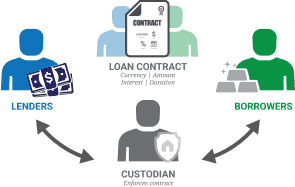 Singapore-based Silver Bullion has announced it is now facilitating S$1 million per month in bullion secured peer to peer loans. Founded in 2009, Silver Bullion just started offering direct lending in August of 2015. The company was conceived during the height of the financial crisis and now claims a 630 ton capacity vault in Singapore to store gold and silver. Offering P2P loans has become a new business vertical to leverage.  Lenders and borrowers set their own interest rates using the online market making platform. Once investors and borrowers agree to terms a contract is created. Each loan is said to be secured by 200% reserved gold or silver. Loans may be completed within minutes. The P2P lender has now had over S$ 5 million in loans disbursed.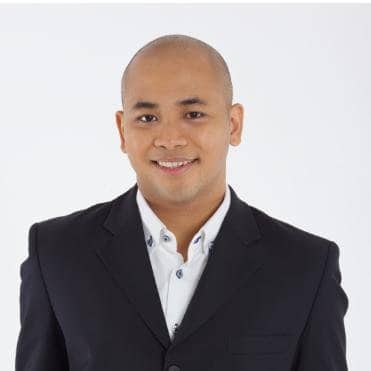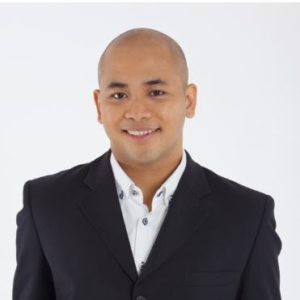 "Silver Bullion Pte Ltd is the FIRST company in the world to offer bullion secured P2P loans. We also have the largest P2P lending platform for secured loans in South East Asia. The growing demand for our bullion secured P2P loans shows that borrowers and lenders have confidence in our loan platform. In a market where we have yet to see many secured P2P loan offerings, a loan with gold or silver bullion as collateral represents absolute safety for the lender," states Vergel Villasoto, a Director of Silver Bullion.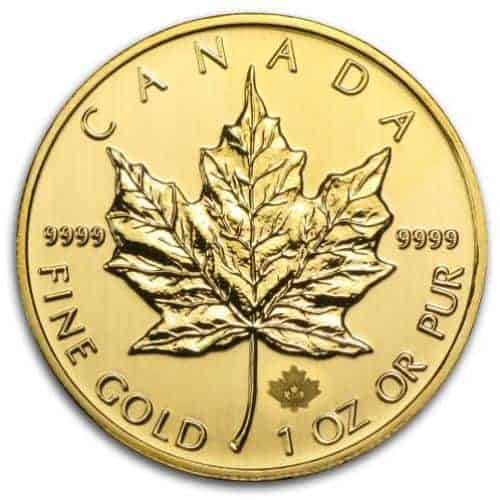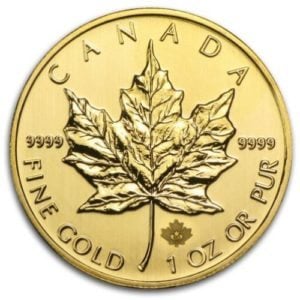 Clients with gold or silver bars, which would otherwise be sitting idle in a safe, have the option to be able to borrow on a portion of the value of the bullion without the need for a credit check. These bars would be stored in Silver Bullion's vault, The Safe House, fully insured. Lenders' funds are kept in a segregated Silver Bullion client bank account meant solely for P2P funds. Currently, loan requests can be made in either Singapore dollars or U.S dollars.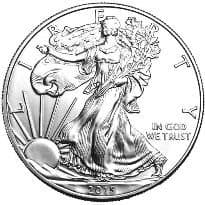 Silver Bullion explains that about 75% of the total loans disbursed were created by borrowers who obtained funding at the interest rates that they wanted. Loans with interest rates as high as 6 percent have been made for all 3 loan duration available – 6 months, 12 months and 24 months.

Sponsored Links by DQ Promote