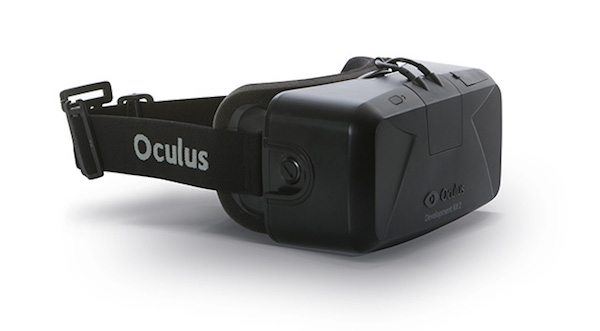 Just three years after successfully securing $2.4 million on Kickstarter, Oculus announced in a new update that it is shipping a consumer version of its Rift VR headset to backers for free.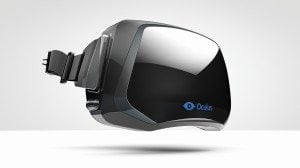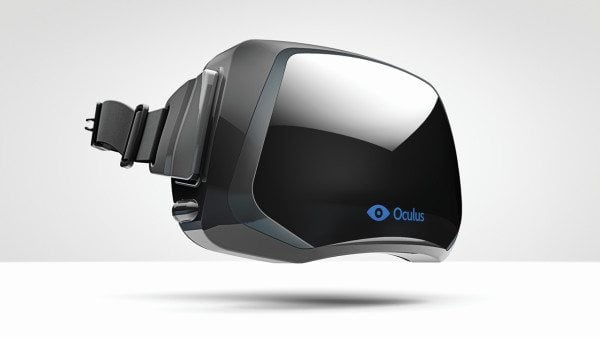 The Oculus crew shared in a recent update:
"On August 1, 2012, we launched a Kickstarter campaign to seed the development of a groundbreaking virtual reality headset – Oculus Rift. Tomorrow, we'll be opening Rift pre-orders on Oculus.com. This is a major milestone on the path to putting great VR in the hands of millions.

"You're going to experience thrilling adventures in Lucky's Tale and Edge of Nowhere, feel your heart race as you scale mountains in The Climb, and become a rockstar in Rockband VR. You'll create and share something magical in Oculus Medium and participate in the ultimate space dogfighting in EVE: Valkyrie. As one of the early supporters of Oculus, you helped make this revolution happen. And before we open Rift pre-orders to the world, we wanted to share one more special update with you, our Kickstarter community.

"As a small token of our appreciation for your support, all Kickstarter backers who pledged for a Rift development kit will get a free Kickstarter Edition Oculus Rift! And like all Rift pre-order purchasers, you'll receive a bundled copy of Lucky's Tale and EVE: Valkyrie."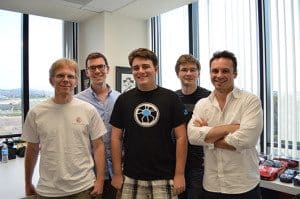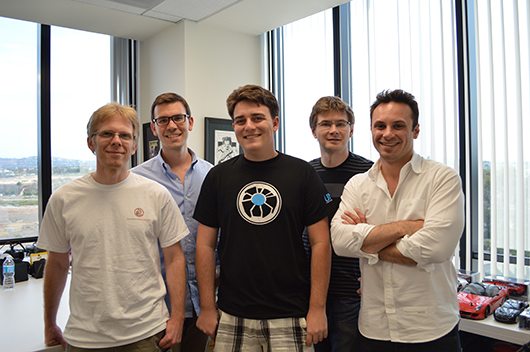 Oculus also noted how backers can receive the devices:
"To claim your free Rift, fill out the survey you'll receive from Kickstarter before February 1, 2016 and provide a shipping address that is located in one of the 20 countries Rift is launching in. For those who don't live in one of those 20 countries, we're working on an alternative, and you can let us know your preference in the form."
The company then added:
"You were there at the beginning of our journey — we couldn't have done it without you. Today marks a new chapter."
Following the announcement, backers immediately responded with mostly positive remarks. One stated:
"Wow, is this for real? Are the 10k of us really getting free Rifts? Holy crap that's awesome. I won't believe it until I see it in my hands. I loved the Rift and playing Dear Esther on it was one of the most immersive experiences I've ever had playing a video game. Unfortunately, motion sickness was a huge issue for me, but I have faith the new Rift (along with games tailor made for it) will help in that department."
Another wrote:
"Stunned. I am absolutely stunned at the generosity of Oculus towrds their early backers. Really amazing. If this is a sign of how well they will treat the future community as well, it will go a long way towards my recommendation to friends and co-workers when it comes to which VR headset to choose. Thank you again to the Oculus team!"
Have a crowdfunding offering you'd like to share? Submit an offering for consideration using our Submit a Tip form and we may share it on our site!