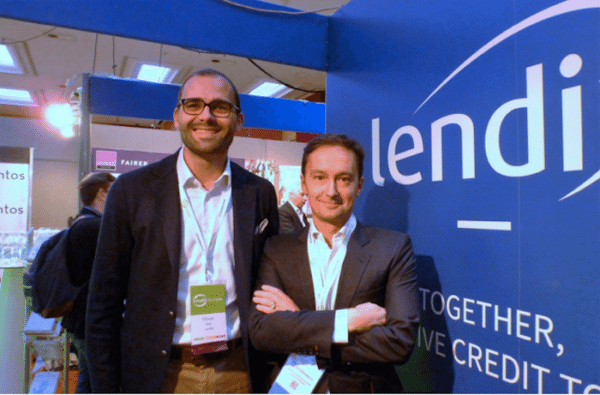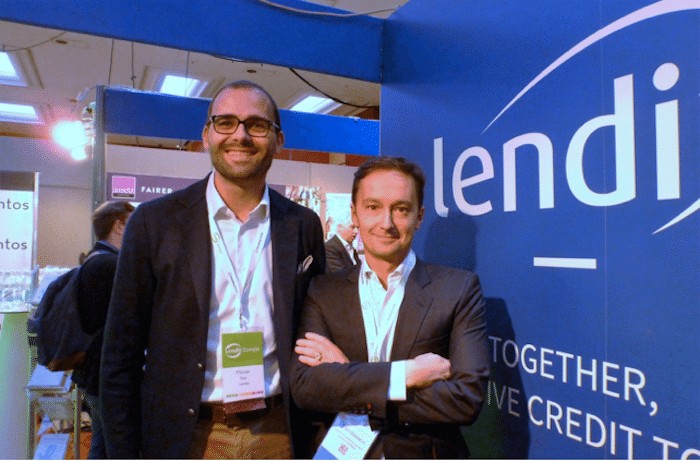 Lendix, one of the 60 companies who joined the fray of crowdlending platforms in 2015 has quickly taken the leadership position by designing a marketplace that meets the needs of institutional investors.
Marketplace lending to small and medium size enterprise (SMEs) is taking off in France. Hardly a year after the French crowdfunding regulation came into force, more than 60 companies are officially registered as crowdlending platforms (Intermédiaire en financement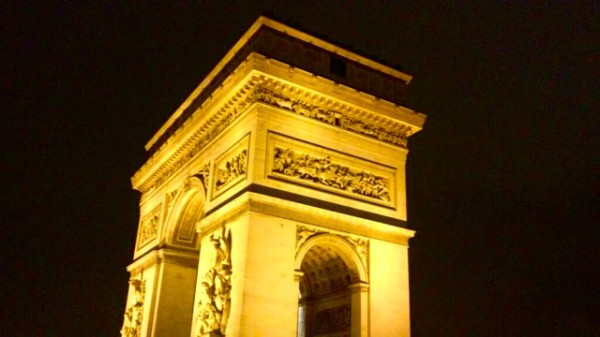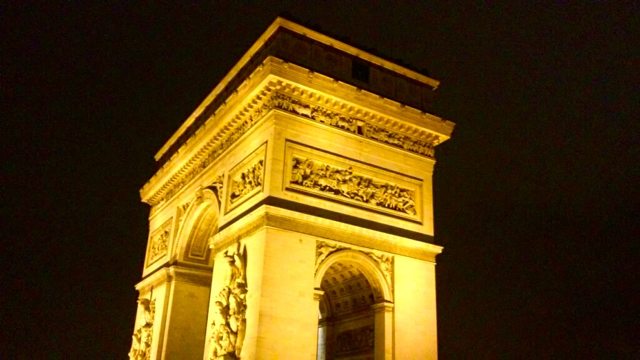 participatif, IFP). According to the statistics compiled by crowdlending.fr, the 10 leaders who represent more than 90% of the market lent €31.5 million euros to SMEs in 2015.
This number may seem small compared to the hundreds of millions of British pounds raised by European leaders such as Funding Circle in the United Kingdom. But bearing in mind that most of its platforms started operating only in 2015, the French market's growth is pretty impressive. The total volume of loans granted on the top 10 crowdlending platforms has quadrupled.
In 2016, a change in income taxation should boost crowdlending adoption among French retail investors. Up to now, crowdlending profits were taxed on a par with the fixed income earned from risk-free savings accounts. Pressed by the French crowdfunding association, the government recently accepted to take into account the risk incurred by crowdlenders. The change was approved by the parliament in December and comes into effect as of January 1st 2016: French crowdlenders may now offset crowdlending losses against crowdlending interest gains over a period of five years.
In this context, crowdlending should continue to thrive in France –with Lendix in the lead.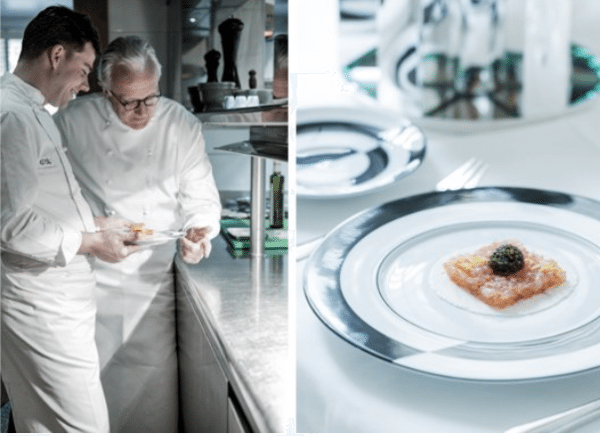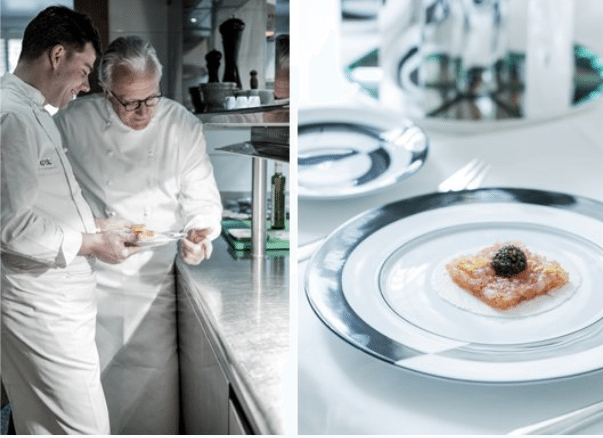 Designed for fast growth, hence for institutional investors
Created in October 2014 (but officially launched the next year), Lendix closed the financing of its first SME loan in April 2015. It was, very auspiciously, a €300,000 loan to Alain Ducasse Enterprise, the restaurant business of a famous French chef. Since then, the platform has raised €11 million in loans to finance 57 SME projects. It became the first crowdlending platform in France to raise €1 million for a single project –the regulatory upper limit. Within six months of existence, Lendix surpassed the pioneer and incumbent leader Unilend in monthly loan volume.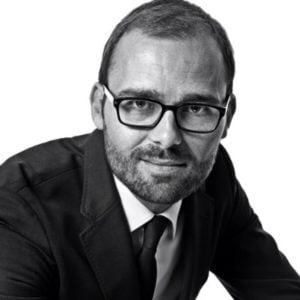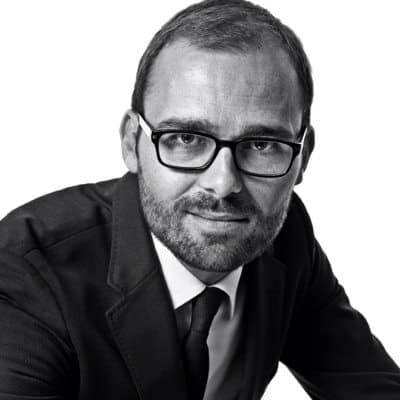 Olivier Goy, Lendix's founder and CEO proudly notes that so far his company shows an even steeper growth curve than record-breaking Funding Circle did when it started. At the current run rate, Lendix could well be on track to achieve its original ambitious goal of lending €25 million in its first 12 months of operation.
This success owes nothing to chance. Indeed the platform was strategically built for fast growth. Lendix's management has drawn lessons from the evolution of global crowdlending leaders such as Funding Circle and Lending Club which now derive respectively 60% and 70% of their funds from institutional investors. Lendix was designed from the start as a marketplace to meet the needs of institutional investors who are indispensable to fuel its rapid growth.
This approach is in line with the words of Aaron Vermut, CEO, Prosper at Lendit Europe last fall:
"Retail [lending] only – is not a possible option to build a lending business nowadays."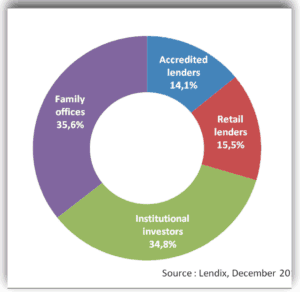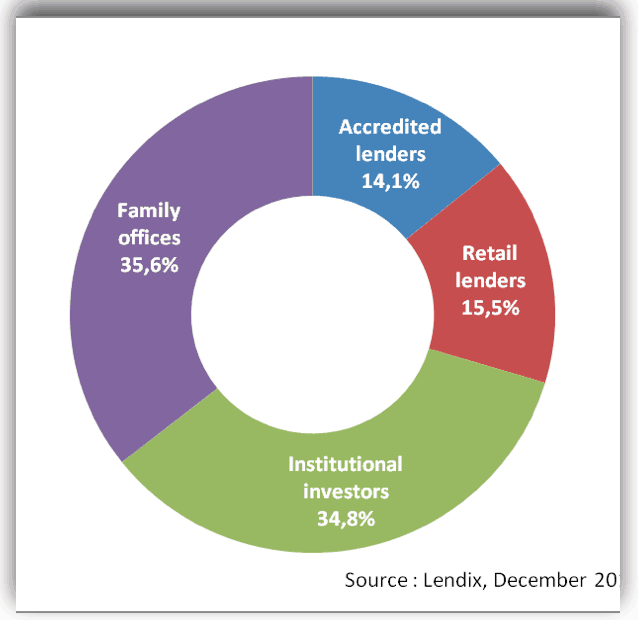 Institutional investors are keen to invest in the unsecured SME loans traded on crowdlending platforms. It offers them an appealing new asset class with a relatively high yield and short to mid-term maturity of 18 to 60 months. However, having multi-million euro portfolios to manage, these investors cannot afford to invest their funds in the small chunks typical of crowdfunding. In addition, legal entities are not (yet) allowed to directly participate in crowdfunding under the current French crowdfunding regulation.
To overcome these hurdles, Lendix set up a loan securitization fund which systematically finances the first 51% of every SME loan offered on the platform through special purpose vehicles.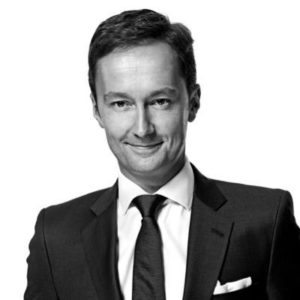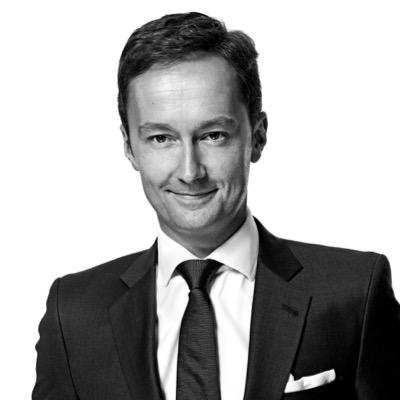 With seasoned executive and non-executive directors such as Olivier Goy, who previously founded and led the private equity firm 123Venture, and Lendix's COO Patrick de Nonneville, who was a Partner at Goldman Sachs London, Lendix had little trouble attracting institutional investors and accredited investors to its new concept.
Large family offices, private banks, corporate banks, asset managers and wealth managers such as Decaux Frères Investissements, Banque Wormser Frères, the Sycomore Group and the Oddo family office have pledged €26 million to Lendix's securitization fund to be raised in tranches over the next 6 months.
In addition, to strengthen the trust of their investors, the management team of Lendix has put some skin in the game through an investment of €€3.5 million in the fund.
Once vetted, borrowers are guaranteed to receive their loan within 10 days
Lendix model is designed to inspire trust and to make transactions as easy and quick as possible for both lenders and borrowers.
For this reason, the platform does not involve the crowd in the process of vetting loan applications. It does not either use a bidding system whereby each lender pledges an amount at his chosen interest rate and the platform retains the best offers. In Lendix's view, these steps slow down the funding process and create too much uncertainty for both lenders and borrowers.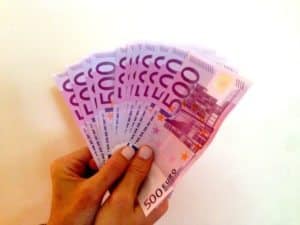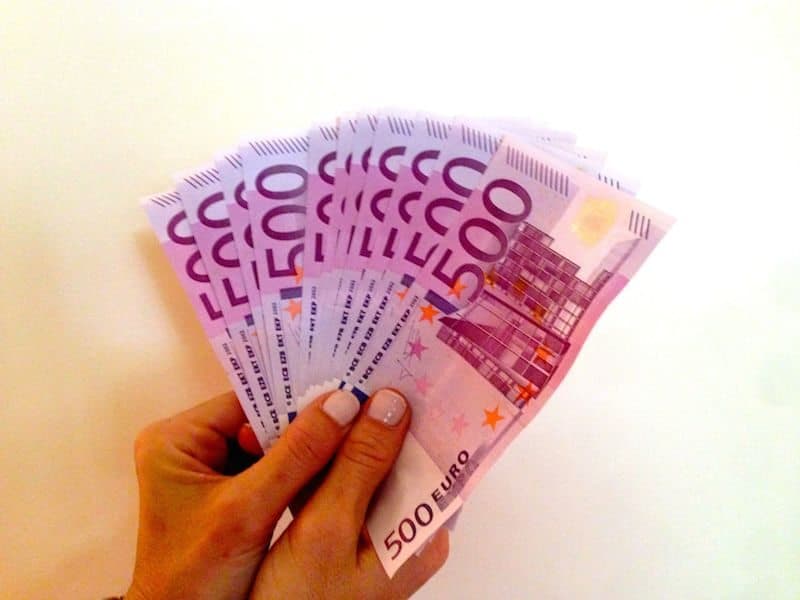 Instead, Lendix is committed to ensuring that its team of analysts will analyze a loan request and, if accepted, propose an interest rate within a week of receiving a loan application. Rates are set at between 4% and 9% according to the company's proprietary credit scoring criteria.
Moreover, the platform removes the reputation risk that follows when an SME borrower cannot find enough backers to fund his loan request displayed on a crowdlending platform. Lendix guarantees that every borrower who passed the scoring tests and is presented on the platform will receive 100% of the loan requested within ten days. If the amount collected from individual lenders on the platform is not sufficient, the special purpose vehicle which already funded the first 51% of the loan will contribute the remainder.
Such strong commitments have helped Lendix attract larger A-rated SMEs as borrowers. This shows in the platform's average loan size which is twice bigger than the market's average. So far, the platform had zero default. This may be the result of a drastic screening process. The company claims to accept less than 1% of the loan applications.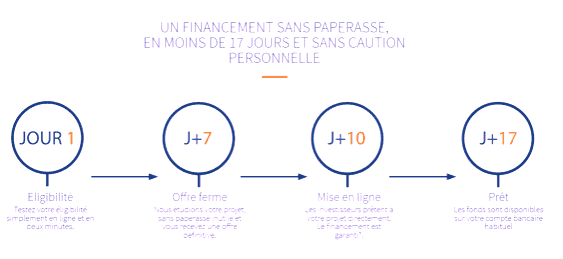 International expansion plans
With no input from retail lenders in terms of vetting and rate setting, Lendix retains from the crowdlending concept only the direct online lending aspect. However, the small lenders who chose the platform are unlikely to complain about it. More probably, they enjoy being served by professional risk managers and being able to invest their money alongside professional investors. We can expect Lendix to make their life even easier by introducing automated loan diversification for retail investors as soon as its loan volumes will permit.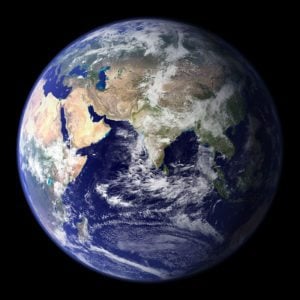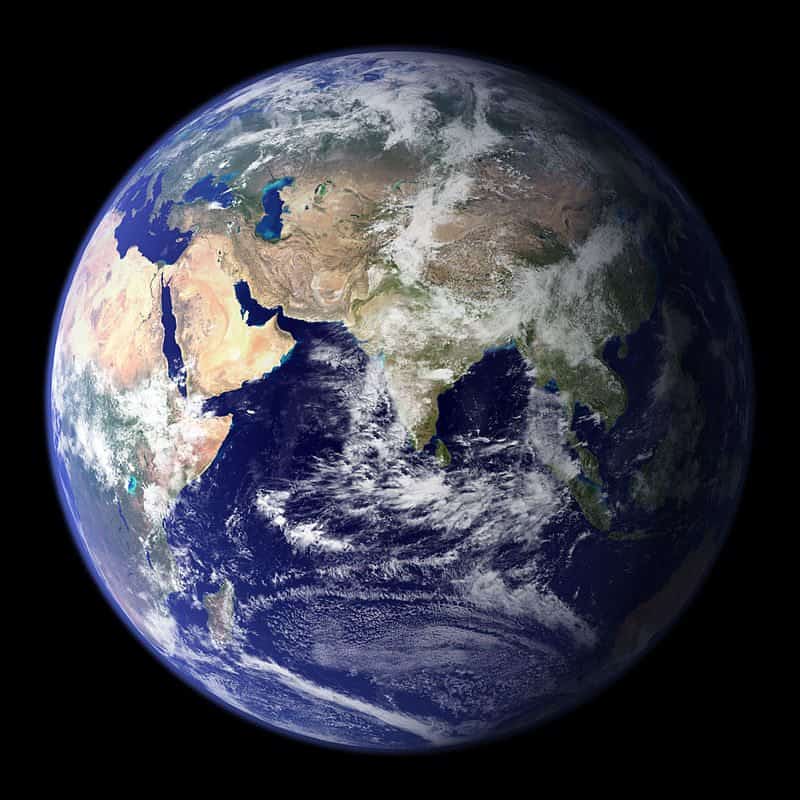 In the immediate future, the competitive race for deal flow will intensify among the many too many French crowdlending platforms. Only a few will survive it. Lendix will undoubtedly be one of them.
To secure its leadership, Lendix wants to continue to outgrow its French competitors and pass the €100 million threshold as quickly as possible. When asked whether this ambition could be hampered by the sluggish French economy, Olivier Goy says it does not worry him:
"The opportunity is huge. Crowdlending should easily capture a piece of the €80 billion of annual SME lending. The only hurdle is communication. Most SMEs are still completely unaware of the actual opportunities presented by alternative finance. We need to educate them."
Lendix wants to stay in the debt financing market and does not plan to diversify into equity crowdfunding which Olivier Goy sees as "a completely different ball game".
The company recently started Lendix Croissance, an "innovative asset financing" solution which should soon open to the public.
Last but not least, the company is expanding into other European markets, starting with Spain. Italy should soon follow.
---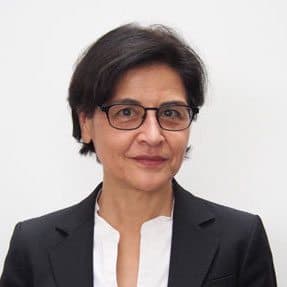 Therese Torris is an entrepreneur and consultant in eFinance and eCommerce based in Paris. She has covered crowdfunding and P2P lending since the early days when Zopa was created in the United Kingdom. She was a director of research and consulting at Gartner Group Europe, Senior VP at Forrester Research and Content VP at Twenga. She publishes a French personal finance blog, Le Blog Finance Pratique

Sponsored