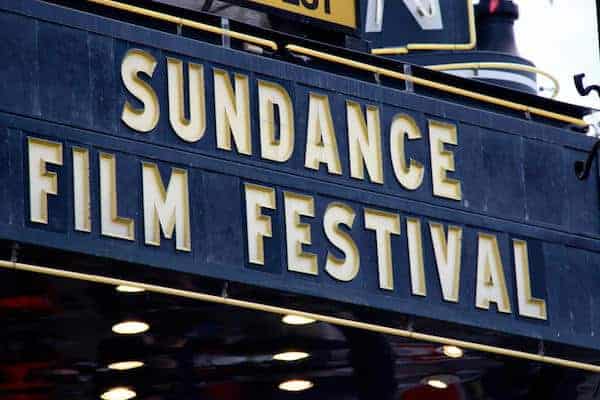 With the 2016 Sundance Film Festival set to kick off next week (January 21st), Kickstarter took a look back at its past experiences with the well-known event.
The crowdfunding giant stated:
"For the fifth year, an incredible slate of Kickstarter-funded films have been selected for inclusion at the 2016 Sundance Film Festival.

"Countless established and emerging filmmakers have used Kickstarter to build audiences, tell stories, and embrace their creative independence. To date, nearly 100 Kickstarter-funded films have been official Sundance Film Festival selections; another 100 have made it to SXSW. Ten have even been nominated for Academy Awards — including two in 2016 — and one has taken home an Oscar.

"Now it's time to cheer on the filmmakers behind these works — and the backers who helped bring their ideas to the big screen."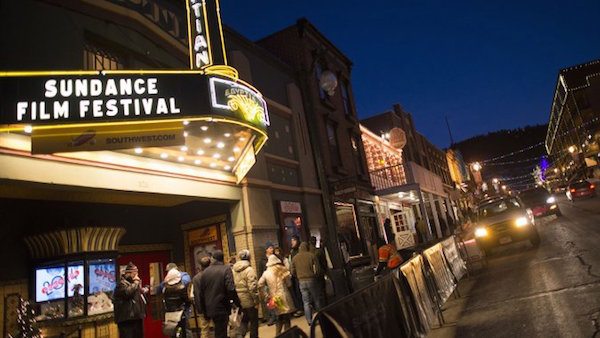 Also revealing details about the films that made it to Sundance over the past five years, Kickstarter shared:
"Since 2011, Sundance Institute and Kickstarter have partnered to mentor and advise alumni projects through the Institute's Artist Services Initiative, which provides support and strategy to independent filmmakers for creative funding, marketing, and distribution. Institute alumni have raised nearly $12 million for more than 200 films so far."
Kickstarter also unveiled the schedule of its Sundance events.
"Throughout the week, we're hosting filmmakers, thought leaders, and other creators for all sorts of programming — or meet with the Kickstarter team during open office hours. And, if you find yourself nearby, drop in to say hi and recharge in our cozy space. We can't wait to see you there! The Kickstarter Green Room is located at 591 Main Street and will be open every day from 11AM–4PM."
Check out the full event list here. The following Kickstarter-funded films will be featured at this Sundance Film Festival.