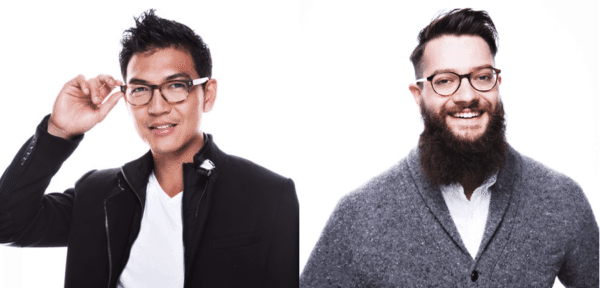 Tuft & Needle is an interesting startup.  In part because it is not some sexy tech unicorn but a company that provides a more banal product – mattresses.
We all sleep. We pretty much all need one.  Mattress sales are big business yet the industry largely remains cornered in strip malls and infomercials.
Founded in 2013, Tuft & Needle is the creation of two silicon valley software engineers that decided to get geeked out on mattresses.  Fed up with the "lack of transparency and fairness in the mattress industry" – they went out and created their own.  Daehee Park graduated with a degree in Security and Risk Analysis.  JT Marino studied Computer Science.  Obviously, now, JT and Daahee are selling some of the hottest and sexiest mattresses on the market today.
In a recent Forbes article, JT and Daehee explained they each kicked in $3000 to launch their company. They later considered growth capital from VCs yet decided not to give away any equity.
"We've talked to the venture capitalists, and we've had three times in our history where we had very serious conversations and term sheets put in front of us. The reason why we turned them down all those times is because we figured it would change the way we operate as a company," stated JT.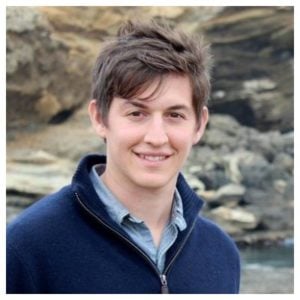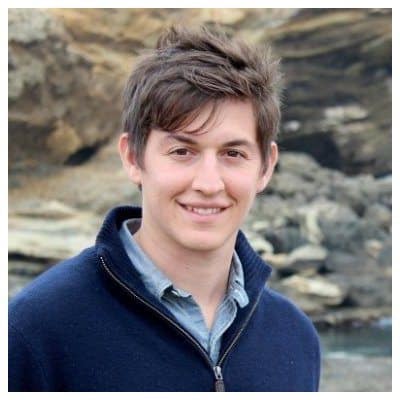 So what was plan B to gain sufficient financing to grow their young, promising business?
Marketplace lending platform Bond Street. Introduced via a mutual friend to Bond Street CEO and co-founder David Haber, the entrepreneurs took out a $500,000 loan.  David shared his experience with Crowdfund Insider;
"We are very excited to be partnering with Tuft&Needle to help them open up their first storefront in San Francisco.  In a market that has seen venture capital dollars flowing freely, Dahee and JT have taken a decidedly different tack, turning down the country's top VCs to build a profitable business on their own terms.  We're proud to be supporting their growth as their only external financing partner."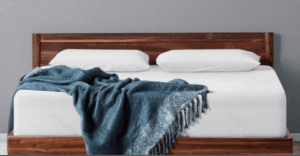 Taking on equity investors, especially active ones like VCs, can bring some caveats to the equation. Many venture capitalists can provide valuable assistance and insight but some are looking only for the profitable exit.  Growth at all costs. Taking on debt financing allowed Tuft & Needle to maintain firm control of their company and they are growing rapidly enough to finance the loan.
"While their performance is certainly an outlier, as they've more than quadrupled revenue since we started working with them from $10M to ending 2015 with over $42M in revenue, their story of wanting to control their own destiny is one that we've started seeing more consistently," continues David.  "We built Bond Street to serve the needs of this generation of entrepreneur.  As a high-growth business ourselves, we understand what these entrepreneurs are going through and how important affordable debt financing can be in helping them succeed.  We've never been more excited about our mission at Bond Street and the impact we hope to make on the economy.  #longlivesmallbusiness "
Tuft & Needle predict revenues to top $125 million this year – pretty incredible growth. The fair pricing, and exemplary service, are poised to disrupt the entire mattress industry. It's about time.

Sponsored Links by DQ Promote