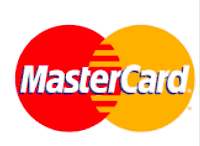 2016 proved eventful for payments network MasterCard, as the company has been involved in in many global fintech industry deals, according to a release.  With the intention of expanding its electronic payments network in other countries, MasterCard heavily invests in fintech and organises a six month fintech startup mentoring program called Start Path where emerging digital commerce stars are accelerated. Successes from this program include the Tokyo based startup application Moneytree that allows financial account balances to be tracked.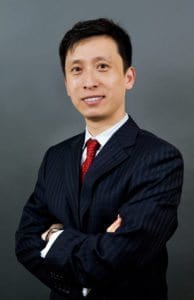 "I see fintech as an area of continued growth and development. You'll see a lot of investment from venture capital and other firms into this area as well," said Co-president of MasterCard's Asia Pacific region Ling Hai in an interview with The Japan Times. 
MasterCard is becoming more active in the Asian fintech market, recently partnering with COIN, the credit card replacement to provide financial transactions with a group of well-known companies selling wearable tech and teaming up with Tata Communications and MasterCard to financially empower 25,000 women in the developing world.  in 2015,  MasterCard officially entered into the person-to-person payments business with its launch of MasterCard Money Send, a near real-time P2P digital payments service that securely transfers funds domestically and internationally.
Hai explained in The Japan Times that there will be a lot of experimentation to expect in the near future as MasterCard is a "technology company", as opposed to a payments company, exploring how Japan presented a huge potential for growth as credit cards and other electronic forms of payment were not as popular in this country in comparison to the West.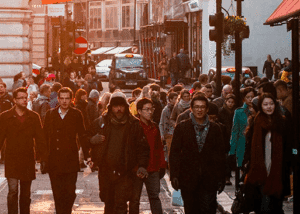 MasterCard operates by charging credit card issuers to use its global network, an idea that may appeal to Japan fintechers, although, as of March 2014, credit transactions only accounted for 15.6% of all transactions in the country that year, according to the Japan Consumer Credit Association.  MasterCard also approved a new payment solution to be created entirely on the cloud. Gemalto, the digital security firm is the first mobile payment vendor to do this and could transform how we see transactions altogether as the service will be available on server platforms and mobile phone payment software.

"The consumer lifestyle is increasingly defined by the ubiquitous smart phones and tablets and there's an ever-growing appetite for secure mobile payment," opined Gemalto Senior VP of mobile financial services, Jean-Claude Deturche.

Sponsored Links by DQ Promote