Platform Black, a provider of alternative finance to UK businesses, has expanded its team, signalling continuous growth and increasing demand in the sector. Helen Mackenzie, Gayle Townsend and Robert Rajeswaran bring significant invoice trading and supply chain finance expertise and will support the company, which has provided £117 million in working capital to UK SMEs to date.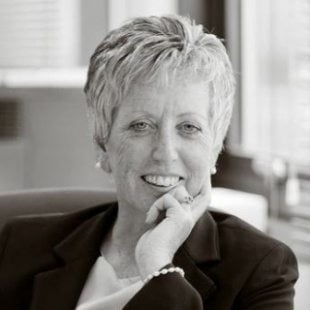 The past year has seen us continue to grow extremely fast, now exceeding £117 million in invoices traded to date," according to Caroline Langron, Managing Director at Platform Black. "We're keen to keep up this momentum and are confident that our expanded sales and operational teams will support our commitment to providing fast and flexible access to working capital."
Mackenzie brings 25 years of invoice finance experience having worked at Close Brothers Invoice Finance and Bibby Financial Services, before being a broker with Capital Corporate Finance.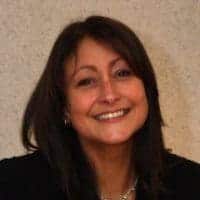 "The invoice finance sector has changed and matured greatly over the last five years and the emergence of alternative funders such as Platform Black is one of the exciting developments," shared Mackenzie, the new as Head of Broker Relations. "Platform Black's products and services have been tried, tested and refined where needed and we are now growing fast with these secure foundations in place. I am looking forward to working with my invoice finance colleagues from the other side of the fence."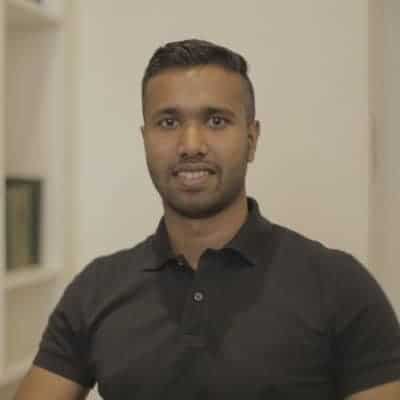 Townsend will take the role of Operations Manager, focussing on risk management and underwriting. She previously worked at Bibby Financial Services in construction finance and operations. Rajeswaran joins the Platform Black Direct Sales team from MarketInvoice and Cliqquer, and is now responsible for growing the business across multiple sectors.
Launched 2012, Platform Black enables companies to secure finance against single invoices, so they can release working capital quickly. With no lock-in contracts or registration fees, finance which would otherwise be tied up is often available from private global funders within just a few hours.