An Update on How Close We Are to Getting Back on Track.
Hub21 is a venture accelerator based in Ascoli Piceno (Marche Region in Italy), whose mission is to incubate startups, with Go-to-Market, fundraising, management support and its own strategic observatory over digital startups. Here we collect, edit and analyze a structured set of primary and secondary data on financial transactions carried out all over the world.
In our last Report we extensively presented information and data about the global scenario of the digital market for the various geographical areas (Europe -with focus on the UK and Italy-and "the rest of the world" with focus on the US), but we also provided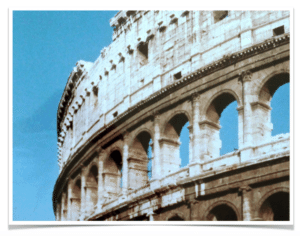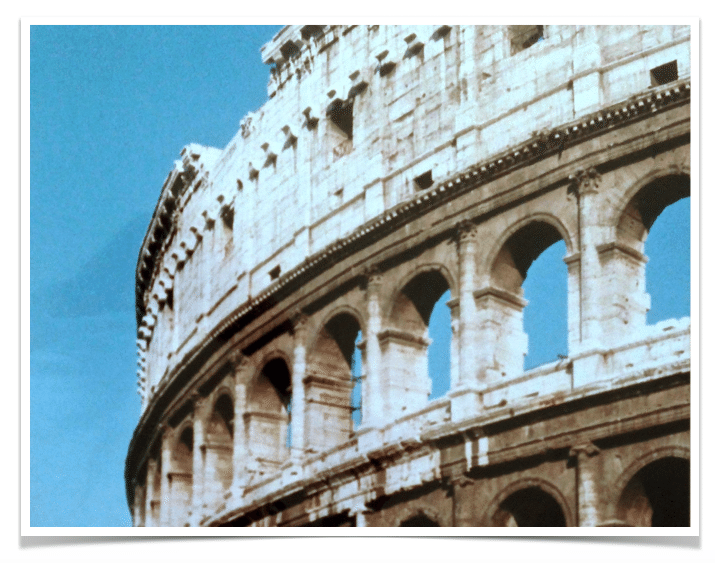 a clear representation of how and to what extent the global capital market support startups. The report shows a detailed analysis, region by region, about the main players in the Italian startup ecosystem and identifies crucial factors for digital initiatives' success, focusing especially on the most important reasons of failure.
In this article, we concisely explore the global scenario of the digital economy, the demography of innovation, the funding trends and the drivers of success in the digital world.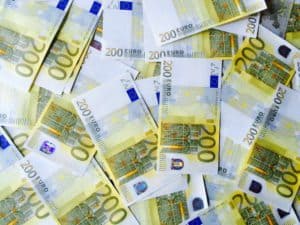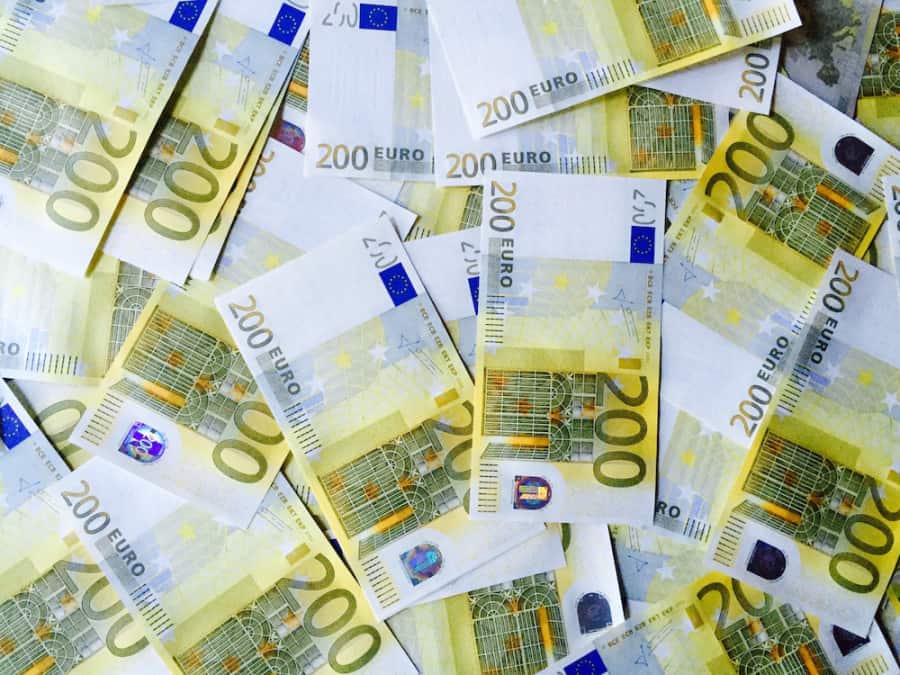 Before delving into a more detailed analysis, it is necessary to provide some clarifications on the reasons why we focused on digital startups. This is primarily because the global economic forecasts for 2016 show that 5.7% of the European GDP will be all produced by the digital economy (note that the highest incidence will be recorded in the UK: 12.4% of its GDP is entirely coming from digital). Moreover, the most authoritative and representative sources about startups agree that 2014 has been a crucial year for digital technologies (+ 3.6% and $4.539 billion reached).
Finally, because of the widespread diffusion of the digital sector within the whole economy and the growing importance the internet will play in the coming years, we consider that insisting on a distinction between traditional and digital economy is quite shortsighted. Digital Economy should no longer be seen as a separate part, or subset, of the mainstream economy.
We also know that many countries will pay dearly for their resistance to change, in terms of competitiveness of their production systems, access to information, transition costs and environmental impacts.
DEMOGRAPHY OF INNOVATION
We observed that the number of young entrepreneurs more likely to start a new business when they are neither unemployed nor looking for a better job position, is greatly increased in 2015, especially outside Europe. This means that unemployment is no longer the incentive or necessary condition for becoming a "startupper".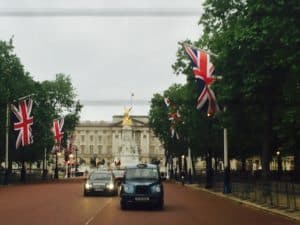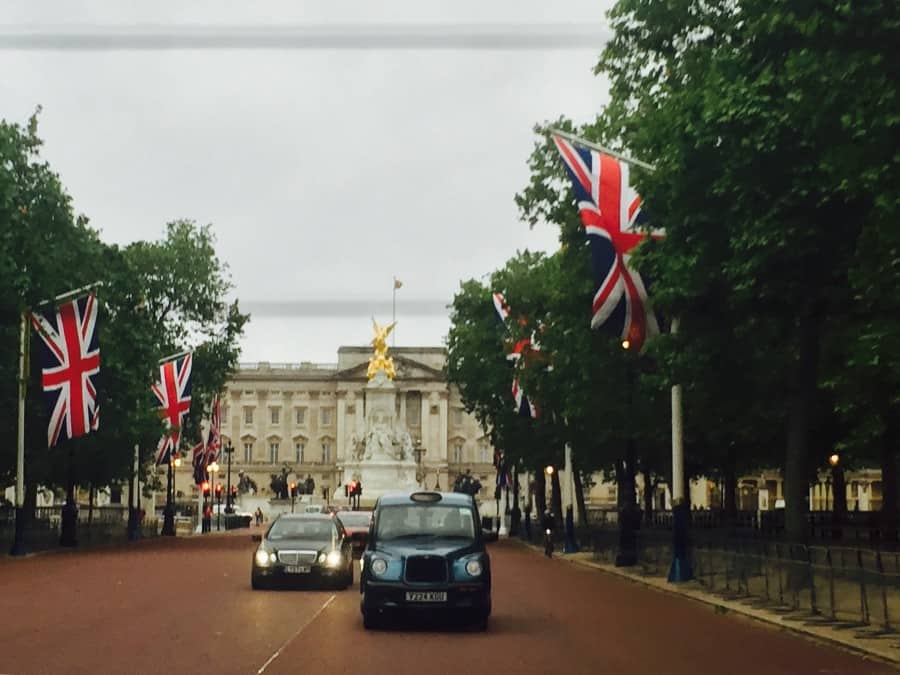 Concerning the density and the composition of the talents in European countries, London is definitely the center of attraction and catalyst for professional developers and programmers. Unfortunately, the strong gap between genders has globally remained steady. Among the founders, almost 9 out of 10 are 35-to-40-year olds; the French and Italian average stoods at 40, while in the UK younger startuppers prevail (on average, 33 years old).
With regard to education levels, Italy and France have the highest percentage of graduates, more than half of them have a background of science and technology, despite the widespread tendency to fill management positions. Moreover, Italians are more inclined to hire a heterogeneous team with a diverse set of skills (74%).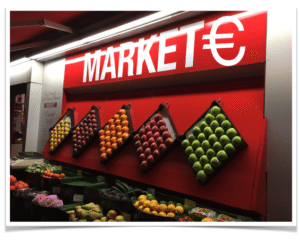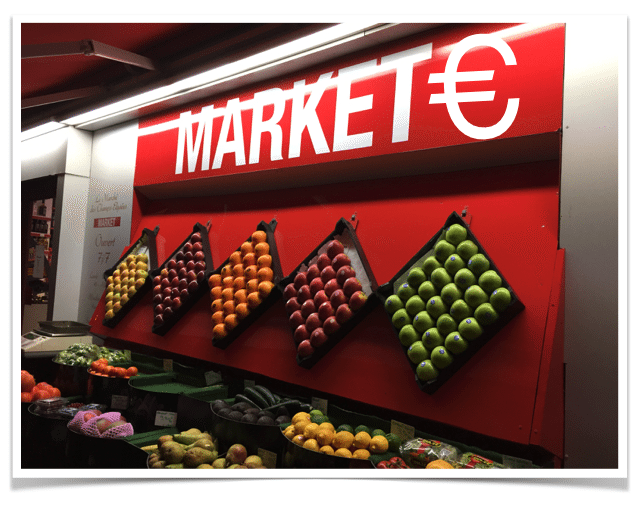 Following, a brief overview of Italian regions starting from Lombardy, where the number of innovative startups in 2015 has increased to 1071, representing 20 percent of the total for Italy. There are more startups in the province of Milan (721) than in the whole Emilia Romagna, that is the region placed second (560 startup) in our ranking. Among the national economic systems, Lombardy has the best infrastructures to attract businesses and investors (8 certified incubators). Lazio and Veneto follows, with respectively 482 and 418 innovative startups at the end of 2015. 86% of Lazio's startups are located in Rome, while Venice looks attractive to only 14% of startups born in Veneto. Piemonte is the fifth region for the number of innovative startups (341 startups, representing 6.93% of the total). Here the incubator of the Politecnico of Torino widely plays its part, with steadily increasing startups and massive seed investments. Liguria is by far the region of northern Italy with less innovative startups: only 78, namely 22 more than last year, but in absolute terms only Umbria, Basilicata, Molise and Valle d'Aosta are worse.
FUNDRAISING: TRENDS IN PROGRESS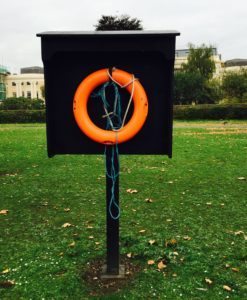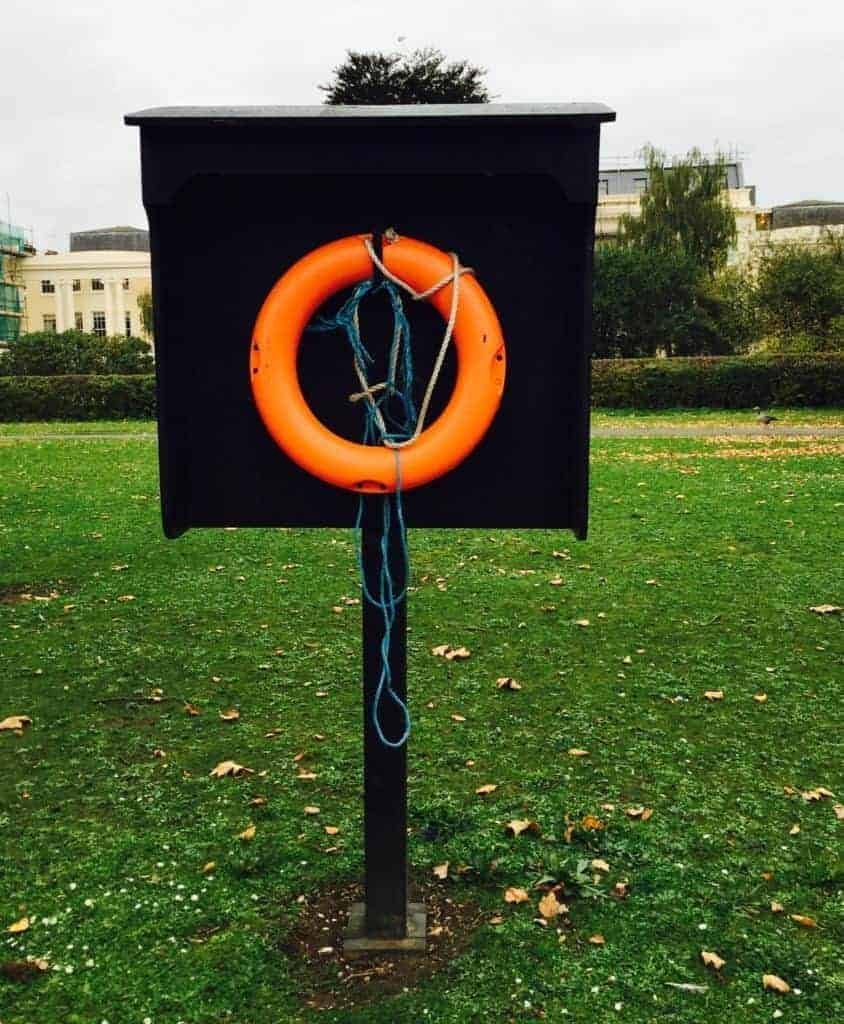 During 2015, Hub21's Observatory has recorded as many as 8,304 deals on global digital startups (101 of which are Italian) that in 2015 have collected about 67 billion US dollars (about $175 million raised by Italian startups). Our data shows that capital injections coming from Europe have a residual impact on global investments (10%) and it is driven by the United Kingdom.
It seems important to note that 76% of capital invested in non-European startups– category called "rest of the world"- comes exclusively from US investors, and 64 percent of funded startups comes from the U.S. too, while startups in Europe are 4.3 times less than the number of the American's. Italy contributes to the European overview with 101 deals, 13 more than the previous year- with an average amount of $1.5 million invested per deal, compared with more than $7.1 million in the UK and $8.5 million invested in the US per single deal.
There is a clear phenomenon of concentration in Europe: investments tend to be increasingly monopolized by five main hubs: London, Stockholm, Moscow, Berlin and Paris, which all together attract nearly 50% of European investments. Despite the lower numbers, Italian non-institutional investors play a crucial role, contributing in a more and more decisive way to the increase of investments.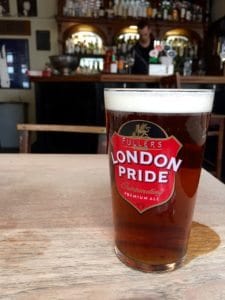 The amount of funding deals in 2014 reached a peak of $88.3 billion, almost 80% more than 2013. Then the rate declined by 24% in 2015, but a steady increase in the number of deals has been recorded from 2011 onwards (2011 -> 5,401 deals; 2012 -> 6,189 deals; 2013 -> 6,879 deals; 2014 -> 7,485 deals; 2015 -> 8304 deals). Both in Europe and in the rest of the world seed and angel investments prevail, in Italy $120 million have been invested to support startups in their first stage of life. Many startups also succeed in raising Series A and B funding (23% of European startups and 31% of those in the rest of the world). Observatory data show that outside of Europe investors are more likely to fund startups operating in "Software & Web Solutions" (1313), followed by "Health Care" (789) and the "eCommerce". Even in Europe, investors are increasingly interested in startups operating in "Software & Web Solutions" (15% of recorded deals), eCommerce and Technology (each  accounting for 10%).
Italian incubators are growing, those certified raised from 22 in 2013 to 32 in 2015. However, we notice  how frequently their facilities are used to merely benefiting of spaces and equipment. This is in our opinion a big mistake, because they should exploit of professional expertise in the field of mentoring, networking and fundraising (all basic activities to organize the steps to be successful, as well as to seek investors).
The drivers of success in the digital world, and why do startups fail?
In our report, we finally share observations on why startups fail, and we identify behaviors and common mistakes among startuppers. Errors may be listed in three main areas:
Market Area, which includes 41% of the reasons for failure (wrong market positioning, underestimated competitors, a confused business model with metrics not validated, wrong market time and timing not respected)
Team & Management Area, which is weighted 34% among the reasons of failure (team roles not balanced, marketing actions unplanned, incapacity to stumble, learn and modify key aspects of the business along the way, wrong ordinary accounting approach);
Finance Area, with 20% of the errors (incorrect estimates of provisions, hard relationships with investors, unnecessary expenses)
Finally, there is a fourth residual area, "Other", including a number of reasons of failure, which are weighted a total of about 5% and include legal problems and wrong site selection.
---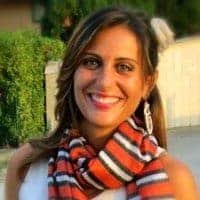 Federica Sabbatini has been working at Hub21 since its foundation; she is responsible for content, designs bespoke events and writes periodic reports on digital startup global funding trends. Federica graduated from the University of Bologna with a Bachelor of Arts in Sociology. She received a master degree in Urban Studies at the University of Milano- Bicocca and is familiar with statistical techniques and analytic methods. She started her professional career working for a private research foundation in Milan where she had the opportunity to learn and write about Italian regional and macro- regional innovation systems, as well as organizations providing support to startups. Federica extended her skills to public and international affairs, marketing and communication activities, gaining experience within several leading workplaces in the public and private sector, in Italy and in the United Kingdom: Portsmouth City Council, Loccioni Group, Italian Presidency of the Council of Ministers and finally Hub21. She has recently specialized on European financing systems.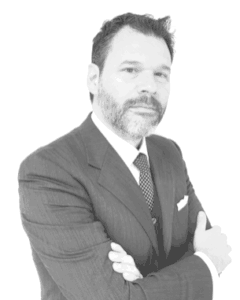 Luca Scali is a serial entrepreneur and startup investor, with a presence of more than 20 years in the digital sector. He has Italian origins,  having studied Economics at La Sapienza University in Roma and receiving an MBA at Bocconi University. After the University experience, he entered into the banking and M&A sectors, working abroad in the UK, the USA and Middle East.  He has successfully founded and sold digital startups like MyBeautyBox, Indicami, Prezzo Felice, Wag Box, and Equity Partner in Pinktrotters, Experenti, Demosend, Vivereinforma, Minijob, and more.  He is business partner of other important initiatives including Experenti, iF Group, Noosalab, Witid, HUB21.
---
Sponsored Links by DQ Promote