Ben Miller, co-founder of real estate crowdfunding platform Fundrise, has published a missive addressing some investor inquiries. In an annual letter to investors, Miller explains the side effect of high standards during a hot real estate market.
Miller states the most frequent question he receives is; "Why aren't there more investments available?"  There is a simply answer for this. Setting high standards means fewer deals, even while prices continue to rise.
Fundrise, it appears, has a good problem to have. Demand for investment opportunity is outstripping supply. Instead of falling prey to the swan song of greater deal flow, Fundrise believes, "true underwriting discipline means maintaining the highest quality regardless of outside forces."
During calendar year 2015, Fundrise delivered a weighted average return of 13.1% across all of the deals listed on their site. That's pretty good. Even more so when you compare these returns to some other standard benchmarks.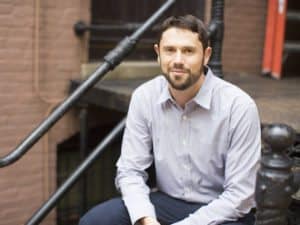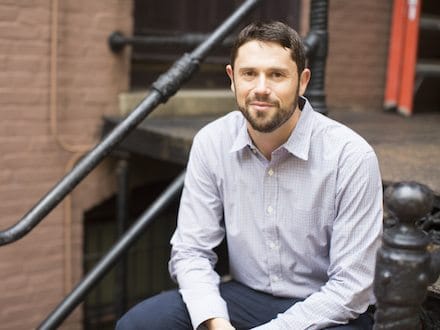 Is the Real Estate Market Overheating?
Miller reflects upon his experience of the past decades and the market declines he has endured. Real estate, along with the broader economy, is cyclical by nature. Fundrise is of the opinion the property market is on the tail end of the economic cycle. While Miller affirms their conservative approach may be a source of irritation for some investors, he believes in moving forward with caution. Simultaneously, he remains optimistic regarding real estate investment opportunities for the rest of the year;
"… we are confident that there will continue to be opportunities for quality investments in 2016."
But Fundrise makes it clear that, in their opinion, high standards of quality deal flow will always trump volume.  In the end, all investments incorporate risk. It all comes down to how you manage this risk.