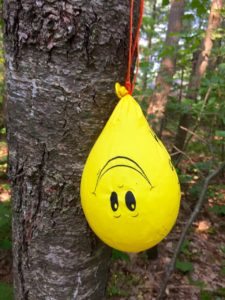 Real estate crowdfunding platform iFunding has been hit with a second lawsuit. iFunding was recently blindsided by a suit filed by CapStack Partners in the New York Supreme Court. Today The Real Deal is reporting that iFunding is party to a second suit, this one filed by alleged investor Michael J. Turner Enterprises, a "Connecticut-based contractor".  The Real Deal states that according to the lawsuit, Turner invested $100,000 for a 20% stake in the company. iFunding co-founders William Skelley and Sohin Shah, who is no longer at the firm, have apparently refused to recognize Turner's stake, and has "froze him out of the company's operations". Turner is said to seek the "dissolution of iFunding and an appointment of a liquidation trustee."  He also wants monetary damages and a court mandated purchase of his shares.
Crowdfund Insider reached out to Skelley for comment and he replied; "The lawsuit is without merit and we will defend it vigorously. "
Skelley told the Real Deal; "He can't liquidate the company and has no right to even request it."
A quick search for Michael J. Turner Enterprises delivers a home improvement company based in Connecticut but it is not clear if this is the same company that has filed the suit.