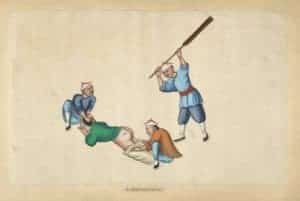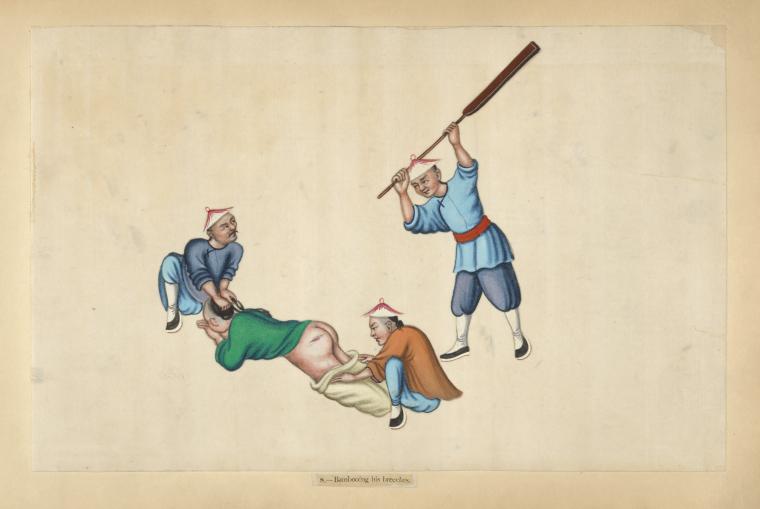 Banking regulators are said to be establishing a "monitoring and warning system" against financial risk and fraud. This is a according to a report in China News that reported a statement that was released at a conference on political and legal work earlier this month.
Authorities recognize that internet finance, including peer to peer lending, has helped provide access to capital to those businesses and consumers who need credit but online finance has also generated a surge in fraud and criminal activity.  Government authorities will strive to educate the public on the risks while simultaneously cracking down on illegal activity.
On Friday, it was announced that the Agriculture Bank of China had ceased 3rd party payment platforms from using its online channel due to increasing risk of fraud.  The AgBank was hit by the closure of Ezubao (also Ezubo), a platform being investigated for potentially illegal pooling of funds in the amount of 40 billion yuan.
The report stated that China has about 2,595 peer to peer lending platforms across the country, an increase of 1,020 compared with the 2014 figure.