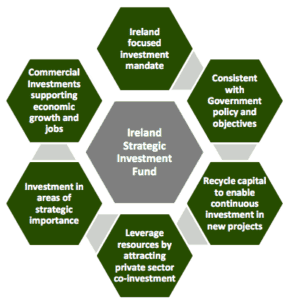 GLI Finance, an alternative finance portfolio company, was apparently queued up to aid the  Irish government in its creation of a fund that would boost non-bank lenders.  According to a report in the Independent, negotiations were "unsuccessful". GLI apparently declined to comment.
The Ireland Strategic Investment Fund (ISIF) shared its intent last year to launch the Platform Investment Fund (PIF) to invest in alternative lenders like peer to peer platforms. ISIF is a sovereign fund that was established in 2014 with a statutory mandate to invest on a commercial basis in a manner designed to support economic activity and employment. While the PIF supported loans were expected to be less than € 500,000, the report stated expectation were for the Fund to grow to up to € 200 million. PIF may have also taken equity stakes in the "next generation platforms" (NGPs).
ISIF released a comment stating;
"The Strategic Investment Fund's policy is that we do not comment on any transaction discussions that may or may not be in progress. Investments that are made by the Strategic Investment Fund are fully disclosed in our annual reports."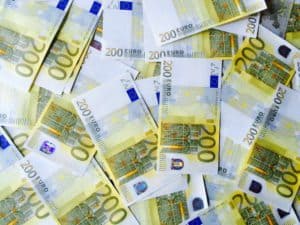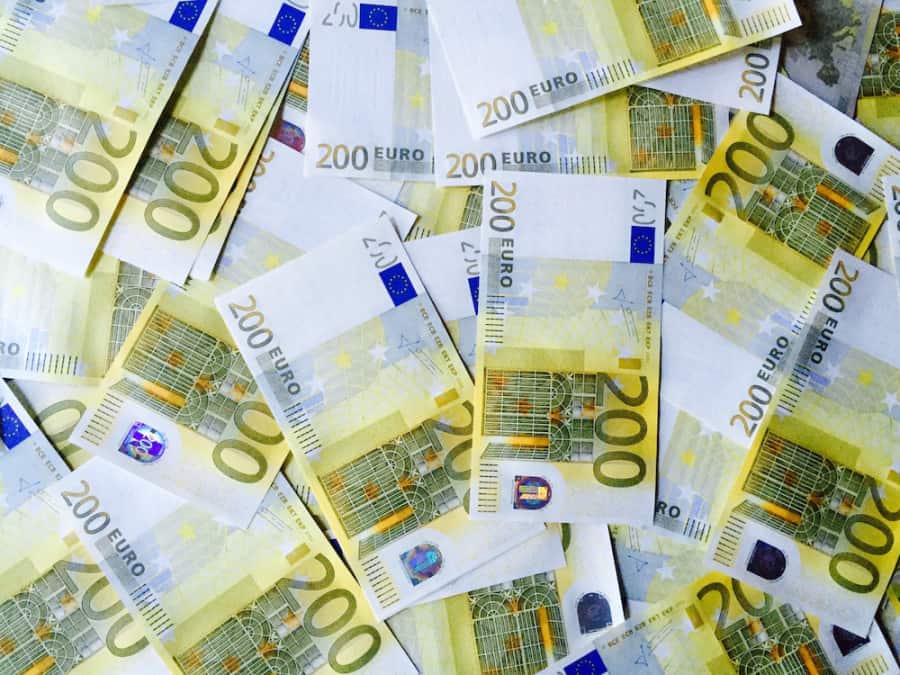 In the UK, there have been several public-private type partnerships with peer to peer / marketplace lending platforms. These agreements are typically driven by the need to provide access to capital for small and emerging companies. The smaller firms are the engines of economic growth and create most new jobs and are thus vital to the economy.