Peer t0 peer lender Assetz Capital has revealed it has secured funding from "a number of financial institutions" and will be providing access to capital for UK SMEs.  Assetz Capital provides a variety of products including commercial mortgages, SME term loans, development finance, bridge loans, invoice financing and more.  The institutional funding is complemented by the over 11,000 retail investors presently using the platform.  The company states that £325 million will be available from two separate funds and the balance, £200 million, will come from smaller investors.  All loans are secured by assets and personal guarantees.  A growing number of UK P2P platforms are adding institutional funding to their services.
The online lender states it is committed to helping fill the finance gap left in the market from the credit crunch, where traditional lenders have left an unfilled void. Since March 2013, more than 220 Assetz Capital loans, totalling approaching £100 million, have been funded.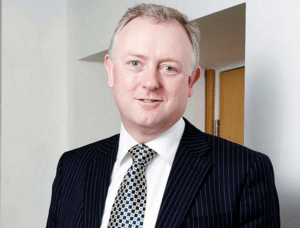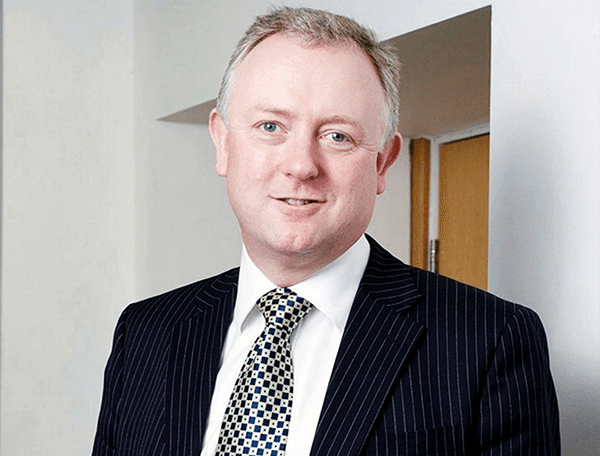 "UK SMEs continue to search for the appropriate funding to help them grow and prosper yet traditional funding lines have either been blocked, or have been significantly hampered for a number of reasons," stated Stuart Law, CEO at Assetz Capital. "Having more reliable sources to apply to and gain funding is fundamental to not only an individual SME's success, but the future of the British economy. Through collaboration, we are now an important cog in driving the UK economy forward."
Assetz Capital launched a third investor account last September: The Quick Access Account (QAA), with Provision Fund. This account has a capped target rate of 3.75% gross annual rate of return that can vary each month, being set at the beginning of each month based on the loans within the account. Assetz states it will never fall below 3.75% gross per annum. Demand from investors was described as strong. The original cap of £1 million was reached in just 20 hours. It has since been increased and is expected to have attracted £10 million of lender capital in January.
"Having great products for borrowers and investors is vital when demand on the borrowing side is so strong. Having the funding in place by working with a number of outside funding sources greatly increases borrower demand. The retail crowd then also benefits, and we will always ensure the retail investor get their fair share of loans, on the safest terms we can deliver. All parties can win – which is the true essence of peer-to-peer lending. Continued growth will benefit both UK SMEs and investors," said Law.
Sponsored Links by DQ Promote