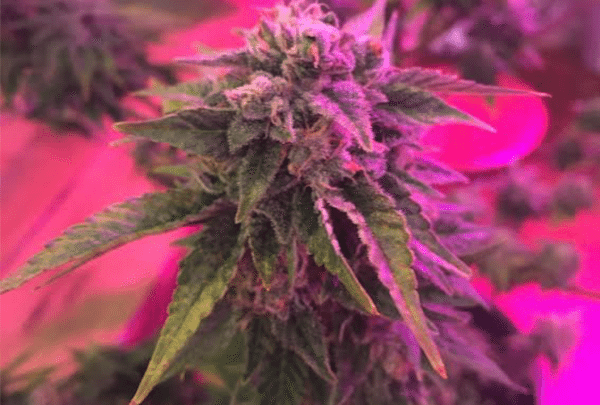 Med-X, a medical cannabis startup that has been seeking indications of investor interest on StartEngine, has received SEC approval to raise funding under Regulation A+.  The non-binding indications of interest have registered 1,176 investors for an estimated $3.7 million.  Med-X will now sell shares in the company for a minimum $420 for 700 ordinary shares.


The offering circular states Med-X, a company incorporated in Nevada, will accept up to $15 million at $0.60/share. Use of funds will be;
Acquisition, creation and publication of content for MarijuanaTimes.org
Marketing and promotion of their products
R&D of medical marijuana
A planned Cannabis Pharmacy for 2016
Acquisition of indoor and outdoor property for legal marijuana farming
G&A expenses
Legal and working capital
Med-X currently subleases approximately 2,500 square feet of office space in Canoga Park, California 91304. They also occupy a 600 square foot indoor Cannabis cultivation research facility in West Hills, California where they currently grow different strains of Cannabis and are currently researching growing techniques and practices.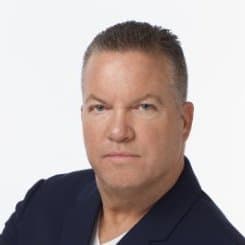 Matthew Mills, COO of Med-X, commented on the forthcoming share sale;
"This offering presents a tremendous opportunity for American investors seeking to get in on the ground floor of the burgeoning cannabis industry — without the normal accreditation requirements for start-up companies. Virtually any American age 18 or older can participate. Keep in mind that you're not simply investing in the cannabis industry; you're investing in green medicine. What's more, the successful launch of Med-X is 100% due to the opportunity brought to us from the JOBS Act of 2012. We are proof that if you are willing to sacrifice the time and effort to do it right, following all the rules of crowdfunding and raising capital is a worthwhile endeavor."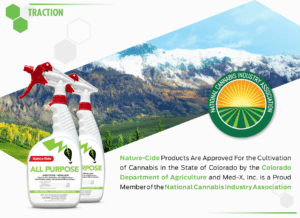 Management states that Med-X's flagship product, Nature-Cide All Purpose Insecticide, has continued to gain traction. In light of this, Med-X intens on releaseing a 2nd natural product in Q3 of 2016: A patent-pending proprietary blend of natural insecticidal soil.  Med-X states it has developed soil that battles pests that attack plant roots. By using the insecticidal soil along with Nature-Cide products, Med-X aims to protect cannabis plants throughout their entire cultivation cycle.
Some estimates place the current Cannabis industry at $3 billion with a trajectory to grow to $11 billion by 2020.
Have a crowdfunding offering you'd like to share? Submit an offering for consideration using our Submit a Tip form and we may share it on our site!