Last month, New Zealand-based crowdfunding platform PledgeMe announced it was looking for a new board member following the departure of Anake Goodall.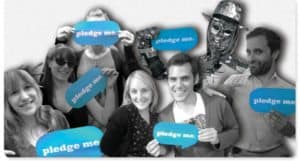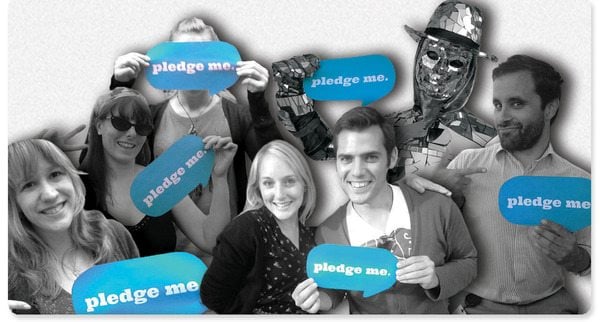 The equity portal's Anna Guenther shared:
"With Anake leaving our board of directors, we're on the lookout for someone to jump on the roof of the car that is PledgeMe. That someone needs to be able to shine their full beams on our mission to help Kiwis fund the things they care about, our strategy, and oversee our management team.

"We're going to crowdsource applications because… you know… we're a crowdfunding site. Typically, the hunt for a new board member goes on behind closed doors, but, we'll be searching for the right person with our crowd's help. Who is our crowd? Well that's you!"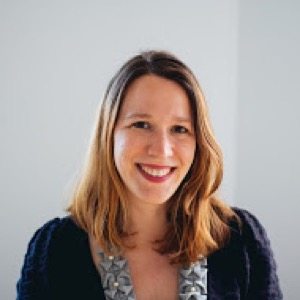 The position's description reads:
Position: PledgeMe Board Member
Length of term: 1 year with the option to renew annually
Applications open: 15 January
Applications close: 10 February
Interviews: 15 February
Directors' Fees: $1,100 per month (paid in shares / cash annually).
Now, nearly a month later, Guenther has revealed some exciting news about the position. With less than 24 hours until the position closes, the managing director and CEO took to her Twitter account and stated:
Wanna hear something cool? With one day to go, we've had 71 applicants for our board and 52% of them are women. OVER HALF! *happy dance*

— Anna Guenther (@where_is_anna) February 8, 2016
While Goodall will continue to be missed, it seems that PledgeMe is seeing new growth and changes.

Sponsored Links by DQ Promote