SyndicateRoom co-founder and CEO Gonçalo de Vasconcelos recently shared his thoughts on the how equity crowdfunding should work in the real world.
SyndicateRoom, is one of the top three platforms in the UK.  The site has taken a different approach by involving a professional investor in every single deal.  Not all platforms take that approach.  But some of the largest have used the creation of "syndicates" or a more VC centric approach to bring added perspective that may help retail investors decided whether, or not, they should invest.
According to de Vasconcelos, investment crowdfunding platforms must:
Provide Equal access to opportunities: This means the deal the smaller investors is receiving is the same one as the pro.
Fairness: All investors should share risk and potential reward. The class of share and the price paid should be equivalent across the board.
Transparency: This one is pretty basic. The best regulation will always be the light of day. Removing information asymmetry is key towards creating a transparent and level playing field.  Issuers should never knowingly mislead investors.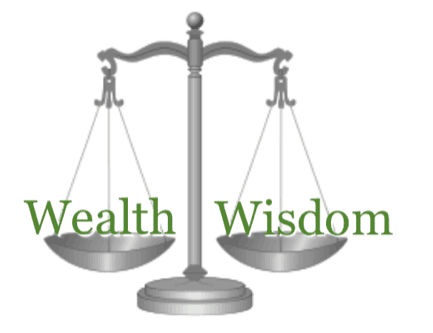 Every investor is responsible for his or her decision and it is always buyer beware.  The SyndicateRoom co-founder believes;
"Crowdfunding is a beautiful funding and investment mechanism for both companies and investors. It is more efficient than traditional sources of capital, it is more democratic and it provides access to a type of investment that ultra-well-connected, wealthy individuals have been enjoying for decades, but in which the vast majority of us have never had a chance to invest."
Most platforms in the UK do strive to accomplish these goals – but to varying degrees.  Inevitably the platforms will be measured by the success generated for both issuers and, more importantly, investors.

Sponsored Links by DQ Promote