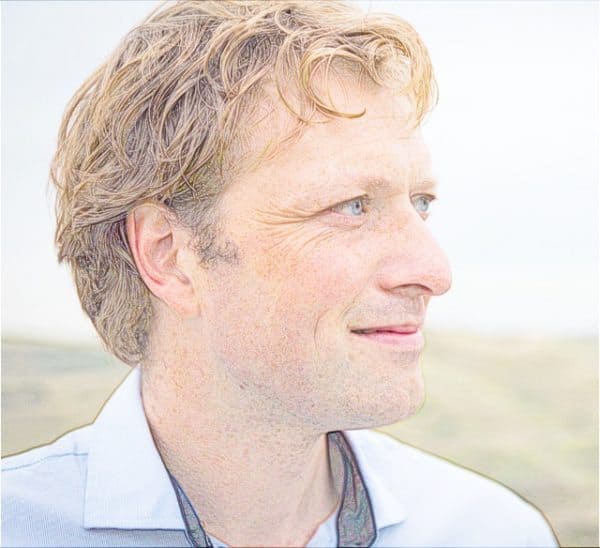 Ronald Kleverlaan is an alternative finance specialist and one of the industry's best-known crowdfunding advocates in Europe. He is an influencer on alternative finance, regular keynote speaker on future trends in the industry and connector in the European crowdfunding ecosystem. He advises the European Commission on "Crowd Investing", was co-founder and board member of the European Crowdfunding Network, and is currently advising the crowdfunding associations in the US (CfPA), Africa (ACfA) and China (China Crowdfunding Society).
He recently founded the CrowdfundingHub, the European knowledge center on Crowdfunding and alternative finance. This institute is conducting European research on crowdfunding, organizing industry meetups and educational events in 20+ cities in Europe with local representatives in all countries in Europe.
Ronald contributed and wrote several books and publications on alternative finance. Some examples are "Moving Mainstream: The European Alternative Finance Benchmarking Report", "Crowdfunding Cross Borders" and A Framework for European Crowdfunding.
---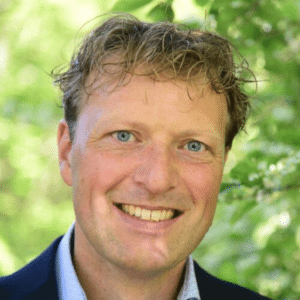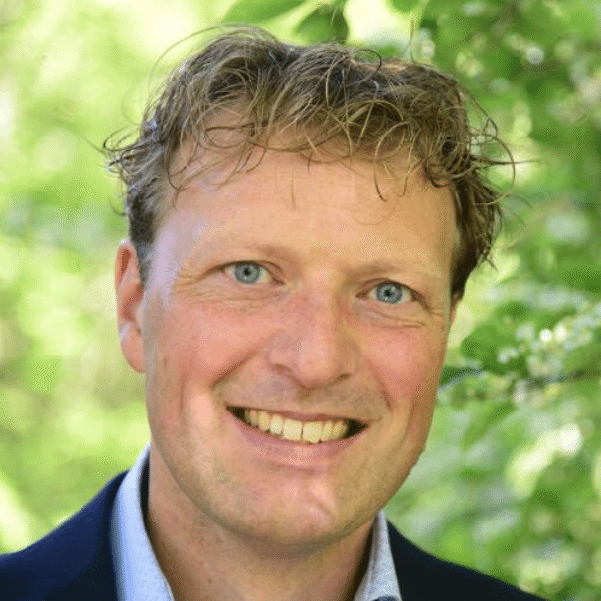 Josef Holm: How did you get into crowdfunding and what was it that attracted you to this industry?
Ronald Kleverlaan: As a serial entrepreneur, I know how difficult it is for companies to raise funding, especially in Europe. I've been coaching entrepreneurs for over a decade and when I was introduced to crowdfunding in 2008 I noticed that this new way of raising funds for a company would change the financing for entrepreneurs. At that time the companies were only using reward-based crowdfunding, but quickly I noticed the potential of crowd finance and the potential for entrepreneurs to realize their ambitions with a crowd of ambassadors/investors.
Initially, I founded an IT company to build white-label software for new crowdfunding platforms. With our white-label software we raised several rounds of funding, won the Accenture Innovation Award in 2012 and launched some of the most successful crowdfunding platforms in the Benelux.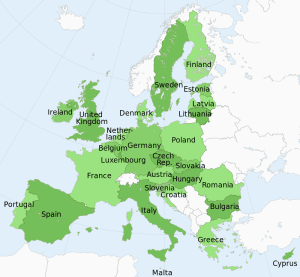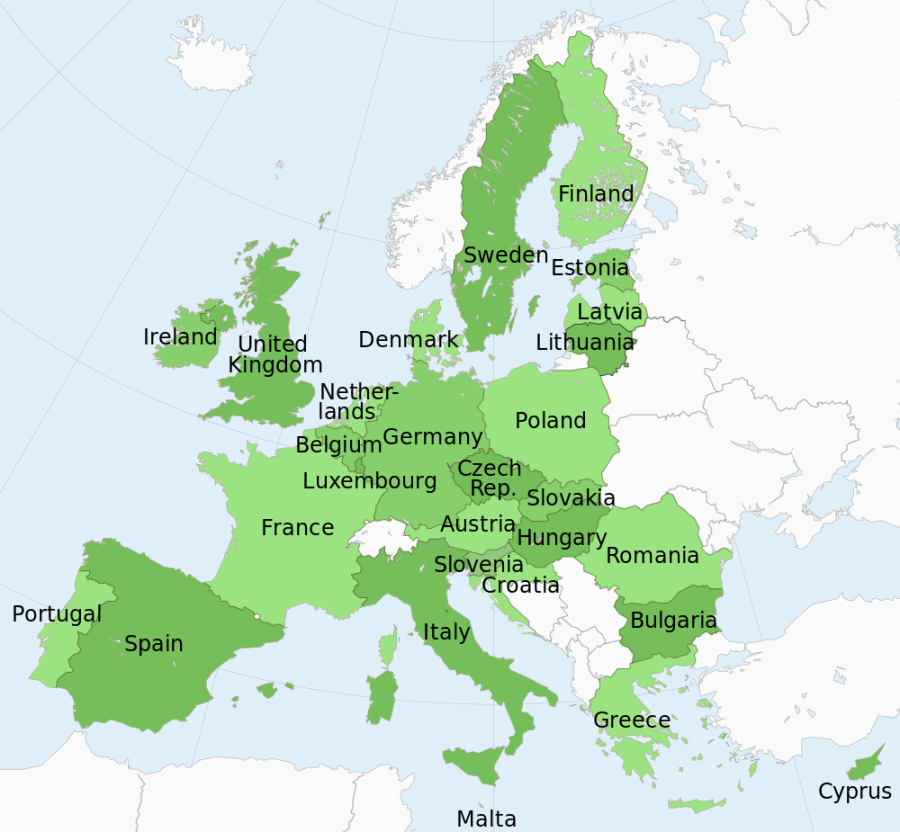 Because I wanted to focus on crowdfunding research and education and supporting the growth of the crowdfunding ecosystem I sold the company. From that moment I supported the crowdfunding ecosystem in Europe by organizing round-table events, giving presentations on crowdfunding trends at conferences and as a guest lecturer at universities, writing articles and speak in TV shows. To professionalize the industry, we founded the European Crowdfunding Network, the association for crowdfunding platforms in Europe. I was co-founder and board member for two years and afterward shared my experience with other international associations, such as the CfPA (US), China Crowdfunding Society and the ACfA (Africa).
Now the industry is getting more professional in Europe we need more independent research and education on crowdfunding. For this, I founded in 2015 the CrowdfundingHub, the European knowledge center on Alternative Finance. We raise awareness on crowdfunding with local events in Europe together with our local partners who are well-connected in the startup and investment ecosystem and we do research together with our European network of lawyers, accountants and crowdfunding professionals.
The institute will officially be launched on March 31 during the European Innovative Enterprise event in The Hague, an event which is part of the Netherlands EU Presidency.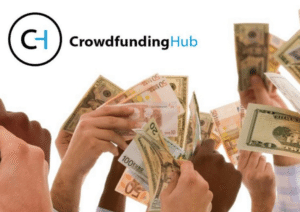 Josef: What's the most common question people ask you about your job and how do you respond?
Ronald: The most questions I get are focusing on the 2 biggest misunderstandings about crowdfunding: CROWD & FUNDING. Firstly, crowdfunding is not about an anonymous crowd that will fund your project or company. Crowdfunding is community funding. The best and most successful crowdfunding campaigns are done by people or organization with a strong community.
Secondly, it is not just about the funding. A successful crowdfunding campaign will build a network of ambassadors around your brand or project that will help you to validate and improve your concept and market your company.
Josef: What is the biggest challenge facing crowdfunding as an industry today and what solutions would you suggest?
Ronald: Currently, the traditional financial industry is not ready yet to fully embrace new types of financing, such as crowdfunding, community shares and other types of community-driven financial products. Individual investors and entrepreneurs are very interested to change and work without the traditional financial institutions, but the trusted advisors, such as independent financial advisors, accountants and financial planners, have no idea yet how to fully embrace these new asset classes (as investors) and funding possibilities (as entrepreneurs). Therefore, we need a lot of education in the next 5 years, not only for individual investors and entrepreneurs, but also for these financial advisors. In fact, a complete new group of advisors will focus on this new service they can offer the entrepreneur or investor.
Josef: What advice would you give someone trying to get into crowdfunding right now?
Ronald: If you want to start a platform, make sure you know what your market is and look for opportunities to work together with existing platforms or service providers. There are over 1000 platforms in Europe already and if you don't have the funding, experience and time to run the technology of a platform, use existing software solutions or partner with existing platforms.
When joining as a professional, make sure you join the CrowdfundingHub network in Europe, the CfPA network in the US, or similar network in your own country/region, to learn from existing professionals. Share your experiences also with them. Crowdfunding is still a small market and we need to work together to grow this industry.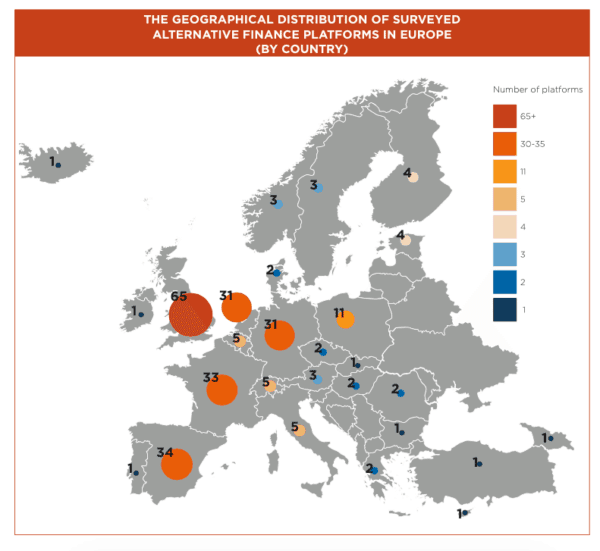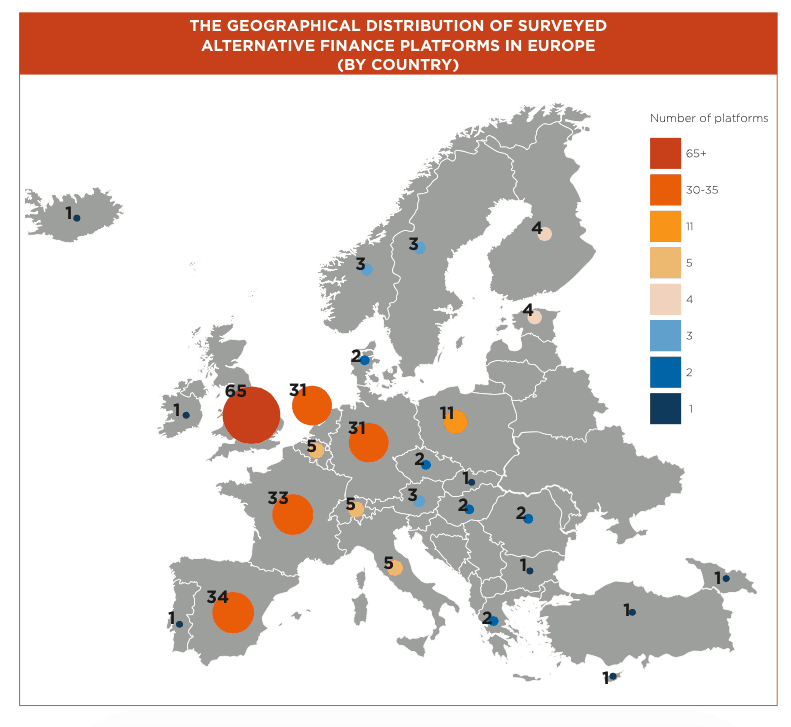 Josef: What resources and events (blogs, books, conferences, podcasts, videos, etc) would you recommend to someone looking to become a crowdfunding expert and why?
Ronald: As industry leader or crowdfunding professional you should definitely join our Global Crowdfunding Thought leader event on March 30 in Amsterdam.
A good start for people who focusing on becoming a crowdfunding expert is "The European Alternative Finance Benchmarking report. March 31st we will publish a much more detailed report "Current State of Crowdfunding in Europe". That report will be available from our website from April 1.
Josef: What are you doing to make sure you continue to grow and develop as an industry leader?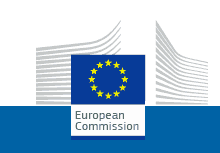 Ronald: As Senior Advisor on Crowd Investing for the European Commission I help the EC to use crowdfunding for SME investments and Access to Risk Finance. With the European Crowdfunding Network and CrowdfundingHub we will continue to promote a stable eco-system for crowdfunding in Europe.
I will also continue to do (academic) research on crowdfunding with the CrowdfundingHub together with international universities and organize (academic) conferences to spread the research results and promote the exchange of ideas between the academics.
As a key-note speaker I will continue to share my experience and knowledge on crowdfunding
Josef: Can you tell us a little bit about how social networking and Web 2.0 have affected your organization or you personally?
Ronald: I am a big believer of sharing knowledge freely. Therefore, I share my experience and knowledge as much as possible online through Twitter @kleverlaan, Linkedin and by posting my presentations online on Slideshare. I noticed that sharing this information gives me a lot in return and people approach me to provide me with insights from other countries.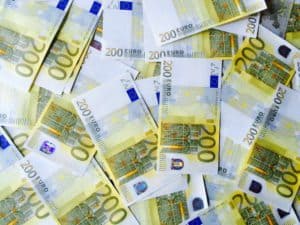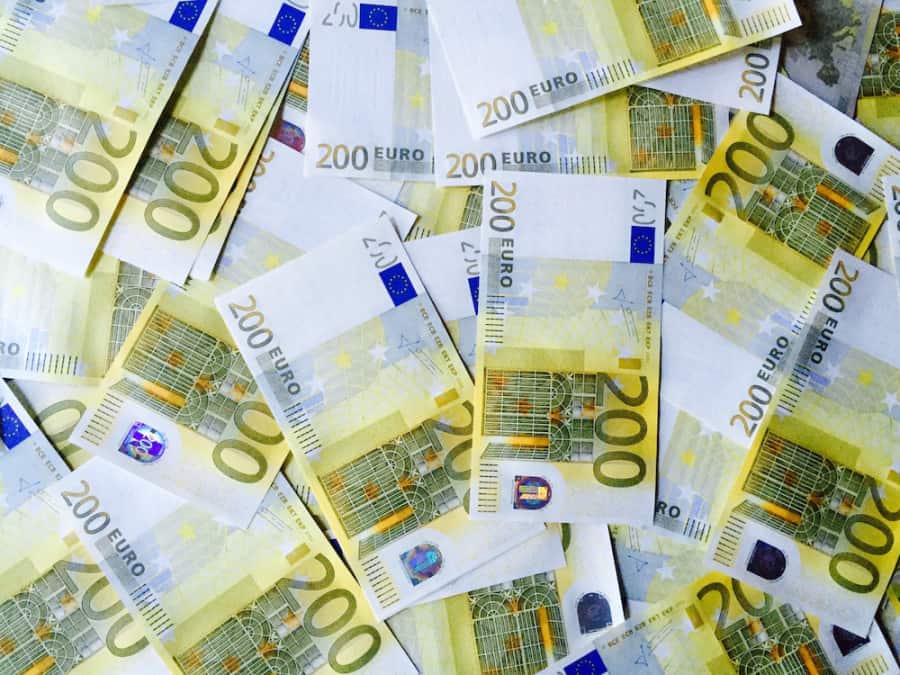 Josef: What do you think the crowdfunding space will look like five years from now?
Ronald: There will not be one crowdfunding space. The crowdfunding industry will mature and there will be a split in Crowd Investing and Crowdfunding. The Crowd Investing industry will more integrate with the traditional financial eco-system. P2P & P2B platforms will be the new, efficient banks (Marketplace Lending).
There will also be a completely new industry of financial advisors, who will help guide the entrepreneur find the right type of funding. Currently, there are dozens of alternative finance solutions available. An alternative finance advisor will support and guide the entrepreneur.
Local governments will start using crowdfunding as ways to distribute grants. And Corporate Crowdfunding will take off and also large corporates will start using crowdfunding for market research, marketing and funding.
Finally, blockchain and distributed ledger technology will enable new opportunities for KYC for platforms and co-ownership of shares of companies and e-voting.
Josef: What ultimate goal are you working towards?
Ronald: To make sure all people who want to start a project or company will have the possibility to do so with people in their own network, without the use of centralized funding from governments, banks of institutional investors. I am a big promoter of the next phases of crowdfunding, such as community finance, crowd business and new cooperative ownership models and I will support in the next years all type of initiatives that will enable new form of investment and ownership.
(Editor's Note: In this interview series I put crowdfunding industry professionals in the spotlight and ask them questions to inspire and educate. Today I am excited to welcome Ronald Kleverlaan, founder of the CrowdfundingHub Europe.)
---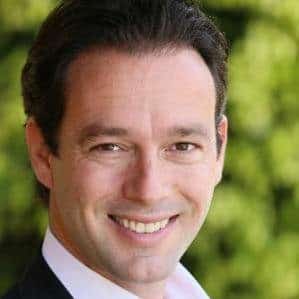 Josef Holm founded Krowdster.co, the first crowdfunding marketing and analytics platform. Krowdster's powerful tools enable entrepreneurs to plan and run successful rewards and equity crowdfunding campaigns. In 2013, he founded Tubestart.com, the first-of-its-kind crowdfunding platform for film and video. Tubestart is a curated premium crowdfunding platform and offers a range of innovative features not found on mainstream platforms. An innovative, global serial entrepreneur with a passion for disruptive ideas, unconventional thinking and a "screw it, let's do it" attitude. 17 years of start-up, business development, digital marketing, social web and affiliate marketing experience. Ranked as a top thought leader in the crowdfunding industry, Josef has been been a featured speaker at SXSW V2V, Social Media Week LA, Metropole 2014 & 2015, #CFGE Crowdfund Global Expo, #CrowdfundingUSA and Kickercon and is regularly featured in a number of publications such as CrowdFundBeat, USA Today, Wired, LA Business Journal and Fast Company