Following the announcement that Slava Rubin has stepped down as CEO of Indiegogo, the crowdfunding platform reportedly decided to lay off some employees as part of the restructuring process.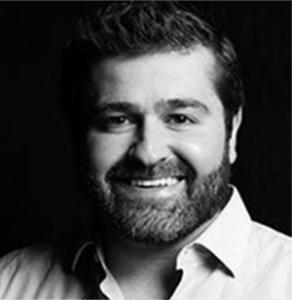 While revealing details about the recent layoffs, Rubin commented in a recent email to VentureBeat:
"A few weeks ago we restructured teams to focus on areas of investment for 2016, including our marketplace business, enterprise crowdfunding China, and other areas focused on empowering entrepreneurs. Adjusting teams is something that we have done periodically to free up resources for new initiatives and to invest growth."
Slava also stated that the company let go of less than a dozen people and the employee headcount is now at 120.