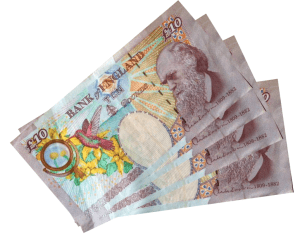 RateSetter has announced it has removed all early exit fees from its monthly investment market. This means that investors will have better access to their money without having to pay additional fees associated with an exit. RateSetter also states this new "easy access" will also be available in a "RateSetter ISA".
Rhydian Lewis, RateSetter's CEO and founder commented on the new platform feature;
"Ever since our launch in 2010, we have been proud to lead the way in innovation.  We pioneered the concept of a Provision Fund to protect investors and were the first in our sector to introduce a monthly investment market.  As our customer base continues to grow strongly and our market broadens and deepens, we are delighted to again lead the way by combining attractive returns for investors with free and fast access to their money. With our great rates of return, excellent track record of investor protection and now easy access, RateSetter is reintroducing the concept of value in finance."
RateSettter announced the details of its forthcoming Innovative Finanance ISA earlier this month. The marketplace lending platform will offer four different iterations starting at one month and going up to 5 years.  While the Ratesetter IF ISA is not covered by the Financial Services Compensation Scheme it does still fall under the RateSetter provision fund thus adding security for IF ISA investors.  The new ISA will be available on April 6th. Ratesetter states that investors have earned on average 3.1% per year over the last five years.