Neyber, a digital lender that allows companies to provide access to credit as an employee benefit, states their loan book jumped by 40% in January to £10 million.  Neyber predicts it will lend £100 million across the UK for the year as it extends its service to a growing number of employers.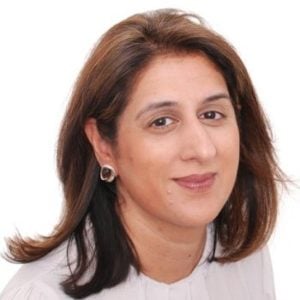 Monica Kalia, Neyber co-founder and chief strategy officer, called the speed of their growth an indication of their "ground-breaking" service;
"The ease of use of our unique platform for employers and employees alike coupled with the increasing need to improve financial wellbeing in the workplace are testament to the fact that our loan book has significantly increased in such a short space of time," said Kalia.
Neyber may offer loans at rates than are more accessible than competing High Street lenders – 4.9% APR. Loan repayments are taken through salary deduction that integrates directly with employer payroll systems. Neyber states it has invested significantly in building a scalable platform creating a user experience that currently doesn't exist in the market. Neyber promotes that its platform can effectively manage borrower defaults and originate loans at a vastly lower cost of acquisition passing the benefits back to its customers.

Neyber was co-founded by former Goldman Sachs investment bankers Martin ljaha and Kalia along with Fintech professional Ezechi Britton.

Sponsored Links by DQ Promote