Orchard platform, the company at the epicenter of marketplace lending, has published a thought-provoking missive that makes one wonder about the state of the economy.  David Snitkof, co-founder and data guru at Orchard, states that after only 6 weeks in – 2016 is a very different year than months prior.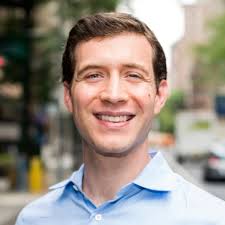 "Global markets are experiencing volatility, and investors of all stripes are wondering whether the past few months' performance represents a temporary jitter or if it portends greater trouble ahead"
Marketplace lending has been on a strong run for the past few years. The fallout from the Great Recession and the demand for credit by both consumers and business has been a catalyst for online lenders. Today, according to Snitkof, there is "caution in the air".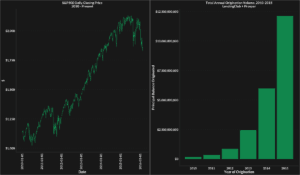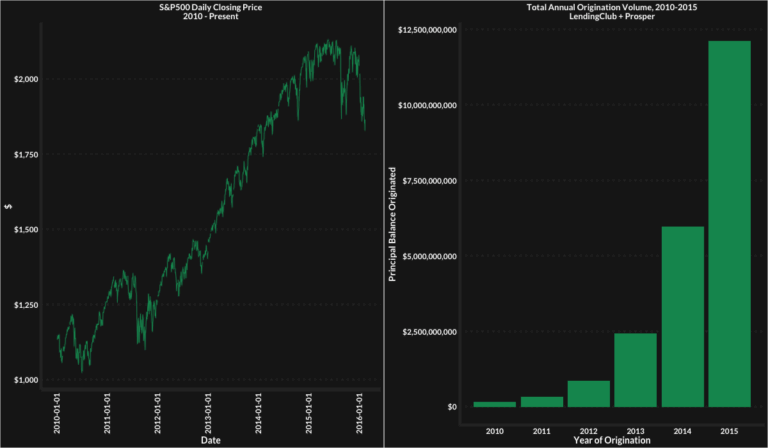 Snitkof points to the unemployment rate, a data point that is ostensibly at a multi-year low. But this key indicator must be balanced with the labor force participation rate – a number that has been in decline for quite some time as a growing number of individuals simply give up on finding a job. "[This] indicates that part of the reason for the decrease in unemployment is not only due to an expanding job market, but also due to decreased participation in the labor force."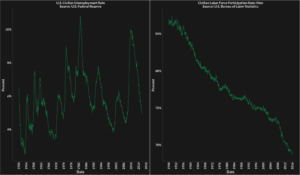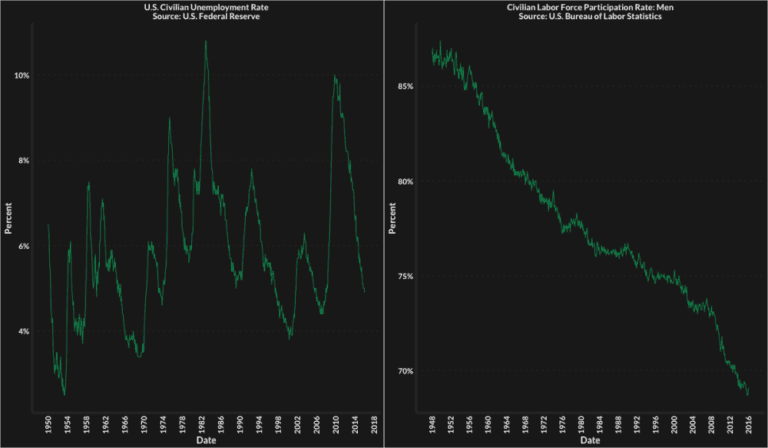 According to Orchard, delinquency rates have been "inching up".  Market returns remain positive but have compressed to 32 basis points for the month of December.  Prosper, tellingly, increased rates just this week to reflect the increased market risk. Orchard does not predict whether or not this is a trend or temporary adjustment. Snitkof diplomatically states;
"Either way, the economy of the coming year is likely to be a lot more interesting than that of the last. Marketplace lending will now have both the need and the opportunity to prove its resilience as an investment class in changing and potentially difficult markets. If the industry proves it is up to the task, it will cement its position as an attractive investment and compelling component of the economy for years to come."
Sponsored