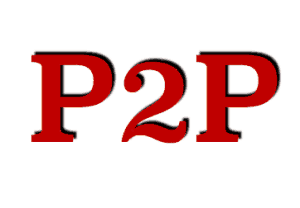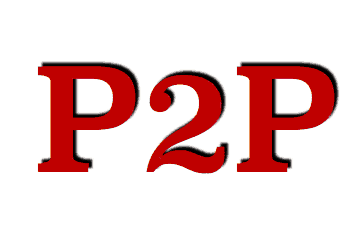 Peer to peer lender Zopa has announced it will launch a trio of new products to replace its existing lending offerings. The new products; Zopa Access, Zopa Classic and Zopa Plus, are designed to offer more choice and flexibility to lenders.  For current lenders, Zopa will retire the existing short and long products, repayments will cycle into the new Zopa Classic product. The new lending vehicles will hit the market in mid-March, just prior to the availability of the Innovative Finance ISA, subject to regulatory approval.
Zopa states that predicted returns of 6% to 7% for Zopa Plus will be "extremely competitive" for investors depending on the level of risk they are willing to shoulder. Specific rates will be announced in March as well.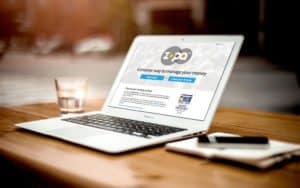 Zopa Access (no access fees) is for customers who value easy access to their money, Zopa has created Zopa Access, which has Safeguard but no access fee and a slightly lower expected return than Zopa Classic. This is said to appeal to customers who value access to their money or  have a lower risk appetite.
Zopa Plus incorporates higher risk, as well as return and is Non-Safeguard lending. This product allows customers to lend to borrowers in A*-E markets, and by including higher risk D and E loans within the mix, lenders can benefit from, higher expected rates of return (around 6-7%).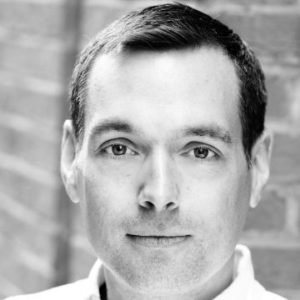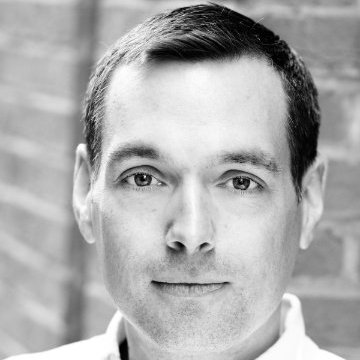 Zopa's Chief Product Officer, Andrew Lawson, said the new products were the result of customer feedback.
"Zopa's new products are designed to provide more choice for our customers, whether they're seasoned Zopa lenders or new to peer-to-peer lending.  We've listened carefully to feedback from our customers to create a range of products we believe will deliver the right balance of returns, risk and access.  Even more exciting is that we'll be able to offer all three products within an ISA, which will help UK consumers get even more value from their hard-earned money."
Details on the three new products are as follows:
Zopa Access
Safeguard lending – Yes
Returns  – Around 3-4% after expected defaults
Access – No fee to sell loans
ISA eligible – Yes
Zopa Classic
Safeguard lending – Yes
Returns –  Around 4-5% after expected defaults
Access – 1% fee to sell loans
ISA eligible – Yes
Zopa Plus
Safeguard lending – No
Returns – Around 6-7% after expected defaults
Access – 1% fee to sell loans
ISA eligible – Yes
Since 2005 Zopa has originated more than £1.3 billion in peer-to-peer loans.

Sponsored Links by DQ Promote