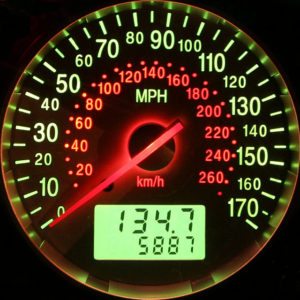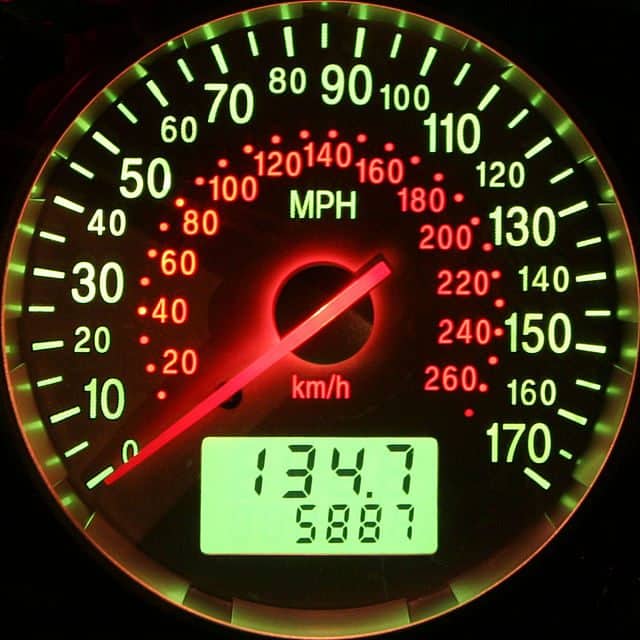 Assetz Capital states that its Quick Access Account (QAA) has seen over £22.7 million invested in their new service. Byt March that number is expected to hit £30 million.  QAA competes with bank savings accounts by providing a higher rate of return for savers will facilitating immediate access to cash for no fee.  The account is protected with Asset Capital's Provision Fund.
The QAA has a capped target rate of 3.75% gross per annum but the target rate can vary each month, being set at the beginning of each month based on the loans within the account. The the target rate is said to never fall below 3.75% gross per annum. Investors may invest up to £50,000 each and demand was so strong that the initial cap of £1 million was reached in just a few hours, thereafter the cap has increased every month.
Stuart Law, CEO at Assetz Capital, described their QAA  as challenging other investment products due to providing access to cash on demand. Typically within seconds or complete withdrawal within days.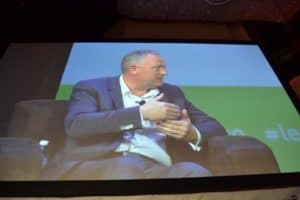 "Quick access to funds is a fundamental challenge in any investment product – whether it's a bond, an ISA or a peer-to-peer product. Since launching our industry first Quick Access Account, we've been bombarded with interest and we're responding accordingly by raising the cap. The Assetz Capital's account offers a target rate of 3.75% gross per annum which should appeal to those looking for good risk-adjusted returns. It's going from strength to strength and we're expecting to exceed £30 million invested into that account alone by March."
The Quick Access Account invests in both short and long-term loans and interest is earned and paid monthly. The QAA will always retains sufficient cash balances to facilitate quick access for investors who require their investment back on short notice and the account design also helps address the issue on many P2P platforms where temporarily un-invested cash does not usually receive any return. An investor can press a button to choose to invest any spare cash they have at any time in the QAA and then release it when they wish to invest it elsewhere.
One of the reasons banks hold so much money is because their current accounts provide immediate access to cash.  Yet these same accounts generate little or no returns for individuals handing over their money to banks.
"This account really opens the world of peer-to-peer lending up to the mass market. That's reflected in how two of the biggest platforms in the sector have copied our revolutionary model. As we have always said, this sector has to keep innovating and we will always be at the front of that innovation," said Law.
All loans funded on Assetz Capital are secured against loss with realisable security taken that helps to ensure that the potential for loss is minimised. All investments can be tracked, monitored and managed through the Assetz Capital portal.

Sponsored Links by DQ Promote