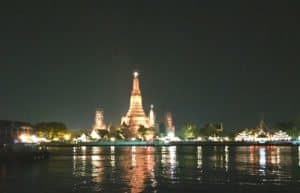 Thai financial regulators including the SEC and the Bank of Thailand (BOT) are moving forward with supporting Fintech initiatives and equity crowdfunding specifically. Somkid Jatusripitak, Deputy Prime Minister in charge of Economic Affairs, recently declared 2016 Thailand's "Investment Year", as the southeast Asian country tries to encourage greater economic growth.
According to a report in TechSauce, Thai regulators want to embrace Fintech and equity crowdfunding.  The BOT, SEC and Office of Insurance Commission are each looking to amend   rules and provide channels for new market entrants within diverse areas of the financial industry.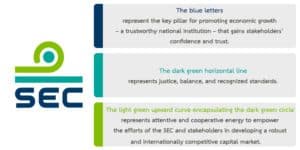 The Thai SEC is shouldering the new equity crowdfunding regulations. The agency is in the process of amending its crowdfunding regulations to improve the process.  The SEC will hold a conference later this month to garner feedback from industry participants to uncover ways to improve existing regulations.
Paralee Sukonthaman, the SEC's Assistant Secretary-General, explained investors in early stage companies must be prepared to lose their money due to the high level of risk. The SEC has capped the amount a retail investor may commit to Bt 50,000 (about USD $1400) in a single startup and a total of Bt 500,000 (USD $14,000) per year in the sector. Investors must also pass a test proving they understand the risk involved;
"Investors in equity crowdfunding have to understand that businesses that raised funds via the crowdfunding platforms do have high survival risk where studies abroad shows that only around 20-30% of startups via crowdfunding have becomes successful and investors do have risk of not getting their investment money back but if the business that they have supported become a success then studies also shows that the financial return is usually very good," stated Paralee.
Simultaneously, the government has launched an SME private equity trust fund to help drive capital to SMEs.  The fund has been capitalized with Bt 2 billion.

Both private and public sector entities are being encouraged to support SMEs, innovation and Fintech in general.  The government has also rolled out new tax incentives to encourage sector growth.

Thailand promotes itself as having a vibrant startup ecosystem. The country benefits from a highly connected population and a government that wants to attract entrepreneurs.

Sponsored Links by DQ Promote