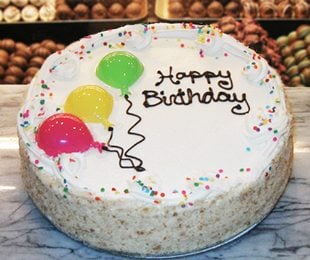 Peer to peer lender ThinCats has topped £150 million in loans since its founding in 2010. ThinCats is an online lender that provides access to capital for British SMEs. The P2P lender shared the top four sector loan beneficiaries over past five years include financial & insurance (14%), construction (12.9%), real estate (12.4%) and manufacturing businesses (11.7%).
ThinCats matches investors with SMEs via a "sponsorship and bidding platform".  Every loan on the platform is secured by real assets giving investors additional security.  For SMEs borrowing via the ThinCats platform the process is streamlined in comparison to a bank loan. Business loans typically range from £100,000 to £3 million and range from 6 months to 5 years.  Lenders have historically earned on average 9%.  There is also a secondary market on the platform to provide liquidity for the loans.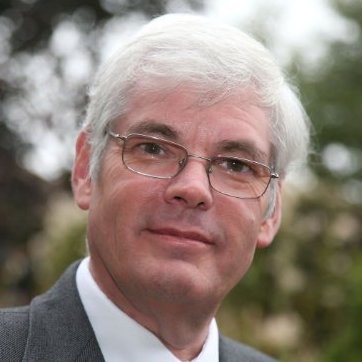 Kevin Caley, Founder and Chairman of ThinCats, said that ThinCats has had a stellar five years as a peer-to-peer pioneer.
"We were the first platform to provide loans through a SIPP, the first to vet loans through a sponsorship network, and the first to use security to shore up loans while retaining high interest rates for lenders. Of course, there is plenty more on the horizon and we have big plans for 2016. The arrival of the new Innovative Finance ISA should more than double the volume of investment on peer-to-peer lending platforms, while an increase in institutional investor interest will drive up deal flow. 2016 is the year the industry will finally come of age, and I look forward to ThinCats leading the pack in bold new directions."
At the end of 2015, ThinCats was acquired by ESF Capital an investment company that took a 73.4% stake in the online lender.  The purchase gave ThinCats additional capital to boost its platform as well as the ability to underwrite more loans. ThinCats stated that "ESF will help to take the ThinCats platform up a gear, to retain and extend this core lender base and to attract a broader range of investors".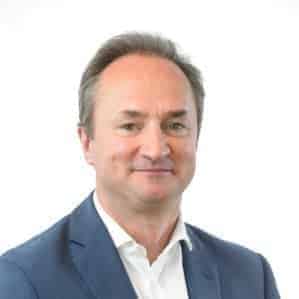 Recently appointed CEO John Mould, called the £150 million mark a "massive achievement" thus cementing ThinCats as a "top four peer to peer lender".
"We're hugely excited about 2016 and with ESF's acquisition of the company bringing fresh impetus and capital to the platform, we're hoping to drastically extend our reach to the benefit of British businesses," stated Mould.
Sponsored Links by DQ Promote