The UK has been the leading country in regards to internet finance as the sector has garnered solid support from not just entrepreneurs but elected and appointed officials. Their simplified "light touch" regulatory approach has created a sector that has experienced rapid growth. In 2015, online finance grew by a solid 84% topping £3.2 billion.  Equity crowdfunding specifically grew 295% to £332 million from just £84 million in 2014.  This segment now represents 15% of all UK seed and venture funding. This empirical data is indicative of the potential for US markets  – a far larger economy than the UK. But will rules under the JOBS Act hobble the potential of investment crowdfunding?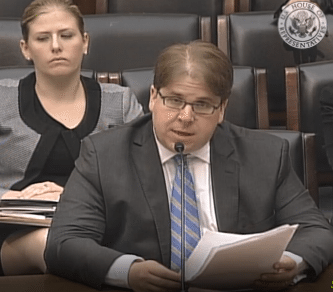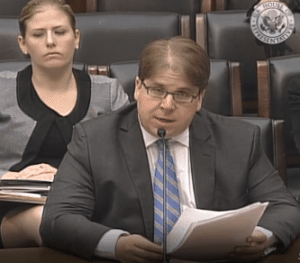 Speaking to Institutional Investor, Jeffy Lynn, CEO and co-founder of Seedrs, explains;
"Title III is significantly more restrictive than the way equity crowdfunding works in the UK and Europe. And it's restrictive in a number of regards: the amount that investors are allowed to invest and a whole lot of other thresholds."
Lynn's company is planning an expansion into the US. No word if they will also incorporate Title II, Accredited Crowdfunding and Reg A+.
The report points to the over 600 pages of rules heaped upon the industry by the SEC.  A new exemption that was intended to simplify the capital raising process is now mired in a convoluted mass of regulations.  While the intent may have been investor protection the risk remains that only the least capable companies are channeled to Title III, Reg CF, while quality issuers adhere to the far simpler Reg D.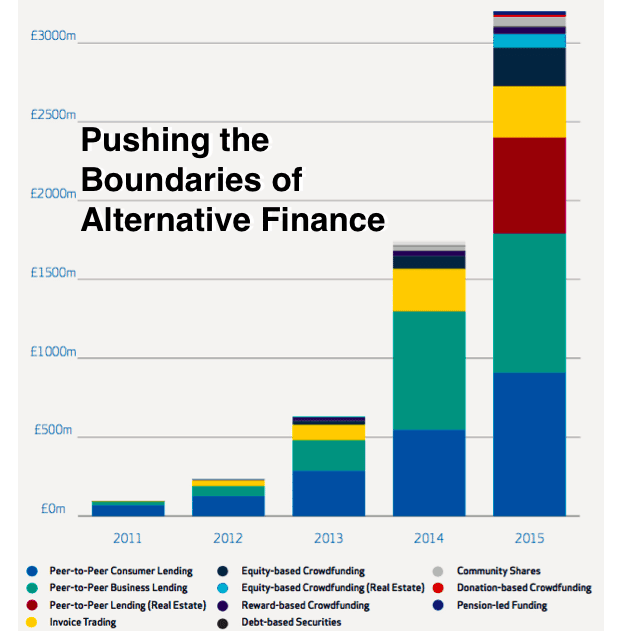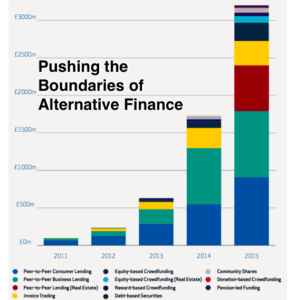 In the UK, British investors must agree to shouldering the risk and commit to investing no more than 10% of their net assets.  Issuing companies may raise £3.5 million (about $5 million) without a prospectus. In the US, under Title III, issuing companies may raise only $1 million.

The article references a data point that 80% of companies that raised capital via investment crowdfunding remain in business.  While the time frame is short (5 years) the numbers are positive as typically half (or more) companies fail in the first year.

The UK has benefitted by the recognition of the importance of SMEs to the economy.  More than 100 equity crowdfunding platforms have set up shop in the UK – but a period of consolidation is expected as the industry matures.

Sponsored Links by DQ Promote