Consumer fintech firm, MoneyMe, has announced a $30 million AUS capital raise after just two years in operation, signaling increasing confidence by the investment community in fintech who demonstrate an ability to achieve their growth projections and deliver true consumer value. The $30 million capital raise follows a $1 million venture capitalist injection at MoneyMe's inception in 2013, and is expected to be the first of three capital raises completed during 2016-17.
According to the release, funding came from a ultra high net worth Australian family office, whose investment portfolio otherwise mostly comprises large scale property on the eastern seaboard, indicating growing confidence in fintech as a newly credible asset class for investors who may not have previously considered it an option.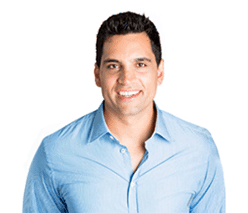 "Valuations in the fintech sector have largely been based on forward-looking growth projections until quite recently, rendering it a somewhat risky and mostly untested investment class for many high net worth Australian investors," said Clayton Howes, CEO of MoneyMe. "Now that the fintech movement in Australia is reaching the two year mark, however, a number of investors who were previously sitting on the fence when it came to investing in fast-growing, tech-based startups are now finding the confidence to put their money behind those firms who have now demonstrated an ability to generate real returns. This is great news for innovation in Australia nation-wide, as it means we may begin to see Australian fintechs given the type of support and funding opportunities needed to finally compete on a global level."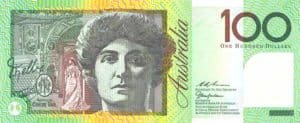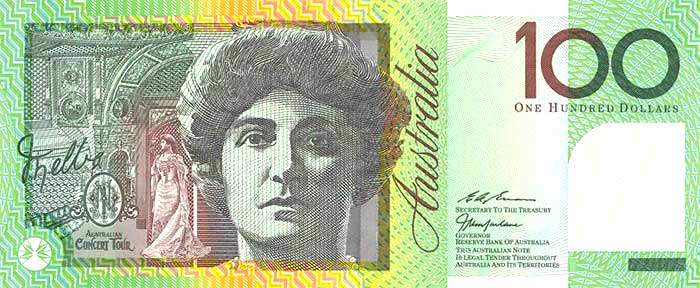 The $30M AUS capital injection comprised a portion of both debt and equity, and is intended to fund the launch of a series of niche Australian-first financial products that MoneyMe will be marketing to the millennial market throughout 2016. This is a market that MoneyMe believes will form an increasingly important target demographic for fintech platforms wishing to tap into a large and unmet demand for finance that is timely, convenient and personalised to the consumer's needs.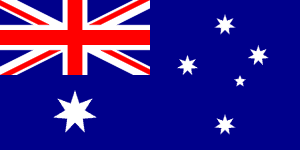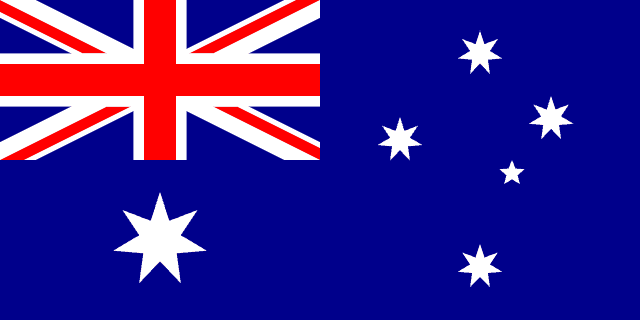 "The millennial market is a particularly important one for financial organisations, as it is a market with a demonstrated propensity to spend big on lifestyle and convenience, and pay a premium for the opportunity to do so," added Howes. "But it's also a market that's growing tired of being peddled financial products that are delivered en-masse and by traditional means – as if each consumer has the same risk profile, lifestyle needs, and capacity to repay. For this reason, fintechs with the ability to create niche products that are delivered in a tailored way that suits the unique needs of the millennial market will immediately find themselves at an advantage over slower-moving, more traditional finance providers who seem incapable of adapting fast enough to meet the changing demands of this market."

Sponsored