CFX Markets, a secondary market for alternative investments, announced on Tuesday it has appointed Dan Breen as its new managing partner.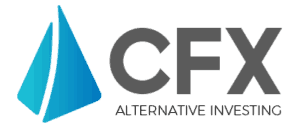 Breen has been hired to aid in the rapid growth being experienced by the platform. He brings over 25 years' worth of secondary market trading experience to CFX Markets. He has been a partner and co-owner of Pacific Partnership Group, a firm focusing on the secondary market transfers of non-listed REITs and limited partnerships, for over 20 years.
Breen stated:
"As the first secondary market for crowdfunded assets, CFX Markets is filling a large gap in the marketplace, and I'm looking forward to helping CFX establish itself as the liquidity option for private investors. At the same time, the CFX platform also has the potential to make the secondary trading of private REITs and other alternative assets more efficient than ever before, so I'm excited about our overall value proposition for those assets as well."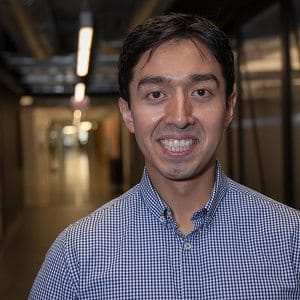 CFX Markets managing director, Juan Hernandez, added:
"CFX Markets is committed to helping the alternative assets industry reach its full potential by providing investors with the option of liquidity. We also know that having a critical mass of listings available on the platform is crucial to attract buyers and potential market makers, and the addition of Dan will be a huge boost to our deal flow. We highly value his strategic insight as well, which will be vital as we scale our operations over the coming year."
The new hire comes as CFX Markets marks the rapid growth of its platform. Nearly two dozen crowdfunding platforms have already joined the CFX marketplace, including EarlyShares, Property.com, PeerRealty, American Homeowner Preservation, CrowdFranchise, and PropertyStake.