The forthcoming Innovative Finance ISA (IFISA) launches on April 6, 2016.  This new savings vehicle is expected to drive value for both investors and peer to peer lenders alike.  For investors, the benefit is a better risk-adjusted return. All peer to peer lenders deliver far higher interest rates than a typical bank account.  All P2P lenders report very low levels of risk with some P2P platforms securing investors or mitigating risk with a provision fund to cover any possible loss. For P2P platforms, the IFISA represents access to over 22 million adult savings accounts with assets of about £500 billion. That is not a small sum.
Recently there has been some chatter about large P2P lenders still not being fully regulated by the FCA. Time is running short if these online lenders want to coincide product launch on the April date. These platforms currently operate under interim provisions and are going through the full FCA approval process now. Following FCA approval, they may then apply for the necessary permissions to offer the IFISA.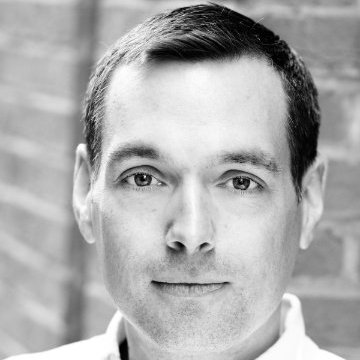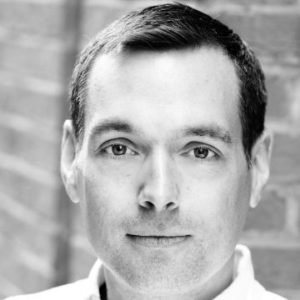 Crowdfund Insider asked Zopa, the éminence grise of UK peer to peer lenders, as to their status in the queue. Andrew Lawson, Chief Product Officer explained;
"It's important to be clear that a platform's ability to offer an IF ISA is dependent on being fully regulated by the FCA and being an ISA manager. Right now, P2P platforms are operating under interim permissions from the FCA.  We're working with the FCA to secure our full permissions, which we expect to receive in the coming weeks. Once we are fully regulated we can then apply for ISA manager status, which usually takes under two weeks. We are hopeful this will happen before April 6th so we can launch our IF ISA then, although this is dependent on the FCA."
Zopa recently updated their product portfolio in anticipation of FCA approval.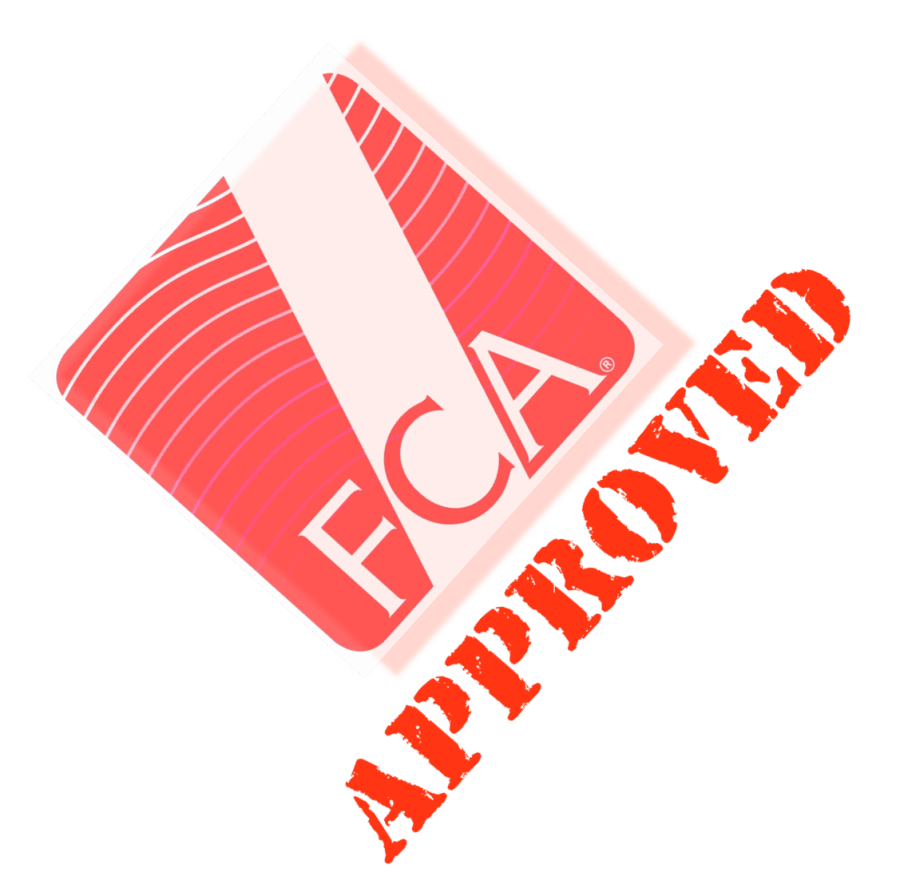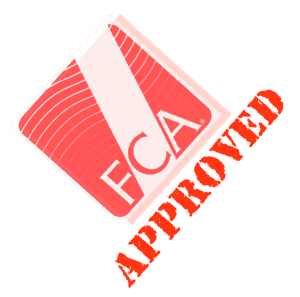 We reached out to the FCA for some perspective into their process. Spokesperson David Cross told Crowdfund Insider their team is working as fast as they can;
"We have received a very high number of applications from P2P firms, which coupled with recent regulatory changes, has created particular pressures on our authorisation process. The FCA has already authorised a number of firms and we are working hard to get as many firms that meet our standards authorised as we can by 6 April. We will be keeping firms informed about progress over the next few weeks," said Cross.
The FCA, quite understandably, must be certain that firms are fit to operate long term.  This is something that ultimately benefits both consumer and the industry in general.

While there may be some large P2P firms that don't nail the April 6th date, this is certainly not a deal killer. P2P lending, and the IFISA, is not a sprint, it is a marathon Fintech race.

Sponsored Links by DQ Promote