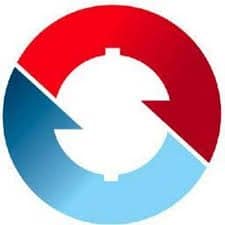 Money360, a commercial real estate online marketplace lending platform, announced on Thursday the appointment of Prathit V. Thaker joined as Chief Risk Officer, and Peter J. Margolin as Midwest Regional Director. 
Thaker reportedly brings more than 20 years of commercial real estate finance experience, specializing in the design of credit risk frameworks and underwriting analysis on small business administration (SBA) and complex commercial real estate loans. Margolin has more than 25 years of experience in the commercial real estate industry and a proven track record of closing deals.
 Evan Gentry, CEO and founder of Money360
"Highly experienced commercial real estate experts are the backbone of our team – Prathit and Peter further strengthen it. As we scale our operations to tap into the $3 trillion market opportunity in commercial real estate, it is critical that we bring to bear the type of deep experience in complex credit risk, underwriting and business development that Prathit and Peter offer, respectively."
Thaker will be responsible for the enterprise risk framework to assess and mitigate credit, market, operations, competitive and regulatory risks for the company. Prior to Money360, he was a credit risk and real estate finance consultant, where he helped build innovative credit risk frameworks, underwriting policy and procedures and credit risk models for a national real estate lender.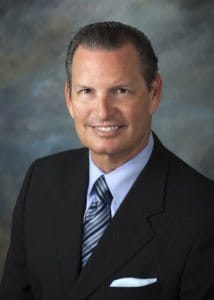 Gary Bechtel, president of Money360, explained:
"Prathit's proven track record in creating innovative risk frameworks, risk models and assigning risk ratings will improve on the efficiencies of our current underwriting process and thereby help us close more transactions." 
Margolin's role as Midwest Regional Director will be focused on the origination of loan opportunities, helping to grow the firm's deal pipeline. Prior to his position with Money360, Margolin most recently held the role of vice president at PennyMac Commercial Real Estate Finance, where he opened the first office for PennyMac CREF in the Midwest. Over the course of this career, Margolin has originated more than $900 million in commercial real estate mortgages. 
Bechtel then added: 
"Peter's regional network of contacts, ability to close deals and experience in successfully opening new offices are tremendous advantages for us, and will dramatically help us accelerate our operations in the Midwest."
Sponsored Links by DQ Promote