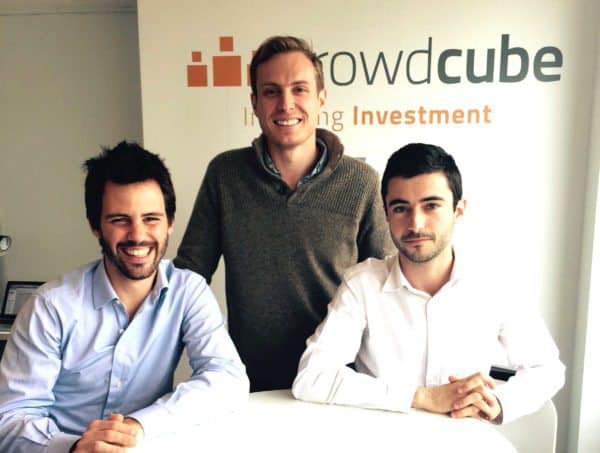 Crowdcube Spain has announced that is has received Catalan government accreditation from the Ministry of Business and Knowledge (ACCIÓ) as a quality platform for alternative funding. Crowdcube Spain is affiliated with Crowdcube UK – the largest investment crowdfunding platform in Great Britain. Since 2014, the Barcelona-based operation has raised over € 3 million for 21 businesses. It is currently in the process of being registered with Spain's National Securities Market Commission (CNMV) as a crowdfunding platform, and it is one of the few platforms to be accredited by ACCIÓ. The new accreditation guarantees the quality of alternative funding bodies. So far there are 21 accredited platforms, including business angel networks (13), investment crowdfunding platforms (3), crowdlending (3) and invoice trading (2).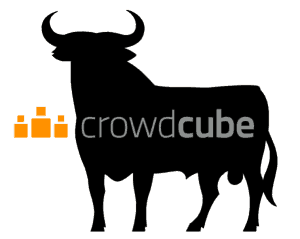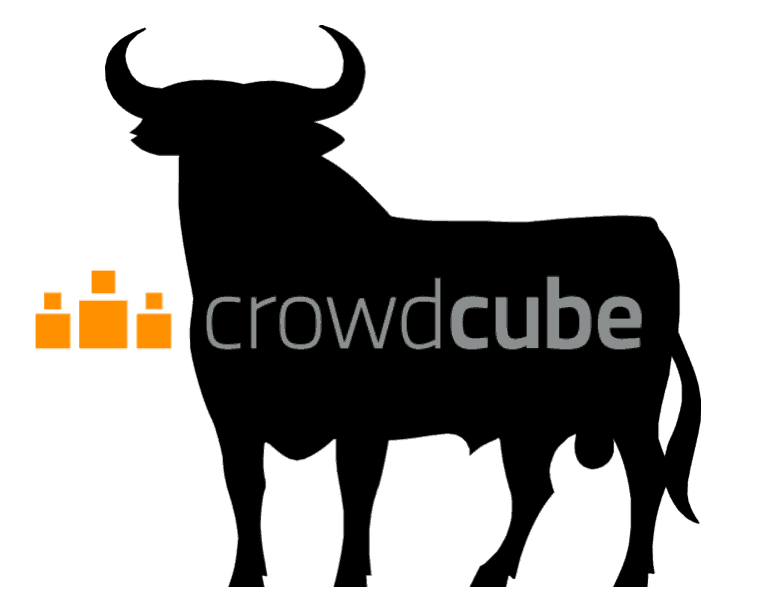 Crowdcube Spain also announced it had joined the Spanish Association of Fintech and Insurtech (Asociación Española de Fintech e Insurtech), which has been created with the support of more than 50 companies. The Fintech group has the goal of creating a favourable environment for the development of start-ups and companies that operate within the sphere of the technology applied to finance and to insurance (insurtech). The new Association will carry out tasks of interlocution, communication and collaboration with the relevant bodies and agents. For Crowdcube Spain Executive Director Pepe Borrell explained, "it is important to join forces to defend the interests of alternative funding and tackle the excessive reliance of Spanish businesses on bank financing".
The Association will be presented next Wednesday, 2nd of March, at Madrid's Instituto de Estudios Bursátiles (IEB).