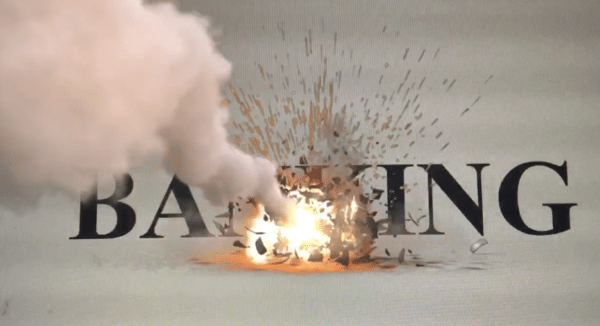 In the beginning there was the crash, then came the innovation. The innovators, at least in the fintech space, wanted to disrupt, which was perhaps a euphemism for what they truly wanted to do: destroy. Many had been recently let go from the banks and were not the most fond of their former employers.
And so they worked, hard. They ascended to that special level of work that only those in a start-ups understand. Like the college student cramming for exams, but for months and years on end.
The early conferences featured former bankers yes, but few of their replacements. There was still a take on the world feel.
There were successes, many of them. The outpouring of highly skilled, highly ambitious talent was a windfall for countries around the world, particularly here in London, where the potent combination of banking, technology, accessible funding and fish and chips saw some great products being built.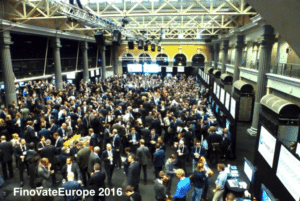 After the innovation has come the iteration. Grand schemes have been trimmed. Vast ambitions, for some, have been limited. You feel that on the conference scene, most recently at the Finovate conference in London, still filled with talented people, still bustling with activity, but a little more mature. The banks, once shunned, now attend in force, as do the big consulting firms. The big boys get to hang with the cool kids, and many of the cool kids, who are still lacking profit and burning through seed money, have an avenue for revenue. Maria Jacquemai of Meetinvest told me that "banks were queuing up to talk to us. We couldn't believe it." Providing a service comes with reward, clearly.
Thus, a divide has opened up in the centre of Fintech. There are those who still want to replace the banks. And there are others that will settle for making better banks, presumably putting a deposit down on a house in the process. James Haycock of Adaptive Lab points out that destroying the banks "can serve as a rallying call": more PR than purpose.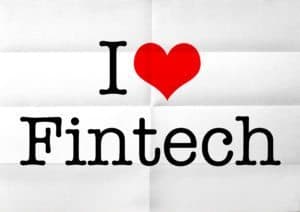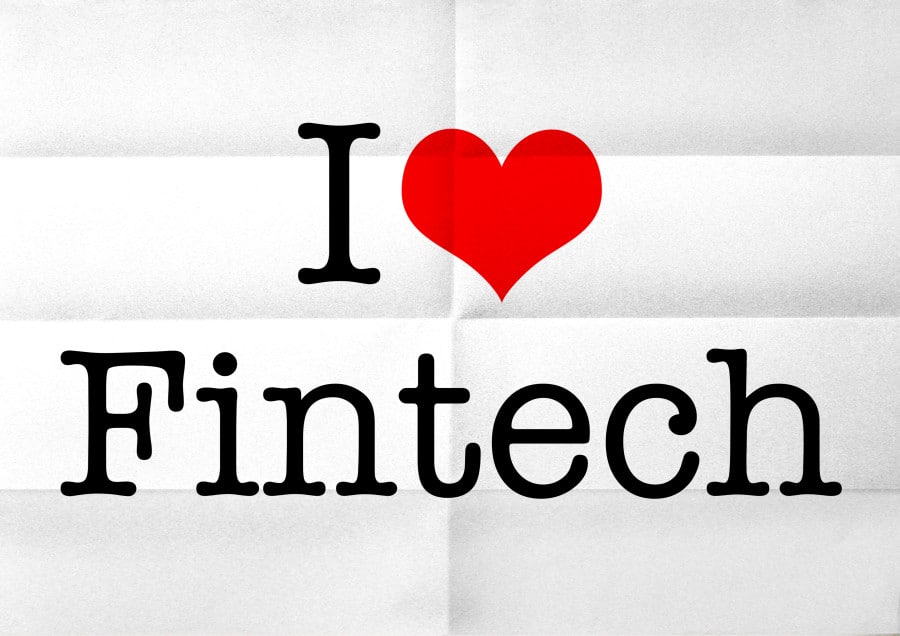 The rise of the white label symbolises this best. Fintechs are tweaking their offering, adapting to all the evidence of app-fatigue, or market penetration difficulty and dropping their branding in order to integrate seamlessly with bigger players.
Suspicion still exists though. One Fintech cofounder confided in me that "We have to meet with them but sometimes it feels like they just want our IP. You have to be careful." Others note that after a much lauded initial meeting and presentation, the banks stop returning calls.
Many note that bigger companies have gone away and tried to build their own systems, stealing Lean from the startups (who of course stole it from Toyota) and going it alone. There have been successes, but those successes are limited. For a myriad of reasons, the mentality of a start-up cannot be transplanted into a global conglomerate. Maria's cofounder Michel Jacquemai has experience of this at Credit Suisse:
"There are so many layers where a product can get killed."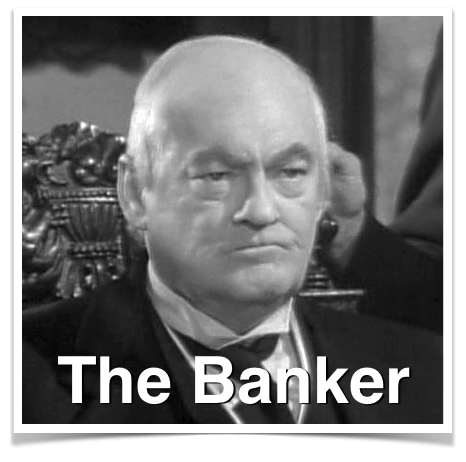 The banks seem to lack the time and team needed to build true innovation and so we have seen the rise of innovation hubs. Haycock's own Adaptive Lab does just that but he admits that whilst Adaptive can build brilliant concepts for their clients, the implementation of those concepts once handed back to their clients can be surprisingly slow. Old, risk averse habits, die hard.
Yet the thought of the start-ups taking down the banks or replacing them wholesale for many isn't realistic. For many too it isn't even desirable. Michel puts it bluntly:
"It takes ages and costs a fortune."
And so the strange bedfellow come back together, working together, improving one another but sleeping with one eye open, too.
---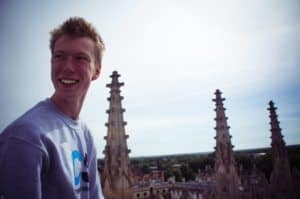 Joe Whitwell is Tech headhunter at Hamden Executive Search. Working out of London, Joe partners with start-ups and larger companies primarily in Education, and Fintech. His writing tends to focus on his perspective of the industry as well as interviews with the people he meets day-to-day

Sponsored Links by DQ Promote