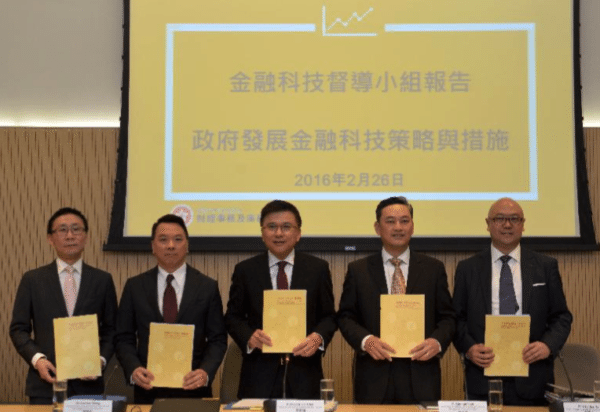 As Fintech heats up around the world, a growing number of government's are looking for ways to engender a vibrant Fintech entrepreneurial ecosystem.  Finance is a profoundly important industry and the entire sector is quickly moving online.  While the UK is broadly viewed as the leader in the sector, the US benefits from a robust funding environment making Fintech startups easier to access capital and grow.  Hong Kong, a global financial center and recognized Asian business hub does not want to be left behind.
In April of 2015, the government created a steering group to review the Fintech ecosystem in Hong Kong. Last week their findings were published along with recommendations to boost the nascent sector.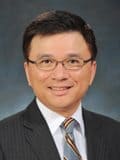 Led by Secretary for Financial Services and the Treasury, Professor K C Chan, the report believes that Hong Kong is an ideal Fintech hub;
"The report highlights the vibrancy of the local Fintech sector comprising world-class financial institutions, innovative start-ups, investors, finance and entrepreneurial talent, and research and development (R&D) institutions," stated Chan. "There is vast potential for Hong Kong to become a premier Fintech hub, through leveraging our role as an international financial centre, the highly developed information and communication technology infrastructure, and ample finance and entrepreneurship talent."
The Secretary believes that with appropriate support from the government, Fintech can rise to "the next level". But he also stated; "I don't think the regulatory regime is stopping any development in fintech."
These comments come on the heals of the EY report that ranked world Fintech centers based on several criteria.  Hong Kong came in 7th place (last) when competing with the UK (1st), California, New York, Singapore Germany and Australia. It must be noted that the UK topped the pack due to its regulatory and policy approach. Regulators, in the UK, are required to encourage competition. Policy makers have made establishing the UK as a global Fintech leader a determined goal.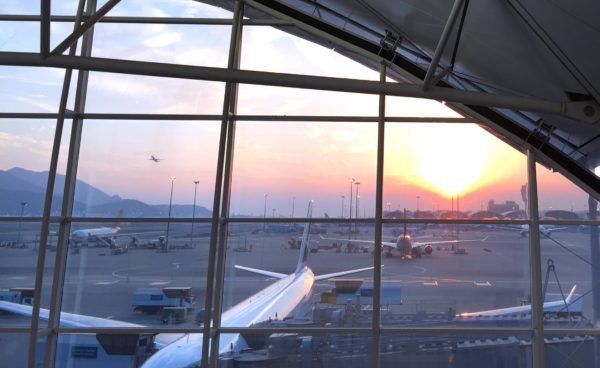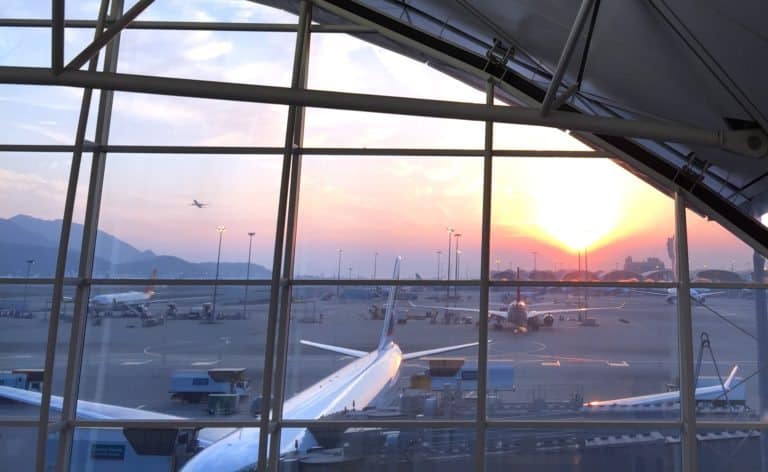 The Hong Kong Steering committee on Fintech stated that "favourable Fintech ecology" has attracted 48 out of 100 top Fintech companies in the world to operate in Hong Kong. This was said to complement the cluster of local, mainland and international financial institutions and talent in Hong Kong's financial services industry.
The report (embedded below), outlined several areas required to boost Hong Kong's Fintech sector. These included promotion, facilitation, regulations, funding and talents.
The fact that Hong Kong has publicly declared its intent to turn Hong Kong into a global Fintech hub is an important first step. The private sector, obviously, must play a role as well.  Creation of accelerators and industry gathering and communication are vital.
The Steering Committee is concerned, that;
"we may need to address a misconceived perception of our trailing behind in terms of innovation, supply of technological talents, and attractiveness to multinationals as a location for their research centers …If such impressions become entrenched, they could pose difficulty for the local Fintech ecology to attract talents, startups, funding and private sector programs."
In regards to online capital formation, such as equity crowdfunding and peer to peer lending, the report authors appear hesitant;
"In view of the risk management challenges emerging in the [peer to peer] lending and ECF [equity crowdfunding] markets in a number of jurisdictions as [previously] mentioned, there are concerns that retail investors may not fully appreciate the high risks inherent in P2P lending and ECF, even if risk warnings are disclosed."
This concern regarding retail investors is apparently offset by their confidence in professional investors that "can constitute a vibrant pool of possible target investor base for alternative lending and alternative funding platforms to make such businesses viable if the platforms can devise efficient and effective business models."
Funding for early stage Fintech firms is always an important topic. The Steering Committee notes that the government's Innovation and Technology Fund (ITF) has provided over HK$10 billion to more than 5000 projects since 1999. Private sector funding for Fintech firms is said to have been "notable". Quoting AngelList data, the document states that 18 companies raised USD $140 million since 2011.
The Steering Committee believes a clearer vision is necessary to underline Hong Kong's commitment to Fintech. They advocate the creation of a one-stop office to support startups. Taking a page from the UK, officials believe a point of contact for Fintech regulations must be created to allow startups to better understand the regulatory landscape.
The report closes by stating;
"[We are] confident that robust development in the local Fintech sector will help consolidate the position of Hong Kong as Asia's leading international financial centre as well, and reinforce our position as a hub of multiple economic networks."
[scribd id=301716377 key=key-lngN4VPf3qMdWbkuxs9O mode=scroll]

Sponsored Links by DQ Promote