NextGen Crowdfunding will launch the first in a series of live "Ignition" events at SXSW later this month.
NextGen is a relatively new entry into the crowdfunding industry having organized several successful crowdfunding-focused events The platform helps new and experienced investors explore the opportunities and risks associated with funding early-stage companies through equity crowdfunding.  NextGen was founded by Aubrey Chernick a software entrepreneur that founded Candle Corporation.  His company was acquired by IBM in 2004. At that time, it had more than 5000 customers in 60 different countries. Chernick is also a prominent philanthropist having supported diverse charities such as the Children Uniting Nations.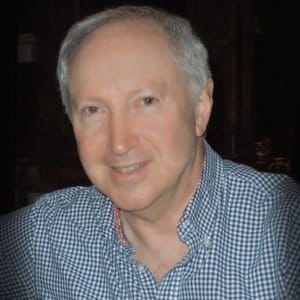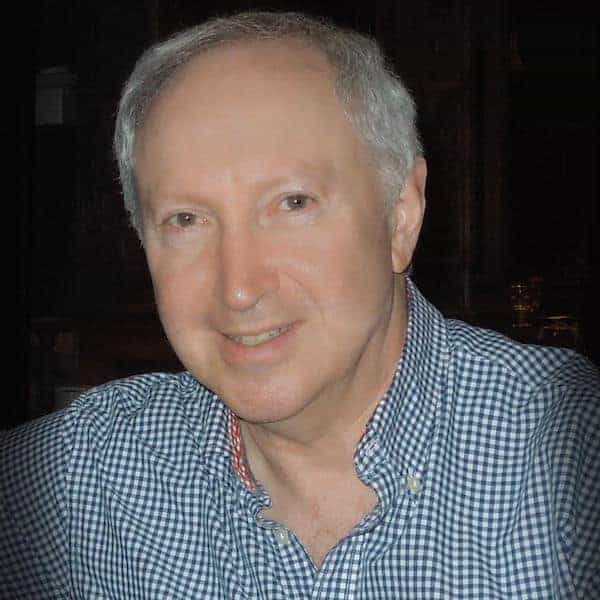 Ignition 1.0 is a new online TV series that features the CEOs of startups presenting their crowdfunding campaigns, as well as conversations of experts in the crowdfunding and financial-services worlds. These new Ignition events are said to provide entrepreneurs an opportunity to launch equity crowdfunding campaigns in front of both live and online audiences so that they can ignite consumer interest in their companies.
Additionally, NextGen is providing educational resources on crowdfunding for both entrepreneurs and investors.
The Ignition 1.0 Crowdfunding Launchfest will be hosted at Maggie Mae's on March 14th and will include free food and drinks as well as photo booths and live musical performances throughout the day.
Six startups and emerging businesses will be promoting equity crowdfunding campaigns from SXSW at Ignition 1.0, including:
Pavemint: Bringing the sharing economy to parking
TeraPhysics: Patented next-generation 5G wireless technology
Virtuix: Virtual reality motion platform for immersive gaming experiences
Zeitgeist: Light-weight, sleek electric bike designed for urban commutes
Allegiancy: Commercial real estate asset management firm
The event will also include a panel discussion with industry experts on what equity crowdfunding is, who it serves and why it's important.

Sponsored Links by DQ Promote