On Friday, CoAssets (NSX code: CAX), a Singapore-based crowdfunding platform, announced it was kicking off its Australia operations. The company will commence, through its Australian subsidiary, business crowdfunding in the June quarter, in addition to real estate crowdfunding.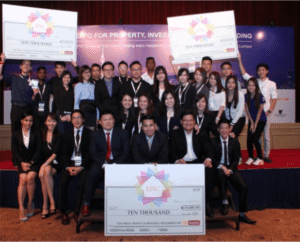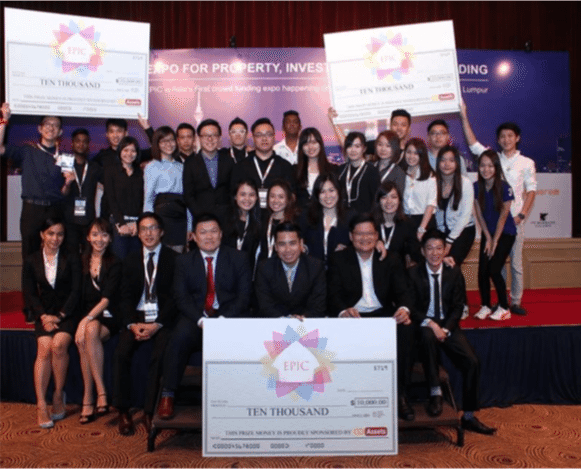 CoAssets revealed that while it has already been able to assist with financing needs of Australian real estate projects through the Singapore platform and from Singaporean investors, the new platform will allow Australian businesses to turn to Australian investors for their funding needs.
As CoAssets will commence operations in Australia, non-executive director Dan Smith reportedly will move to an executive role. As part of its expansion plans, Smith has been tasked with establishing the Australian operations team, and working alongside Singapore-based management, in leveraging the vast user network, to replicate the Company's success in Australia. The start of Australian operations will provide CoAssets with exposure to five key markets: Singapore, China, Indonesia, Australia and Malaysia.
Getty Goh, CEO and founder of CoAssets, stated:
"As flagged back in November 2015, CoAssets sees its Australian operations as a key driver of future growth. The Company will now be operating its leading crowdfunding platform in 5 countries, targeting a combined population of 1.5bn+, and an addressable market estimated to be US$100bn annually. The Australian Government has set a big focus on innovation with crowdfunding and P2P lending being a part of this, and following our record of accomplishment in different countries, now is the right time to expand our offering in Australia.

"Dan has been involved with the Company for 18 months, and he has played a key role in focusing the Company's efforts in Australia. His knowledge of the business, experience, and his enthusiasm to get more involved with day-to-day operations is crucial to our Australian success." 
Smith added:
"We are really excited about growing our business here in Australia. We have a proven model, track record, and see significant potential in applying that same business model here in Australia. Australian investors are financially well educated, with an acute understanding of risk versus return; we feel that there will be strong interest for the type of opportunities found on our platform. We are an alternative source of capital for Australian property developers and SMEs, and look forward to facilitating them with competitively priced capital in a timely fashion."
Sponsored Links by DQ Promote