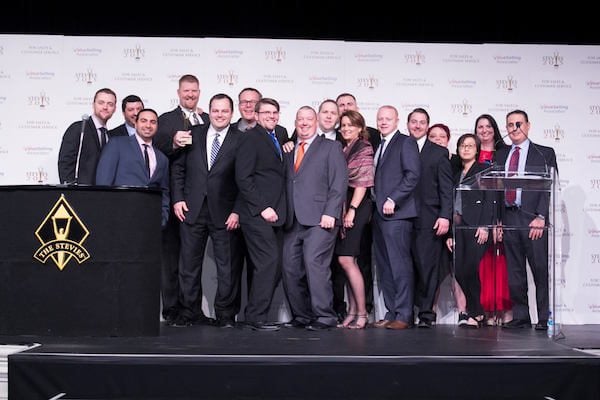 Earlier this month, crowdfunding platform NakedWines was named winner of a Gold Stevie Award for Innovation in Customer Service at the tenth annual Stevie Awards for Sales & Customer Service.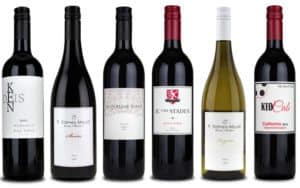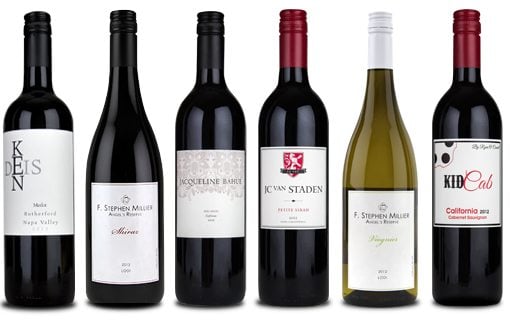 The awards were presented to honorees during a gala banquet on Friday, March 4 at the Paris Hotel in Las Vegas. More than 500 executives from the U.S. and several other nations attended. More than 60 members of several specialized judging committees determined the Gold, Silver and Bronze Stevie Award placements from among the Finalists during final judging earlier this month.
Speaking about winning the award, Victoria Marfleet, customer happiness manager at NakedWines, stated:
"NakedWines.com launched in 2012 and now has over 90,000 loyal Angel customers in the U.S.A. We owe that success to our Customer Happiness Team, which handles over 6,000 calls, emails and live chats every week and still manages to surprise and amaze our customers. I'm proud of the CHT for earning this award, and I congratulate all the other Stevie Award winners who joined us in pushing the boundaries of sales and customer service."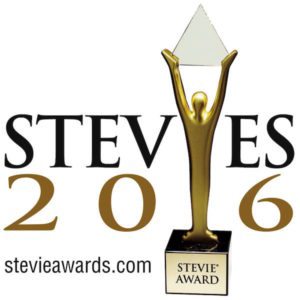 The Stevie Awards for Sales & Customer Service is considered one of the world's top sales awards, business development awards, contact center awards, and customer service awards.  The Stevie Awards organizes several of the world's business awards shows including the prestigious American Business Awards and International Business Awards.
NakedWines also earned a Silver Stevie Award for Customer Service Department of the Year.