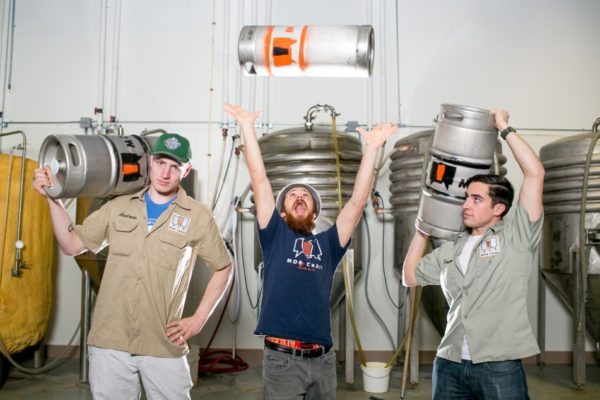 Three-year-old MobCraft Beer, world's first completely "crowd-sourced" brewery will dive into the Shark Tank tonight (March 11th) to pitch their business to the well-known investors.
MobCraft Beer was founded three years ago in Madison, Wisconsin – a city recognized for its love of beer. The idea was cooked up in a business incubator in Whitewater, Wisconsin. The three founders decided to test the concept out with friends and family – 5 gallons at a time. The response was good so they scraped up all the money they had and started brewing at the House of Brews in Madison.
Today they are allowing beer fans across the country to suggest types of beer to made. For example;
"I want a beer that tastes like chocolate and cherries" or "hops hops hops and a lotta booze!"
Votes are taken and tallied and beer is made and pre-sold to the customer.  Every month MobCraft is crafting creative brews.  MobCraft already has plans to open a 14,000 brewery to expand the brand.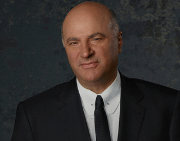 So were they able to schmooze Mr. Wonderful (Kevin O'Leary) with a stiff IPA? Did Mark Cuban fall for a "Laughing Clown Chocolate Stout".  You will have to watch the episode that airs for the first time tonight.  According to a report in The Badger Herald, the actual pitch was quite stressful.  Co-founder Henry Schwartz stated;
"It was the most intense experience of my life. I studied entrepreneurship in college, but for this, it was intense. You walk into the room, and you just pitch to the sharks."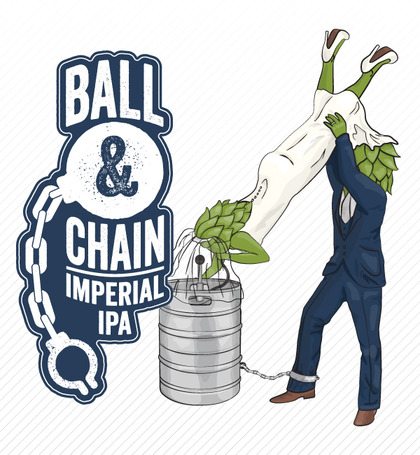 Even if the MobCraft crew does not receive any Shark Love the promotional value of visiting the Tank is worth the trip alone. Just renewed for season number 8, the Sharks continue to deliver solid viewers and the reruns are a gift that just keeps giving for those viable companies that pitch.  MobCraft will certainly get a solid bump in brand recognition on an international level. That may help MobCraft grow regardless of any Shark money.
When it comes to a beverage company, taste is everything! #SharkTank #MobCraftBeer @MobCraftBeer @LoriGreiner pic.twitter.com/O59dEwViGy

— Shark Tank (@ABCSharkTank) March 12, 2016
Henry, that was amazing. You made WI and the #craftbeer industry proud!! @ABCNetwork @ABCSharkTank @mobcraftbeer pic.twitter.com/hIJMrAZ259

— TheCrafterSpace (@TheCrafterspace) March 12, 2016
Sponsored Links by DQ Promote