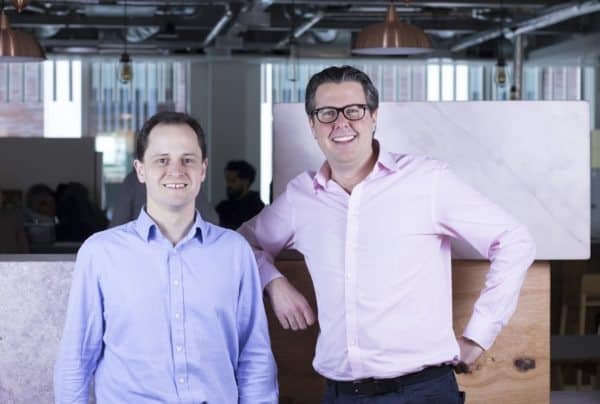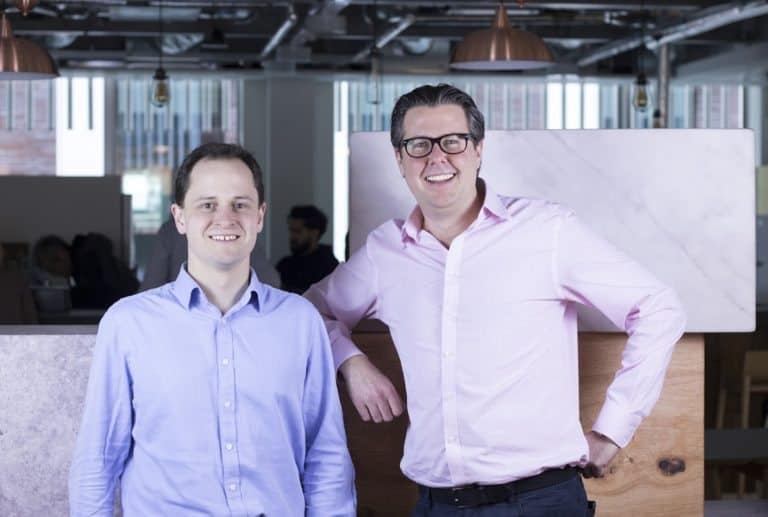 Commercial mortgage lender LendInvest has received a £17 million Series Be investment from Atomico, the venture capital firm created by Skype creator Niklas Zennerström. Mattias Ljungman, who formed Atomico with Zennström, will take a seat on the LendInvest board.  Since 2006, Ljungman has been involved with numerous exits or substantial transactions since Atomico launched.  The additional capital will be used to "extend LendInvest's technology lead" regarding property finance. LendInvest, a profitable company, received a £22 million investment from Chinese investors last year. LendInvest states that total institutional funding of both debt and equity is now over £200 million.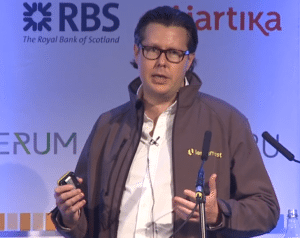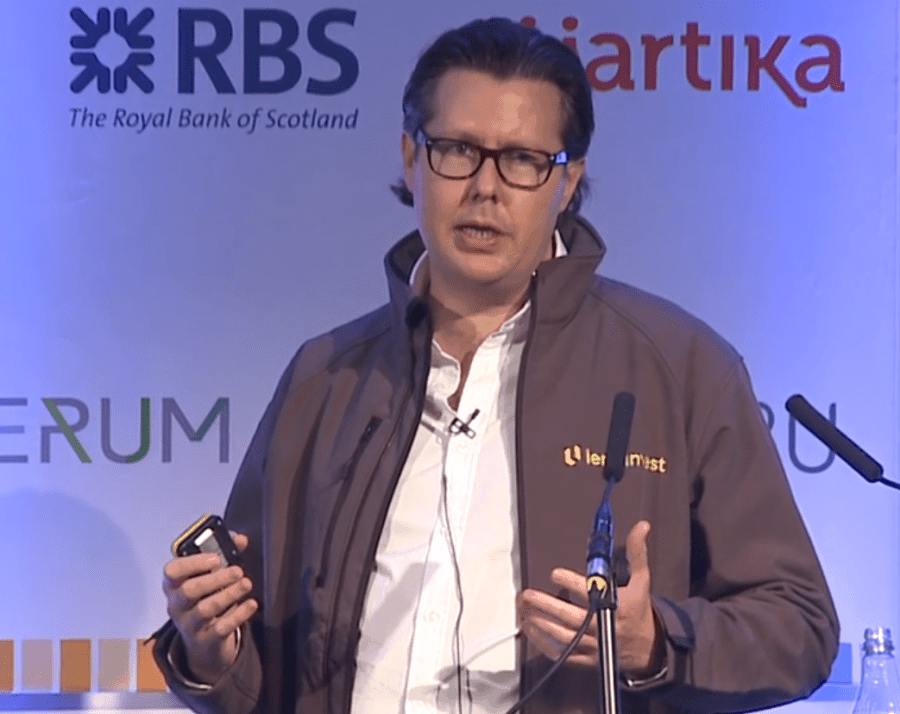 Christian Faes, co-founder and CEO of LendInvest, called the Atomico investment "awesome".
"Atomico is a rare example of a VC firm whose founder has first-hand experience of building a multi-billion dollar, fast growth technology company, and that was hugely attractive to us. We have only scratched the surface of how technology will make mortgages a better, faster and more transparent consumer experience for borrowers and investors," said Faes.
Ljungman said, "London is a global leader in fintech, raising almost $1 billion in VC funding in 2015 alone. LendInvest is a great example of what can be achieved through fintech technology, opening up the world of lending and mortgages to a new generation of tech savvy consumers."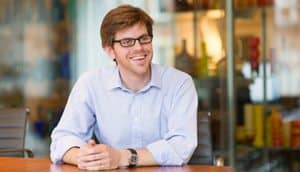 "We're impressed with Christian and Ian's vision and ambition to disrupt the established lending industry. Their lending and borrowing marketplace is bringing speed, efficiency and transparency to a traditionally cumbersome process. We're excited about working with the team to ensure that their great product is underpinned by the best technology, and to take their business to the next level."
LendInvest was launched in 2013 by founders Faes and Ian Thomas. The property funding platform has seen over £560 million invested via its peer to peer platform. Average loan size stands at over £600,000 with an average return to investors of about 7%. The company reports no capital lost on its loan book to date.

Sponsored Links by DQ Promote