OnDeck (NYSE: ONDK), a platform for small business loans, announced on Tuesday the appointment of Frank Orofino to lead its Accountant Advisor Program. In the new role, Orofino will oversee a team of OnDeck relationship managers who work directly with CPAs and the accounting community to bring value to their client's small businesses through OnDeck's financing solutions.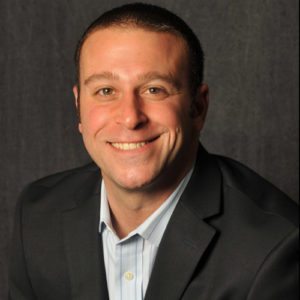 Orofino's chief responsibility will be developing and growing the Accountant Advisor Program which OnDeck launched in the fourth quarter of 2015. He brings more than a decade of sales management and accounting experience to his new role. Prior to joining OnDeck, Orofino held sales management position at Balance Point Payroll and ADP.
Paul Rosen, chief sales officer of OnDeck, stated:
"CPAs and accountants are among the most trusted and influential professionals engaging with the small business community. The goal of OnDeck's Accountant Advisor Program is to provide these small business counselors with value-added education, insights and support that will help them inform their clients on how to best access much-needed capital."
He then added:
"Frank's broad experience, sales acumen and proven relationships in the accounting sector make him the ideal person to lead and grow this important channel."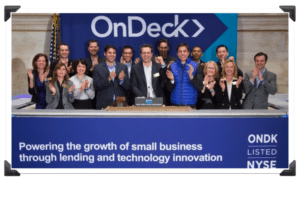 Last month, OnDeck announced it added former chief financial officer of E*Trade, Bruce Nolop, to its Board of Directors. It was also revealed that J. Sanford (Sandy) Miller will not stand for re-election to the Board at the company's 2016 Annual Meeting of Stockholders in May. Miller will remain on the Board and will continue to serve as a director until his term expires at the 2016 Annual Meeting (May 2016).