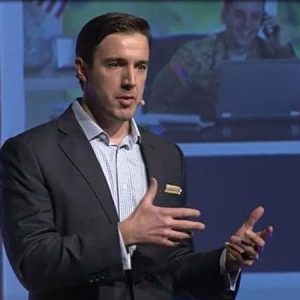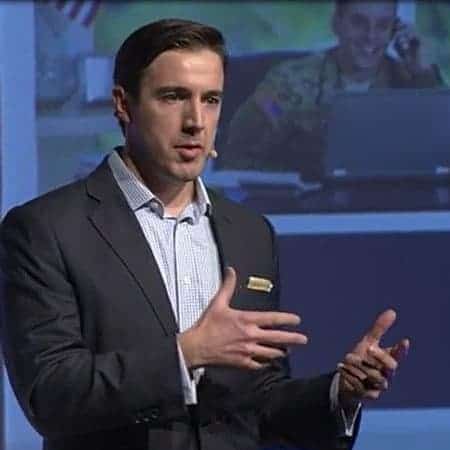 StreetShares, an online lender providing access to capital for SMEs, has announced it has received SEC approval to leverage Regulation A+, enacted under Title IV of the JOBS Act, to deliver a crowdlending product. StreetShares described the qualification as "Historic" and a first for the relatively new securities exemption.
StreetShares will use the new vehicle to scale its business of providing finance to small business. Initially, StreetShares will offer loans to US Military members, veterans and their families.
"This historic approval enables a new social form of small business lending," said StreetShares CEO, Mark Rockefeller. "With it, we believe StreetShares can reduce the risk of certain types of loans, making them more affordable for borrowers and lower risk for investors."
StreetShares launched its direct lending business in 2014 as a "veterans funding veterans" platform.  Rockefeller, while in the military, noticed that Payday Lenders would set up shop near military bases. He wanted to provide an alternative to the frequently usurious rates charged on Payday loans. The marketplace initially could only allow accredited investors to fund loans. With the advent of Reg A+, anyone – not just the wealthy – may invest in loans.
"Borrowers simply do not want to disappoint other members of their group," explained Rockefeller, "This SEC qualification allows us to now scale these efficiencies to the broader investment market."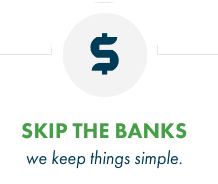 StreetShares was co-founded by Rockefeller, a military veteran and attorney, and Mickey Konson, a former executive at Capital One.  According to their website, StreetShares is offering loans from $2000 to $100,000 for a term of 3 to 36 months. Loans are said to be funded in less than a week. Borrowers must have "reasonable" credit and be in business for at least one year.
StreetShares just announced a Series A funding round. The marketplace lender received $4.5 million as part of the "first tranche" of funding. StreetShares is still accepting new investors.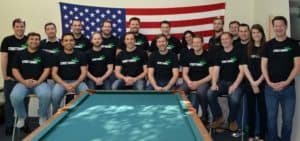 Raj Date's Fenway Summer led the funding. Date is the former deputy director of the U.S. Consumer Financial Protection Bureau.  Endeavor Equity Holdings and Pivot Investments also participated in the deal, according to a report in WSJ.com.

Sponsored Links by DQ Promote