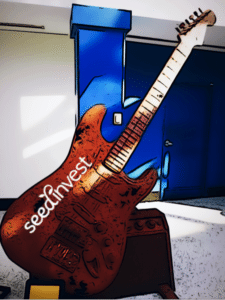 SeedInvest, a leading equity crowdfunding platform in the US, is poised to enter into the Title III, retail crowdfunding space and expects to "launch the first live Title III offerings" on May 16th. Small companies may raise up to $1 million using either a broker-dealer or approved equity crowdfunding portal.
SeedInvest has established its platform as respected entry into the Title II (accredited crowdfunding) and Reg A+ sector having raised capital for multiple high profile campaigns. SeedInvest has taken a selective approach.  SeedInvest does a deep dive of due diligence for every deal listed for potential investors. This is in contrast to the pure listing platforms that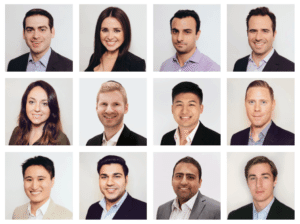 accept anyone for a fee. While some industry participants have worried about the highly prescriptive Title III or Reg CF, it is encouraging that SeedInvest will support smaller issuers seeking to leverage this new exemption.
In a post on the SeedInvest published today, the company explained why an issuing company may choose to use Reg CF (over other options).  SeedInvest states;
"For many entrepreneurs, there comes a time when outside capital is needed to accelerate growth. Historically, options for entrepreneurs have been limited. Companies not in traditional VC hubs like Silicon Valley or New York and those outside the narrow investment theses of venture capital firms were limited to bank loans or debt financing. Reg CF gives founders an alternative by allowing them to raise outside capital in exchange for equity."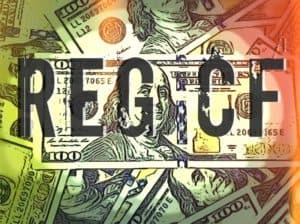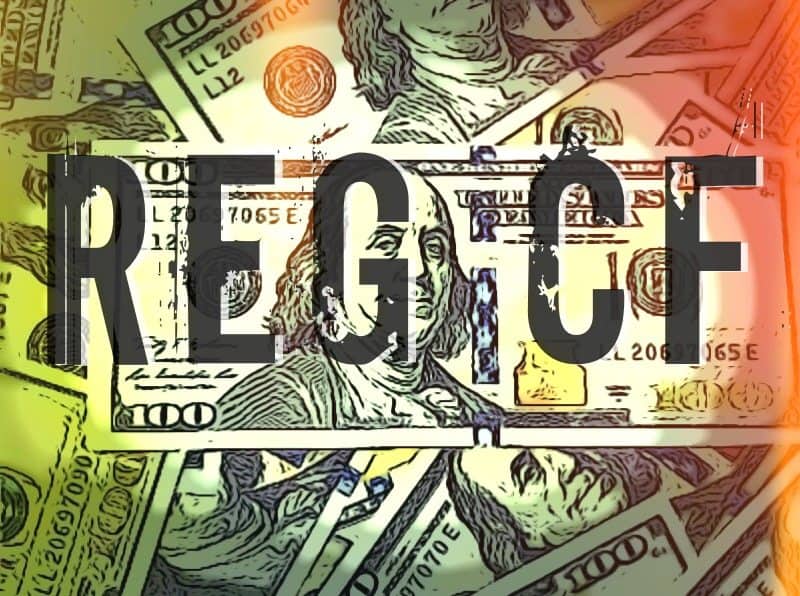 SeedInvest sees Reg CF as a vehicle for a small company to engage early supporters and turn them into brand evangelists.  If you are an owner, you tend to be very committed to the company's success.
SeedInvest expects companies seeking Seed funding as a natural match. Or perhaps companies that don't line up in the gun sites of traditional VCs.  The crowdfunding platform also notes that issuers may choose to pair a Title II (506(c)) offer alongside a Reg CF thus giving big money and smaller investors both a chance.
SeedInvest is accepting applications to raise capital under Reg CF now. They will not be the only equity crowdfunding platform to use the updated rules but if you are interested you can check them out here.