Crowd2Fund has just revealed it is going global. According to information provided by the crowdfunding platform, Crowd2Fund has opened its platform to investors in 163 different countries to create accounts and invest in UK SMEs.  Crowd2Fund is an FCA regulated platform that offers both debt and equity crowdfunding.
Crowd2Fund recently participated in a trade mission to China. A result of the outreach is that now Crowd2Fund has built the infrastructure for long term Chinese investors to invest directly in UK businesses. This is a very interesting development as there is consierable demand from Chinese nationals to invest outside their country and diversify their holdings. While Crowd2Fund will also allow other countries to participate in their securities offers, the sheer size of China makes the agreement pretty compelling.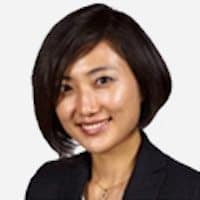 Grace Huang who is Director of Crowd2Fund Asia Pacific said that Chinese investors are interested in the "relative safety of the UK market". Huang called the demand from China, "overwhelming".
"Opening their technology infrastructure in a legal and compliant way has been a huge challenge. We're now seeing the first few investments to come out from the Chinese market which is a phenomenal step forward in the global investment space," stated Huang.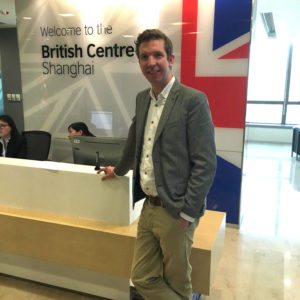 Crowd2Fund CEO Chris Hancock said the process was challenging yet worthwhile;
"Its more complex than just on-boarding investors from other markets – we need to consider security and compliance as key hurdles to navigate effectively. Due to our scalable technology, Crowd2Fund has the capability to conduct business critical regulatory requirements such as anti money laundering and fraud protection procedures to mitigate risk for the investors on our platform. The global launch marks a very exciting step not only for the development of our platform, but also for those innovative British businesses looking to access vital growth capital and build a team of loyal, committed, international investors. "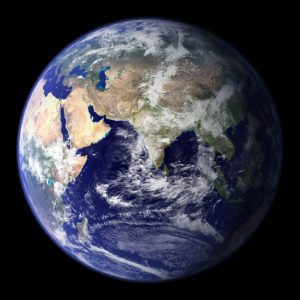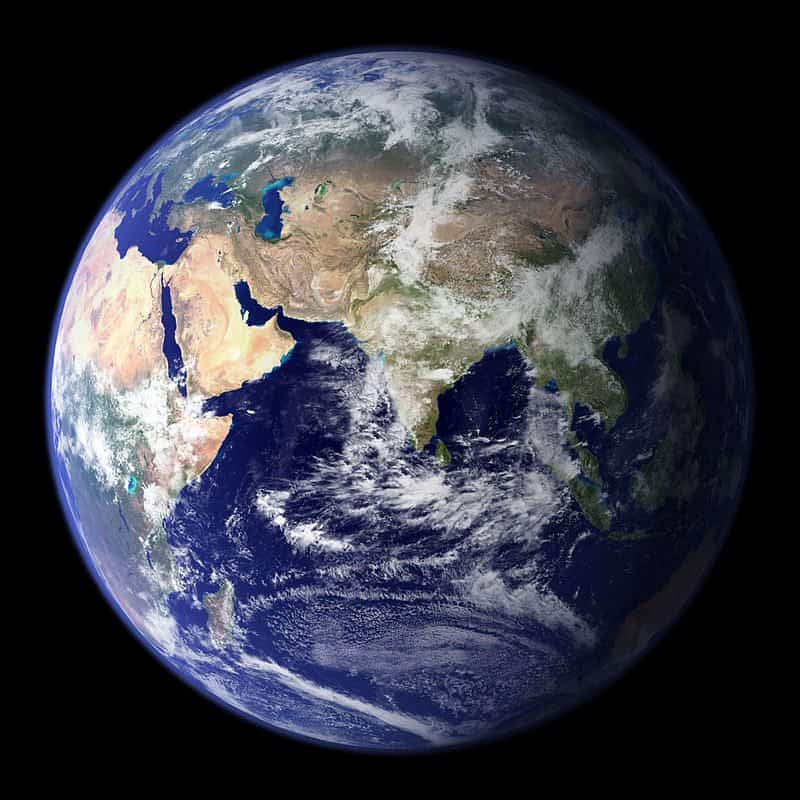 Crowd2Fund recently launched its Peer to Peer Exchange that allows investors to trade their Crowd2Fund investments, giving sellers flexible access to their capital and offering phenomenal deals for buyers. It was not clear if foreign investors would be able to participate in the secondary market as well.
Crowd2Fund labeled the expansion a "testament to the scale Crowd2Fund" has accomplished. Crowd2Fund appears to be positioned to open up its platforms to businesses raising capital globally as well.