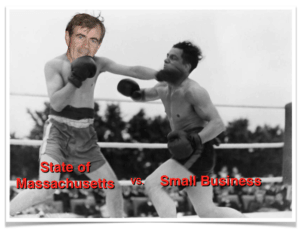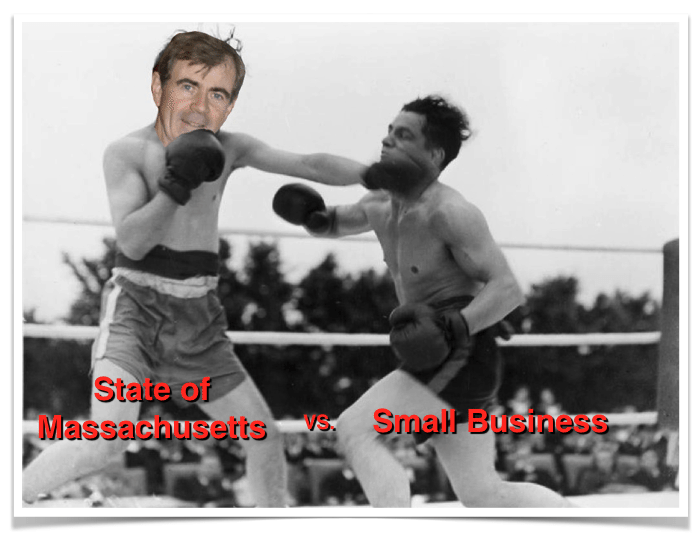 The lawsuit against the SEC targeting the updated exemption called Reg A+ will take another step forward next month as oral arguments are scheduled to be heard in the US Court of Appeals, District of Columbia. The case known as Monica J. Lindeen, Montana State Auditor, ex officio Montana Commissioner of Securities and Insurance (enjoined with the Massachusetts case) vs. Securities and Exchange Commission, is largely viewed as a proxy battle by the North American Securities Administrators Association (NASAA).
NASAA is the "voice of state and provincial securities regulators" and leads the charge for investor protection at the state level. This is also the same organization that listed crowdfunding as one of their top risks to investors just a few years back.
While no one denies the important role state securities administrators play at the state level the frontal attack against the SEC is a bit of a head scratcher. Congress told the SEC to fix old Regulation A as part of the JOBS Act. The problem with old Reg A was state blue sky review. The securities exemption was used just about never as the cost and process simply did not make sense. Issuers were channeled into using Regulation D to raise capital instead, as it was far easier (and less costly) to do.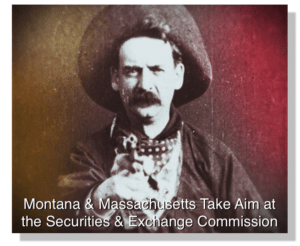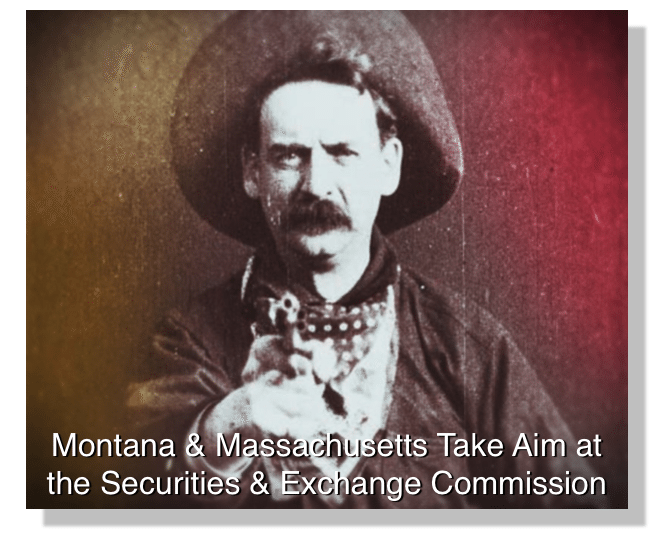 The SEC did a bit of a balancing act when they announced final rules under Title IV of the JOBS Act, or Regulation A+, by splitting it into two different segments. Tier 1 (up to $20M) requires issuers to go through the state review process.  Tier II (up to $50M) removes the need for state blue sky review. Since the exemption was updated, there have been multiple successful equity crowdfunding offers that have utilized Tier II reanimating the otherwise useless exemption. Some people believe that Reg A+ may reinvigorate an otherwise moribund smaller IPO market – something that is good for the economy and good for SMEs in need of capital.

Many industry insiders view the legal fisticuffs as more of a turf battle than a valid utilization of state resources (IE the taxpayer is paying for this chore). State securities regulators feel they have been dissed by the Feds. Of course the states still maintain the full power of anti-fraud laws to go after anyone they see fit to pursue. Meanwhile the SEC thoroughly reviews, and denies or approves, each and every filing submitted under Reg A+. So why would the states demand a second review? Perhaps we will find out more next month.

Sponsored Links by DQ Promote