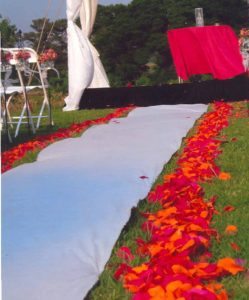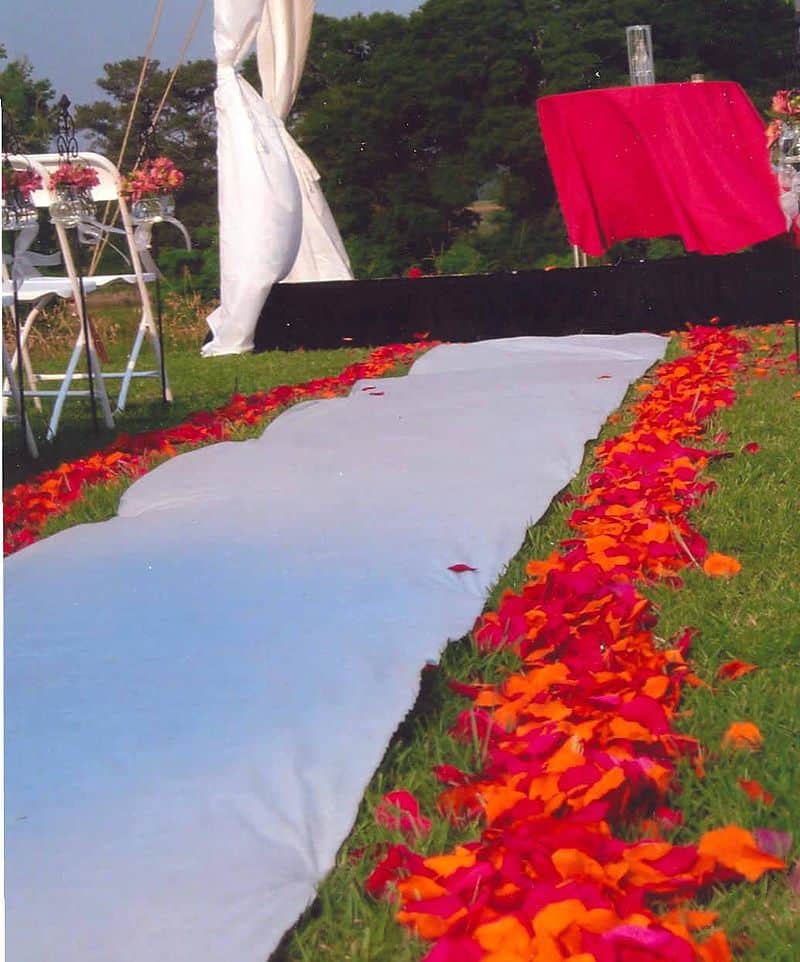 Leading equity crowdfunding platform SyndicateRoom and marketplace lender RateSetter have forged an agreement to partner on providing access to capital for small and medium enterprises (SMEs) in the UK. Recognizing the benefits for enabling both debt and equity capital, the two internet finance portals will work together to help SMEs raise the funding they need to grow. The agreement is being cited as the first collaboration of its kind in the UK. Specific details of the agreement were not revealed.
The two companies released a shared statement explaining the partnership "reflects the shared desire of RateSetter and SyndicateRoom to support the growth of SMEs by making it as simple as possible to access suitable finance solutions."
Rhydian Lewis, RateSetter CEO, said the success of UK SMEs was imperative to the UK economy;
"Businesses need funds to raise productivity, grow and create jobs, yet traditional finance providers have retreated from this sector leaving customers high and dry.  By collaborating to bring together our complementary propositions, RateSetter and SyndicateRoom can better help businesses obtain the right type of finance for their specific needs and circumstances in a timely manner."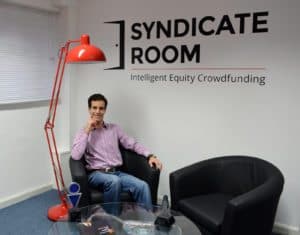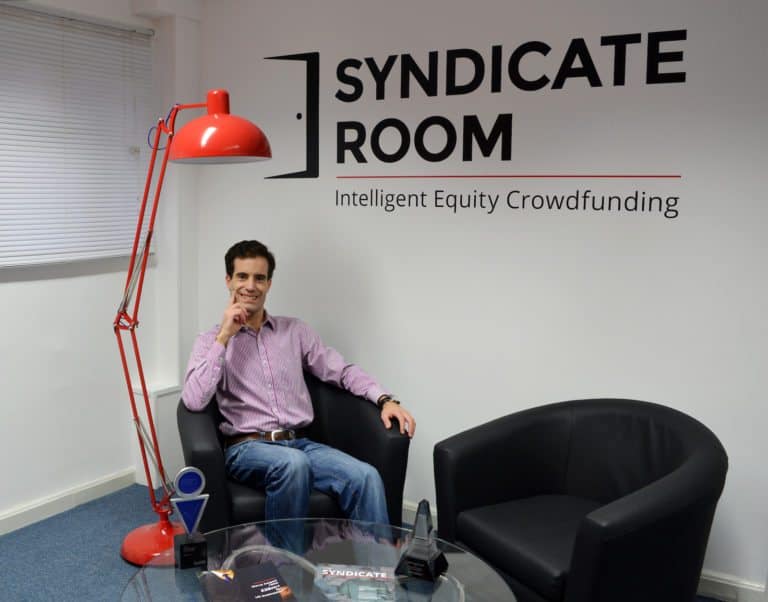 SyndicateRoom founder and CEO Gonçalo de Vasconcelos, echoed the sentiments of Lewis;
"SMEs have so much to offer Britain. They provide the kind of innovation that can transform our society for the better, which means that their growth is vital to the UK. We're proud to have come together with RateSetter, to find a way of supporting that growth."
SyndicateRoom is an equity platform that has committed to an investor led model that pairs professional angels or VCs with every single deal prior to releasing the offer to a wider audience. This additional step in diligence is viewed as a stronger vetting process.  SyndicateRoom recently joined the London Stock Exchange – another first in the equity crowdfunding space.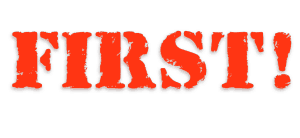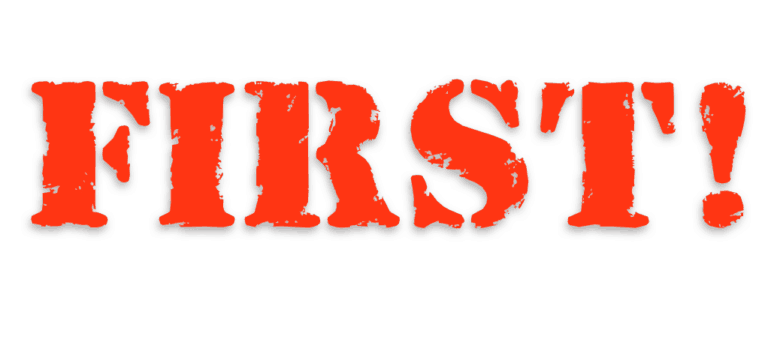 RateSetter, is one of the fastest growing marketplace lending platforms in the UK having originated over £1 billion in loans since the site launched. RateSetter provides loans to both individuals and businesses. According to the platform, approximately 30% of their loans are to smaller business.

Sponsored Links by DQ Promote