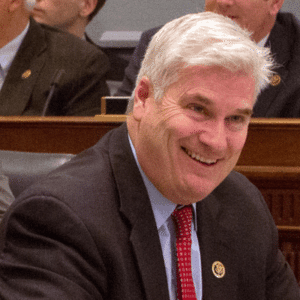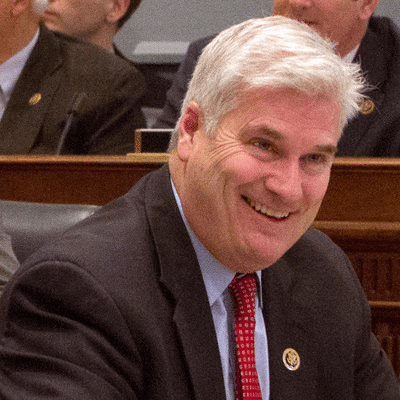 A new bill seeking to improve access to capital for small business is making its way through Congress right now. The "Micro Lending Safe Harbor Act", sponsored by Congressman Tom Emmer, has captured some solid endorsements as both the National Small Business Association and the Small Business & Entrepreneurship Council. The bill is part of a growing recognition by elected officials that small business powers the economy and if we want it to grow – we need to craft laws that make it easier for SMEs to finance their business.
So what does the bill do? As we understand it now the bill will clarify language concerning the exemption for "non-public offerings" in the Securities Act by creating three specific exemptions;
Each investor has substantive pre-existing relationship with an owner,
There are 35 or fewer purchasers, or
The amount does not exceed $500,000
The bill will also exempt these micro offerings from state blue sky registration and qualification laws.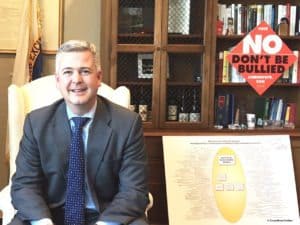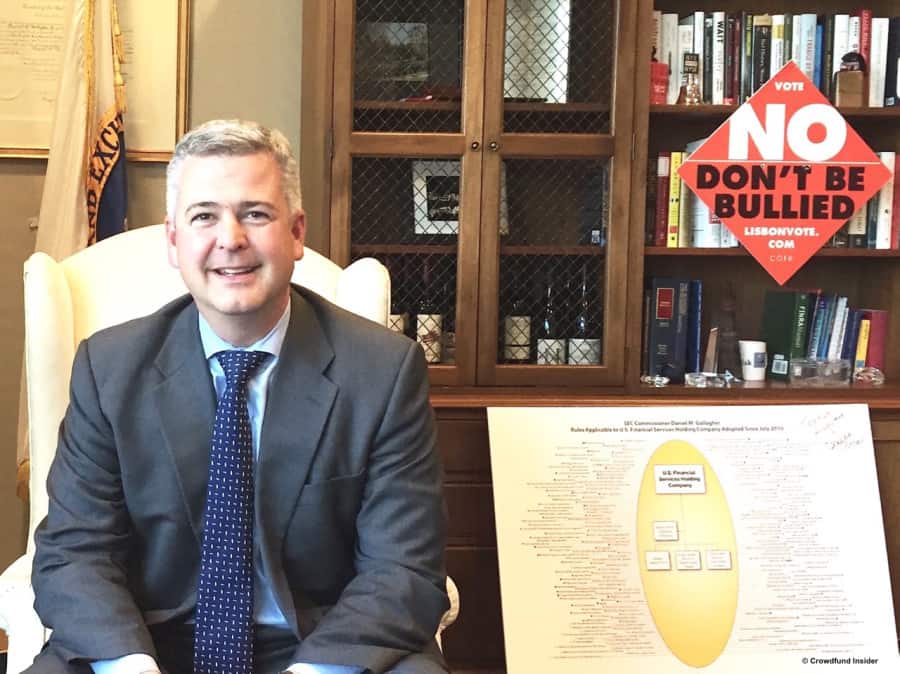 The authors of the bill quote a statement by former SEC Commissioner Daniel Gallagher who in a colorful speech delivered at Vanderbilt University last year, Gallagher spoke about the merits of creating a micro exemption safe harbor that scales review with the size of the offer.  During his tenure at the SEC, Gallagher was a dependable advocate for small business and thoughtful critic of excessive regulation.

This legislation hopes to provide relief from excessive paperwork and reduce the need for small businesses to spend scarce resources on expensive lawyers rather than raise money to open a small local business.  The prescriptive nature of Title III retail crowdfunding has been criticized for what some predict to be excessive costs associated with the new (forthcoming) exemption. Perhaps the Micro Offering could be the first step in the capital ladder.

Another side to the Micro Offering bill is the fact that for a small business looking to raise capital from their personal network they may technically run afoul of existing securities laws – inadvertently. As we all know the US is a country that can be slightly litigious and a micro-exemption could clear the path from being pursued by over-zealous types. You can draw a parallel to the very common occurrence of pitch events delivered at universities / incubators around the country today. Unless the company raising the capital can verify everyone is an accredited investor they are in fact bending the law.

Uncertain when this will hit the House Financial Services Committee but we understand it could be soon.

Sponsored Links by DQ Promote