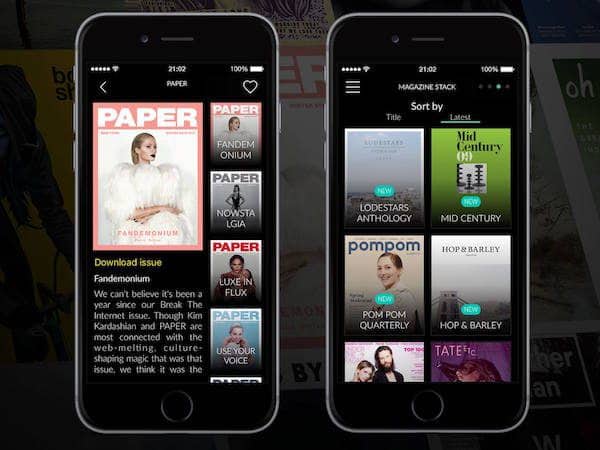 Readbug, the self-dubbed "Netflix for Magazines," recently returned to equity crowdfunding platform Seedrs to raise 50,000 for expansion.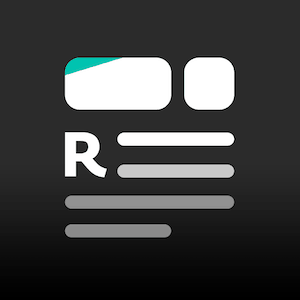 The company offers a digital magazine reading app. Its library includes high profile British monthly independent publications, which includes AnOther, Atlas, Dazed, Paper, and Umbrella. The cost for the service is £5.99/$7.99 a month.
The Readbug team explained:
"Today's readers want accessibility, immediacy and convenience, print publishing has struggled to deliver against new and emerging digital platforms. The problem isn't the content, it's the delivery method. Readbug brings together the world's top publishers, digitally optimising their content for a global, mobile-first audience. We help expand the reach of our titles, whilst providing a trusted source of quality content for our members."
During a previous interview with TechCrunch, co-founder and CEO of Readbug, Matt Hammett, shared details about the company's creation.
"My background's publishing. I've come from some big publishing houses and it was as simple as just thinking there's got to be a better model, and 'Spotify for magazines'. There's got to be a better distribution model for digital content, for a digital magazine. And it's really grown from there.

"Part of the conversation [with publishers] is look, we're not trying to replace print, we're trying to open it up to a digital market. We convert all our content so it's mobile friendly… We're adding a buy-it-now function so the reader can — at the end of an article or a magazine — decide to purchase the magazine there and then. So from the publishers' perspective it's great… if they want to expand their print distribution to say South America there's huge cost involved, but we can always market and dip test those areas for them."
Hammett also explained why the company is more focused on independent publications:
"We had a lot of conversations and deals ready to go with some of the bigger publishing houses and the thing is with those guys they're the big hulking beasts who are very difficult to move and innovate. So they were asking for huge minimum revenue guarantees and all these sort of things. In the end we were like 'look guys, how much we've raised is in the public domain. We're a small startup, a few people with big ideas — we can't really lock into these sort of guarantees.'

"Something that really sprung out for us was that at the same time, we had about nine or so publishers who were kind of like independent publishers — so independent magazines — and these guys were completely different. It was a completely different conversation. They were like 'yeah let's push it globally, let's do everything we can to get behind you, we're really excited about it'. And so at the same time as shelving these more mainstream deals we really saw a group of publishers who were really behind us."
Since its launch, the new campaign has successfully secured nearly £70,000. Readbug is currently offering 3.15% in equity.
Have a crowdfunding offering you'd like to share? Submit an offering for consideration using our Submit a Tip form and we may share it on our site!