Millennium Trust Company is a custody solution for IRAs, private funds and alternative assets with over 432,000 individual accounts and $17.4  billion in assets under custody. Lending Club is the largest marketplace lender in the US that offers individual investors the opportunity to generate respectable risk adjusted returns.  The two companies have now established a relationship that is mutually beneficial by providing direct access to the Millennium Trust investors to Lending Club loans.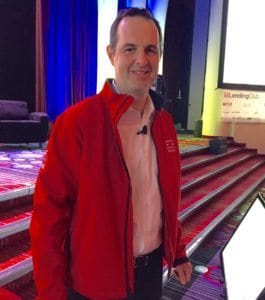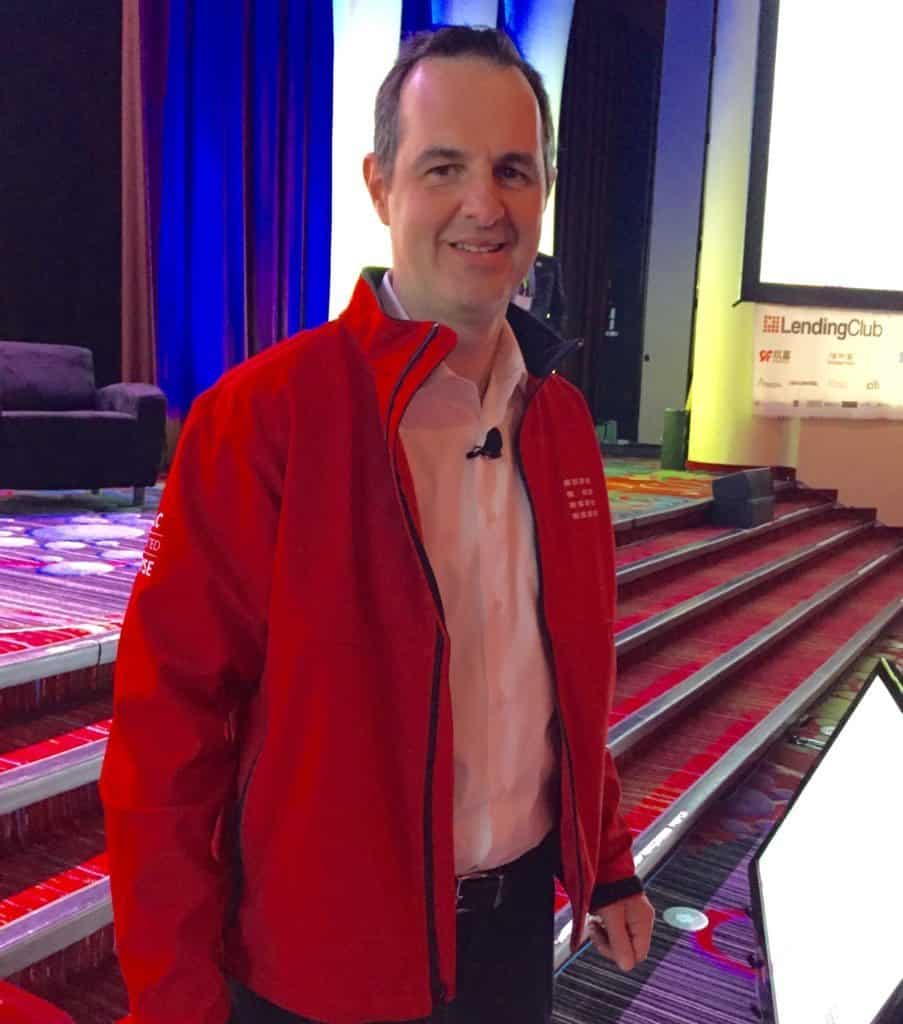 Lending Club has joined the Millennium Alternative Investment Network (MAIN) expanding access for investors  and advisors who may now quickly and easily build a diversified portfolio of Lending Club loans.
"MAIN gives Lending Club new access to individual investors and financial advisors," said Renaud Laplanche, founder and CEO of Lending Club. "Since launching in 2007, Lending Club has delivered access for retail investors to invest in consumer credit that has delivered net annual returns of 5-8% historically since inception and we look forward to expanding our distribution with this strategic relationship."
Lending Club's consistent rate of return is in contrast to money invested in savings accounts or   other conservative vehicles giving smaller investors a superior vehicle to generate income.  The partnership between the two companies is a natural step in the evolution of "alternative assets".
"The addition of Lending Club on MAIN represents an important milestone in our long-standing relationship," said Millennium Trust CEO Gary Anetsberger. "We've been working with Lending Club since the very early days of the marketplace lending industry, and it seems fitting to me that they will be among the first marketplace lenders listed on MAIN. Individual investors and advisors have expressed an interest in learning more about marketplace lending, and we're excited to be able to provide them an easy way to access and educate themselves about this unique asset class."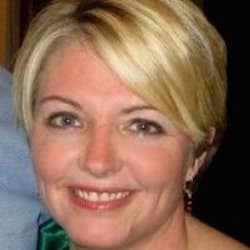 Meg Zwick, Senior VP of MT, described the alternative asset class as "ripe for innovation".
"MAIN is one of the industry's first online solutions designed to help simplify the historically paper-heavy process of investing in alternative assets. Our technology-driven approach to custody is a perfect match for a company like Lending Club; both of us are using technology to transform the way our industries work and drive efficiencies into outdated, cumbersome processes," stated Zwick.
Sponsored Links by DQ Promote