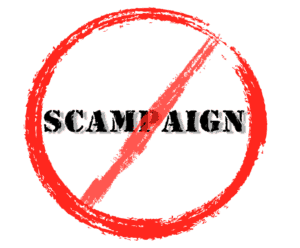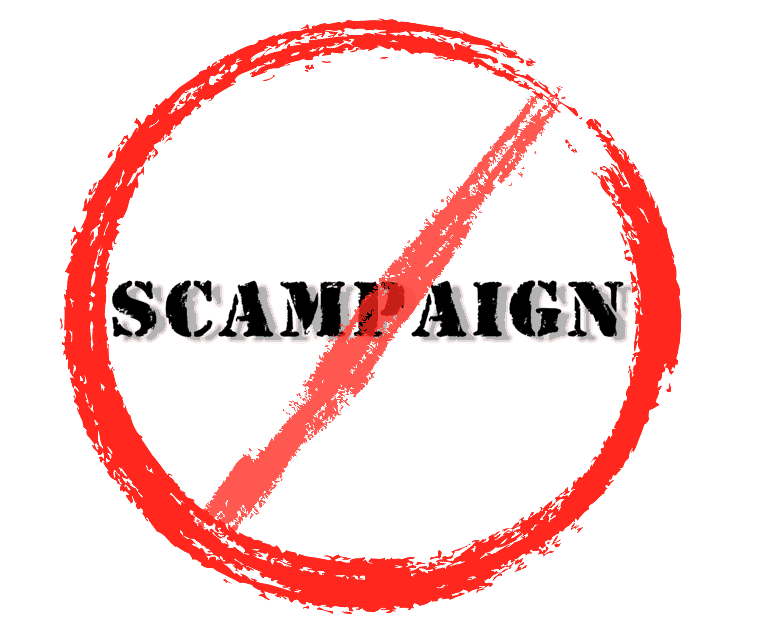 The SmartTracker crowdfunding campaign on Indiegogo is emblematic about what is bad (and needs to be fixed) regarding rewards-based crowdfunding. The alleged creator of the SmartTracker product, a Mr. Julian Buschor, is a repeat offender when it comes to failing to deliver a product after raising money from the unsuspecting masses. His most profitable project, the SmartTracker II, raised over $300,000 from the gullible crowd back in July of 2015. Buschor's most recent backer update, posted about 4 months ago, stated;
New delivery date

We think we will be able to deliver all trackers by February maximum to everyone.

We can refund you

We have already refunded every people who asked to us within 2 weeks.
As you may guess, February has come and gone and never has a SmartTracker been delivered – nor any refunds as far as we can tell.. meanwhile the trail goes cold as videos are removed looking more and more like a blatant act of fraud.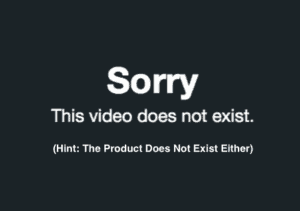 Insult to injury, this is the 4th campaign Mr. Buschor has launched on Indiegogo. First was the Last Crime project (think Minority Report type service – he used an alias on this one, according to a report), followed by Swiss White Teeth, and then SmartTracker 1 and SmartTracker 2.  Buschor asked backers of the first SmartTracker project to wait for the new and improved version of the SmartTracker 2. Last update on the first SmartTracker was more than 9 months ago. Crickets since then. Total take to date for Mr. Buschor? About $400,000. Not too bad when you consider all it takes is a couple of hours of creative copy to launch an Indiegogo crowdfunding campaign page supported by a few websites and a company ostensibly based in Switzerland.
A backer of SmartTracker 2 filed a complaint with the State of California Office of the Attorney General Consumer Law Section and the response, published below, was not very supportive. Indiegogo told the California AG – the Company [Indiegogo] is "under no obligation to become involved in disputes between campaign owners and contributors", according to their terms of service. So no help there for jilted backers. The situation is made more challenging as the campaign creator has claimed residence in Switzerland (while some backers believe the individual in question is actually a citizen of France).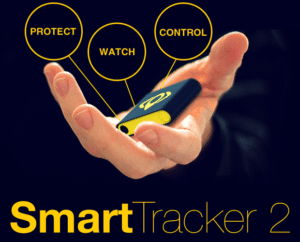 So while Indiegogo got to keep their cut of the take backers get the shaft. Indiegogo makes the market but they do not guarantee results.
Now all hope is not lost as we have been informed the Swiss Federal Police is aware of the questionable campaign. The Swiss Police typically take their responsibilities quite seriously.
We do hope that Indiegogo updates their campaign validation process to disallow serial crowdfunders that have a history of launching bogus campaigns to provide some additional "Customer Happiness". The risk to Indiegogo is that eventually an enterprising politician, or Attorney General, will go after the platform – not just the creator.
[scribd id=306522773 key=key-ZBYwhcJdqEb4iXr1mEAR mode=scroll]
Have a crowdfunding offering you'd like to share? Submit an offering for consideration using our Submit a Tip form and we may share it on our site!