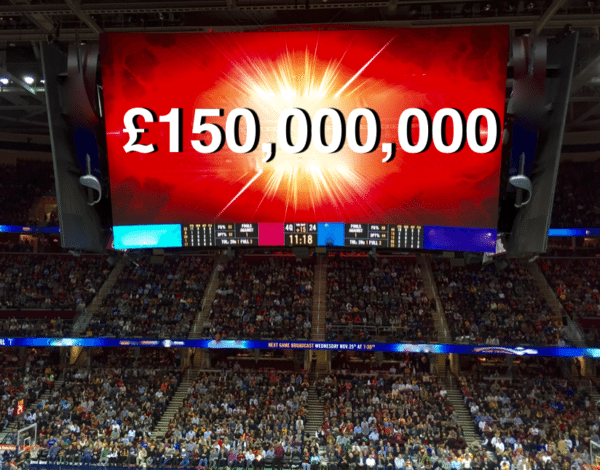 Leading equity crowdfunding platform Crowdcube has announced surpassing £150 million (about $216 million) since launching in 2011.  According to a company report £83 million took place in 2015 alone representing a solid growth trajectory. The milestone was passed with the crowdfunding campaign of Vivobarefoot that topped its £750,000 investment goal last night.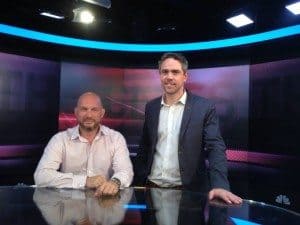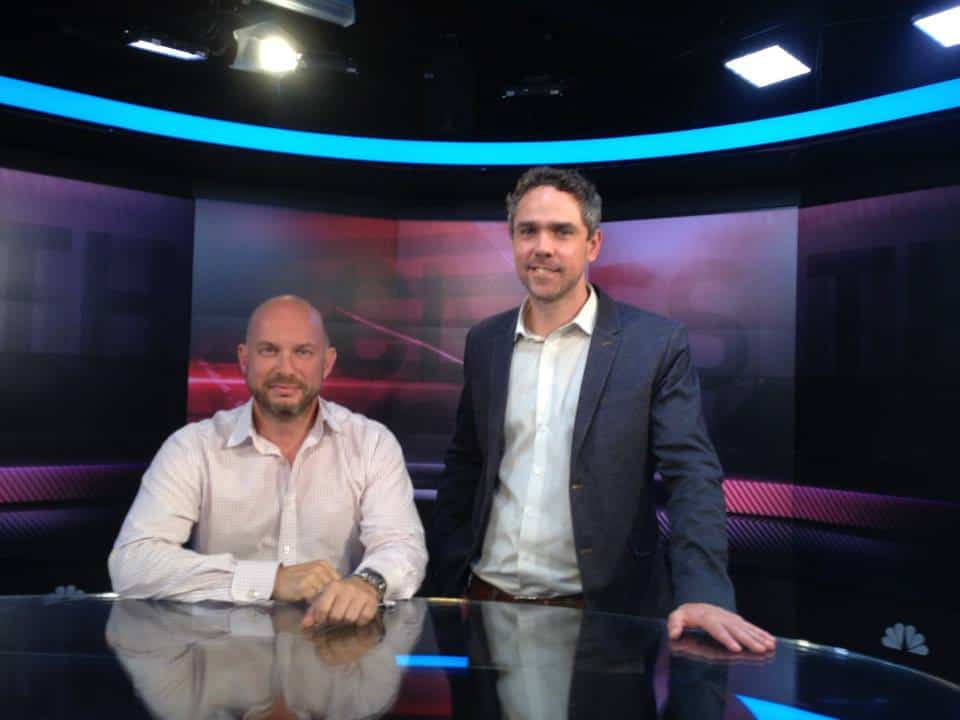 Significantly, Crowdcube estimates that over 7000 jobs are forecasted to be created by these funded businesses in the first three years after raising capital online. This is an important validation of the UK governments explicit policy to support alternative finance and Fintech innovation.  The formation of early stage companies have been further backed by the UK government with the EIS and SEIS tax exemptions that mitigate investor risk and encourage funding of riskier firms. As all policy makers understand, smaller companies are the engine of economic growth.
Crowdcube states that 381 successful funding rounds have occurred through both debt (mini-bonds) and equity crowdfunding.  Over 267,000 individuals have invested via the platform.  While many of the crowdfunding campaigns are consumer facing, the most popular categories are tech, internet, food and beverage. Approximately 28% of funded firms are seed stage / startups while 72% are early stage or growth stage companies. Crowdcube points out that equity based crowdfunding now represents 15.6% of all seed and venture stage equity capital in the UK today.
Luke Lange, co-founder of Crowdcube, called the accomplishment much more than a monetary milestone.  He said Crowdcube was celebrating the positive impact the investment has had on the UK economy, creating jobs and fueling economic growth.
"We've also seen many of those businesses use their investment to expand globally, selling their products and services in overseas markets, including Faction Skis, Righteous, Rollasole and Sugru to name just a few. It's our crowd that has driven this – their investment has made it all happen."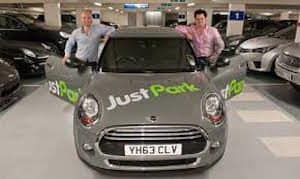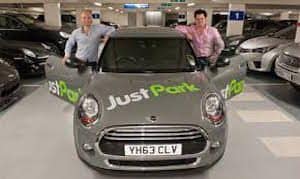 Crowdcube listed some of the platform highlights during the past five years of business including:
The biggest raise: JustPark, which raised £3.5m in March 2015. The business also attracted the highest number of investors – 2,702.
 The £1 million club: There have been 34 raises over £1m on Crowdcube, 24 of those since the start of 2015.
The biggest single investment: One investor put £1m into Sugru – creator of the world's first mouldable glue – in July 2015.
The fastest raise: Digital banking start-up Mondo, which raised £1m in just 96 seconds in March 2016.
The UK government invested £1.25m in nine deals via Crowdcube in 2015 as a result of its London Co-Investment Fund partnership.
In 2015, E-Car Club was acquired by Europe's leading car rental company Europcar, then Camden Town Brewery sold to the world's biggest drinks company AB InBev.
Crowdcube Bonds have raised over £16m and so far have paid back a total of £722,000 in gross interest to investors.