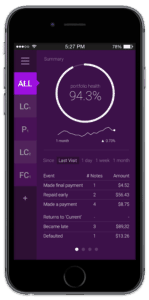 LendingRobot, an online automated investment tool helping investors manage their portfolio of assets from Lending Club, Funding Circle and Prosper, has launched a new mobile application. The Seattle based company states there have been over $6 billion in loans and yet not a dedicated mobile App.
The core premise of marketplace
lending
 for investors is you can obtain superior risk adjusted returns of around 7-10%, but that the safest way to do this is to invest your money in small increments across hundreds of loans. In other words it's better to invest $50 per loan across 200 loans than to invest $10,000 in a single loan. Lending Robot manages all of this for you. With the new mobile App, available for both iOS and Android, you may now monitor and manage all for free. Lending Robot states there is not requirement to sign up for their services. If you do decide to sign up their services are free up to $5000 in assets. After that there is a .45% annual fee.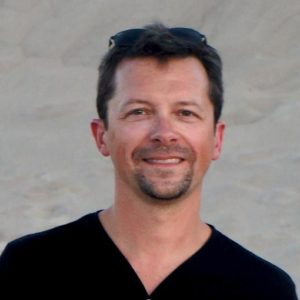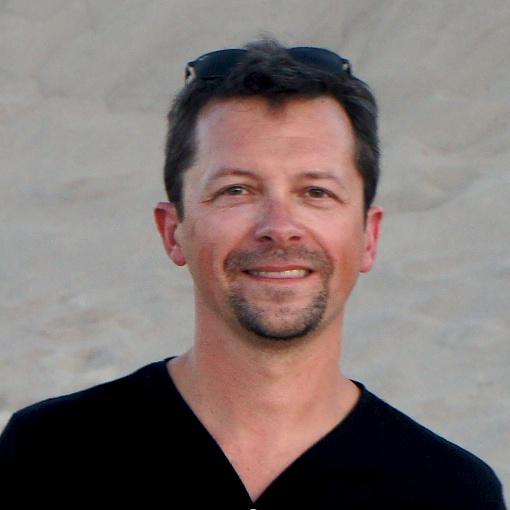 "Frankly, it is baffling that no one has created a 'Mint' for this industry," said Emmanuel Marot, founder and CEO of LendingRobot. "The fact that more than 20% of LendingRobot's traffic is via mobile is, in itself, a great reason to have a mobile app. But the fact that not a single one of the major peer lending platforms offers a mobile app leaves a lot of room for LendingRobot to not only meet the needs of our customers, but to also become a daily part of any investors monitoring of their own."
LendingRobot is a robo-advisor for peer lending, and automatically invests customers' money across hundreds or thousands of different loans, reinvesting returns as they come in, and constantly readjusting the portfolio based on the loans available.
LendingRobot Dashboard from Lending Robot on Vimeo.